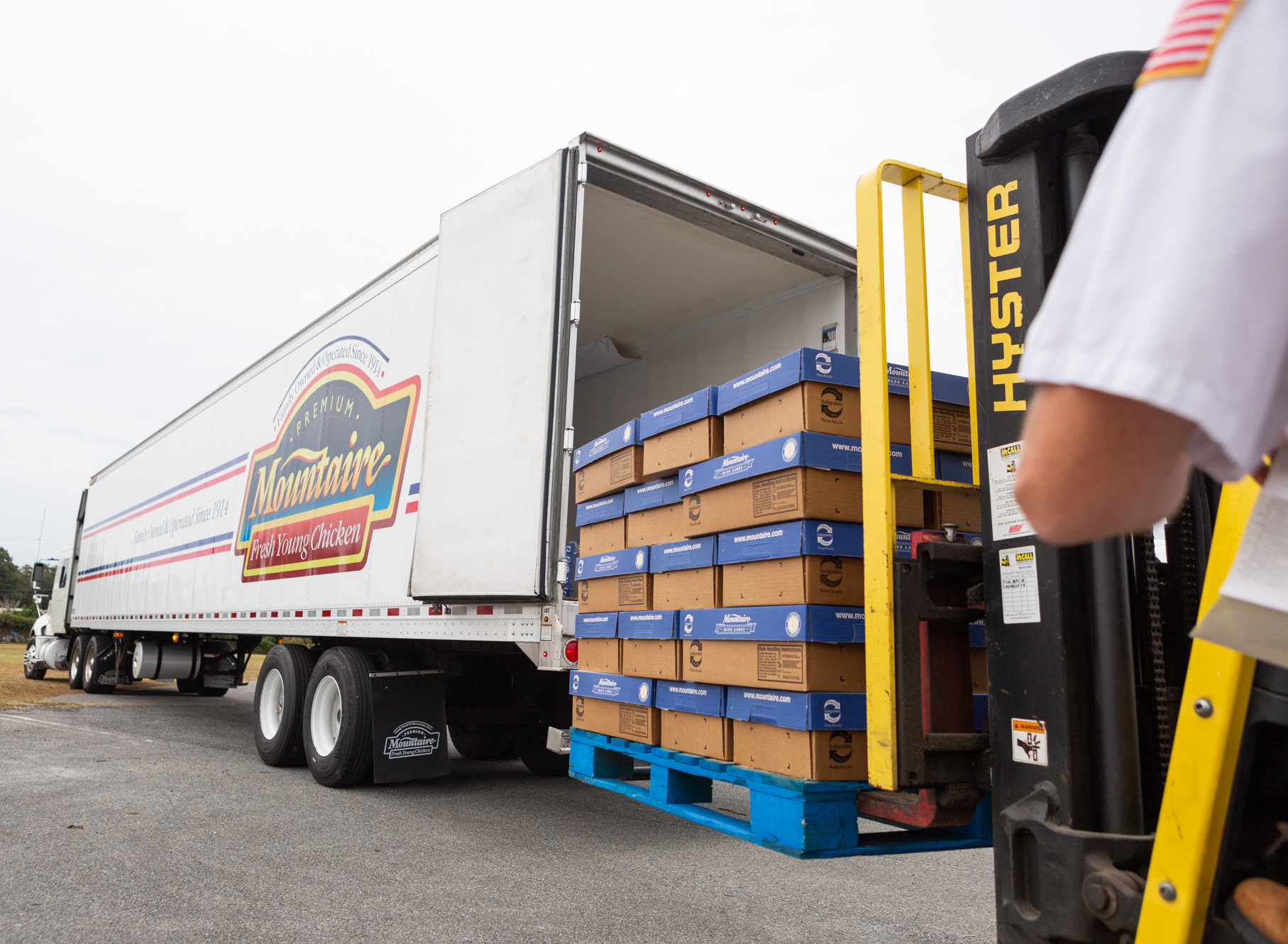 Community Truckload Sales

We take care of our communities first
After concerns due to shortages in grocery stores, we developed a plan to make our chicken more accessible to the public to ensure our communities would not go without. We took truckloads of heavily discounted product to venues large and small in order to reach those in need.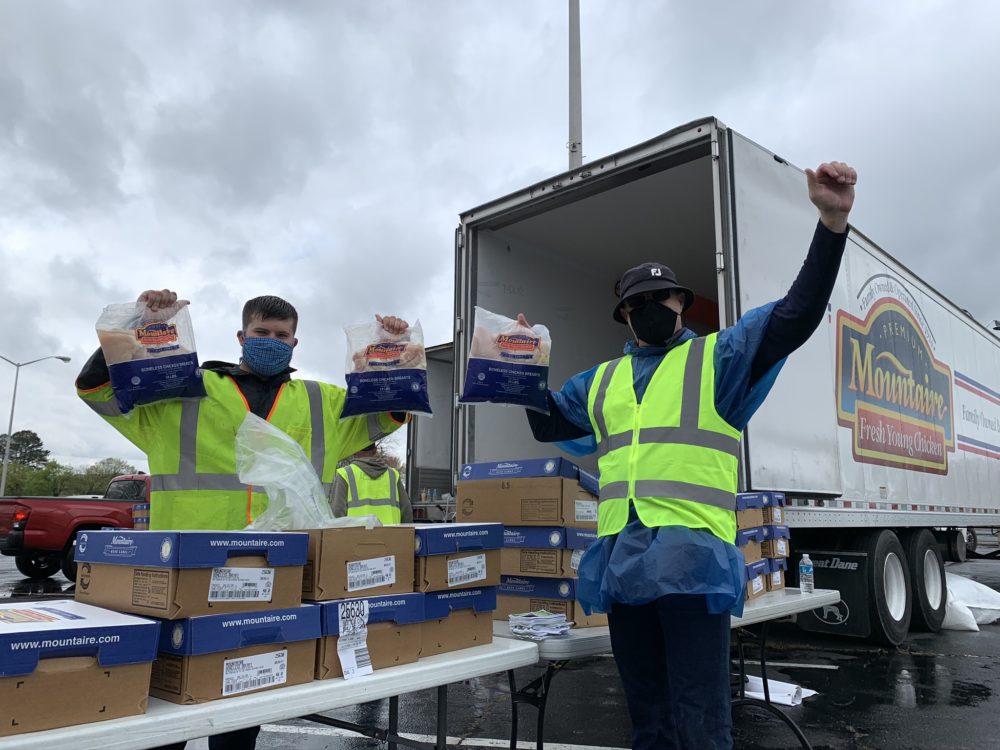 Interested in holding a truck sale fundraiser for your organization in your community?
Check out our partner, Stately Foods, who can help make it happen!