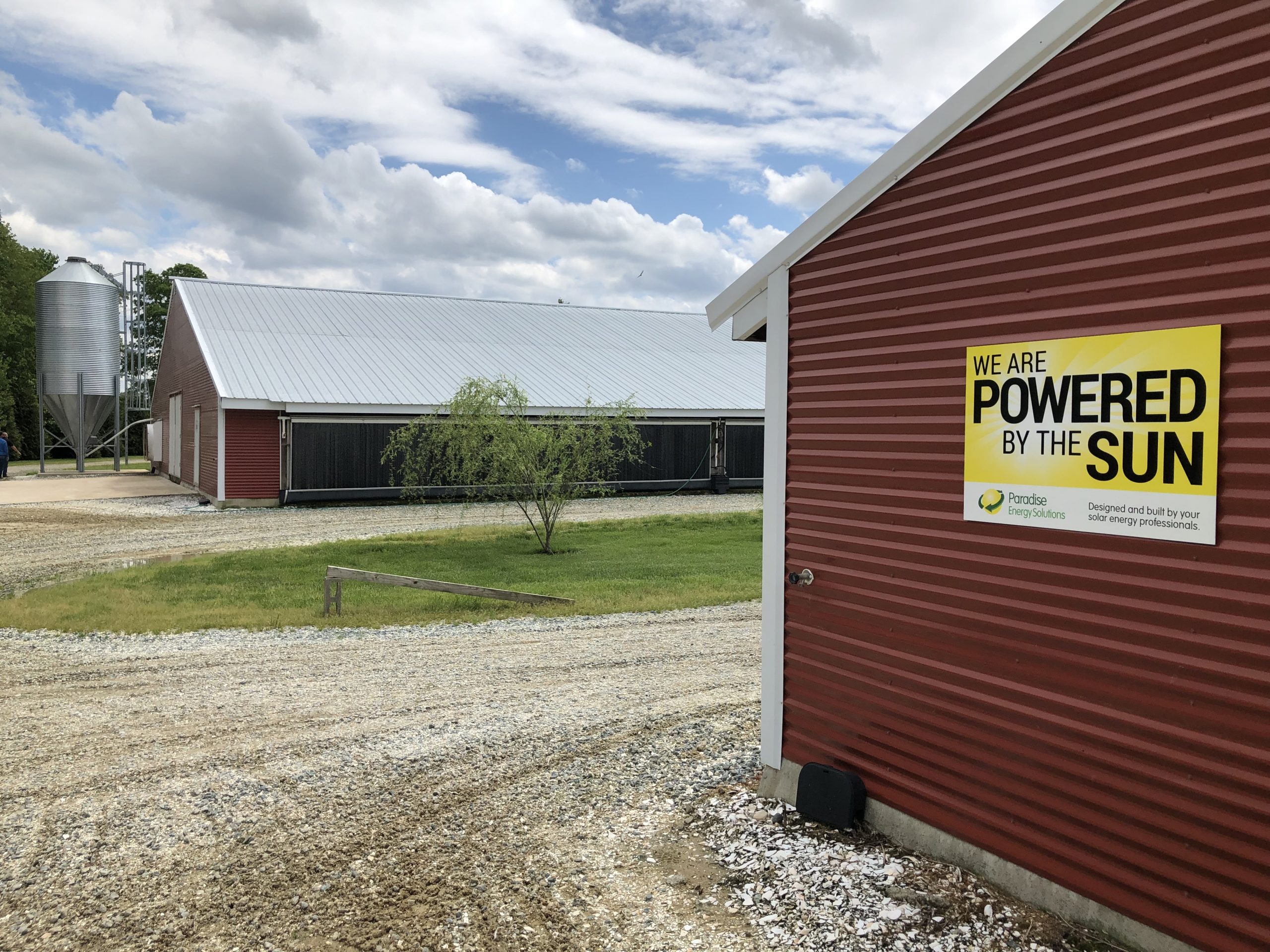 Sustainability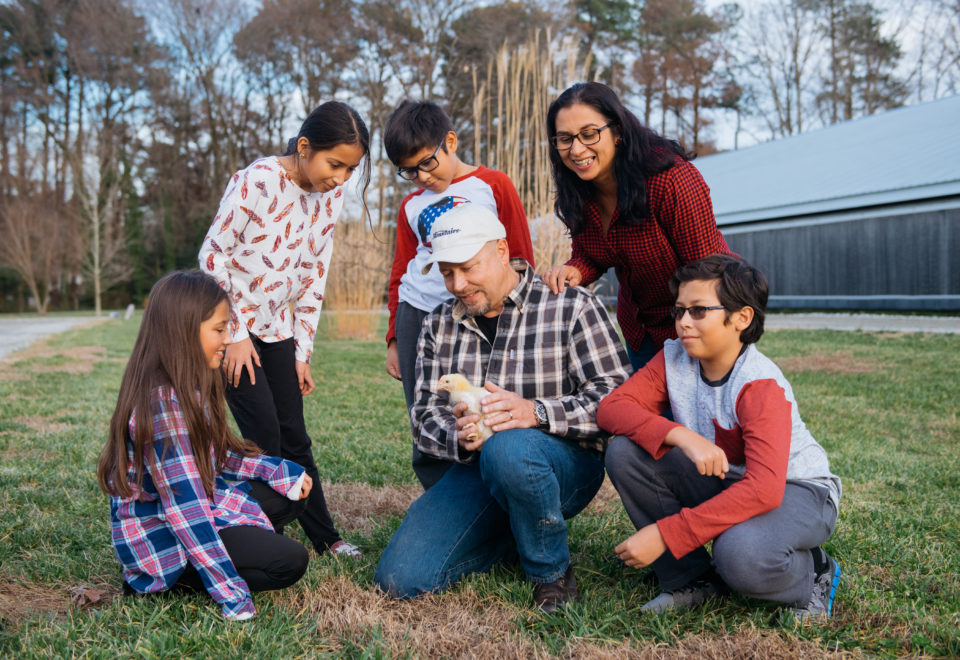 Leading by example
Play Video
Meet Terry Baker. As a contract grower for Mountaire Farms, Terry understands the importance of environmental sustainability. By using solar energy, creating environmental buffers, and using new technologies, his farm is a model for using best practices.
Recycling
In 2022, we packed almost 45,000 tons of corrugated containers.
Because they use recyclable Greencoat wax replacement packaging instead of wax-coated boxes, none of these boxes had to go to a landfill. This is the equivalent to:
Removing annual emissions from
Removing annual emissions from
31,681
Passenger Vehicles
Conserving
Conserving
16,790,488
Gallons of Gasoline
Conserving
Conserving
6,217,378
Cylinders of Propane
Used for Home Barbeques
Conserving
Conserving
7,314
Energy Consumption
Households' Annual
Conserving
We've been a leader in finding ways to reduce waste, and we were the first chicken company to utilize our environmentally-friendly packaging method. We recognize growers who take pride in reducing their environmental impact. The chicken industry has never been more sustainable, and we take pride in our efforts to meet this need.
Nothing goes to waste
At Mountaire we use every part of the chicken. We process about 8.5 million lbs. of inedible chicken products weekly, resulting in 1,350 tons of finished poultry meals and fats each week. These products are used in animal and aquaculture feeds and as organic fertilizers. Our facility is one of the best designed, built, and operated Resource Recovery Plants in the United States, with the most energy efficient and advanced environmental systems in the industry.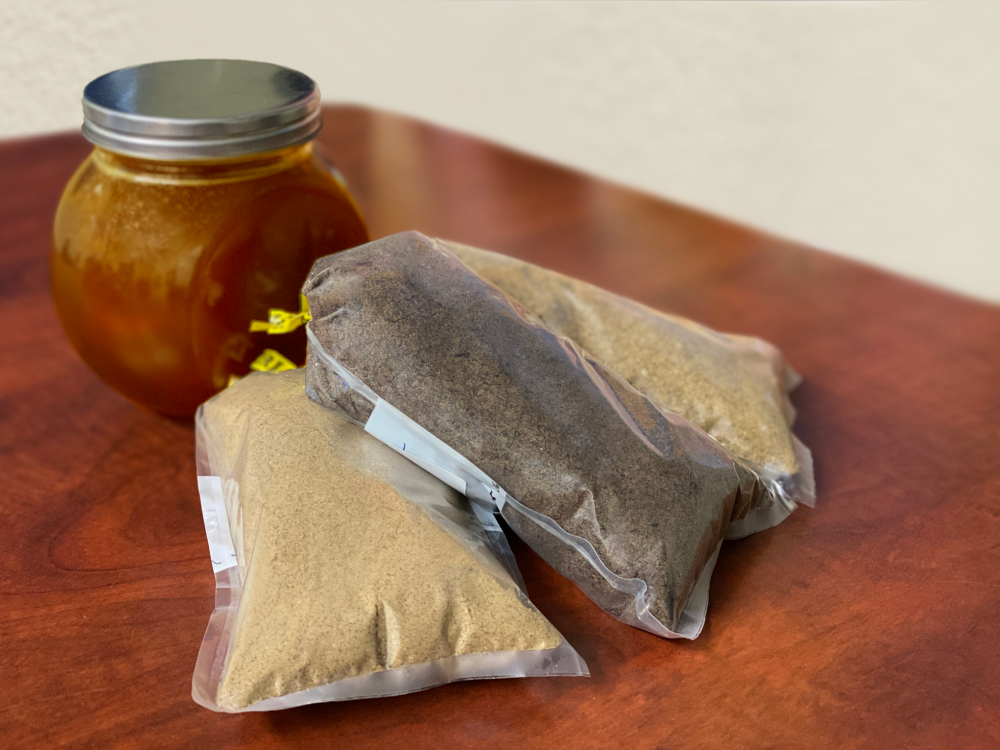 More sustainable than ever before
As an industry, we've made great strides in reducing our environmental impact. According to the National Chicken Council, producing the same amount of chicken today has 50 percent less impact on the environment compared to 50 years ago.
75% fewer resources required in poultry production
36% reduced impact of poultry production on greenhouse gas emissions
72% decrease in farmland used in poultry production
58% decrease in water used in poultry production