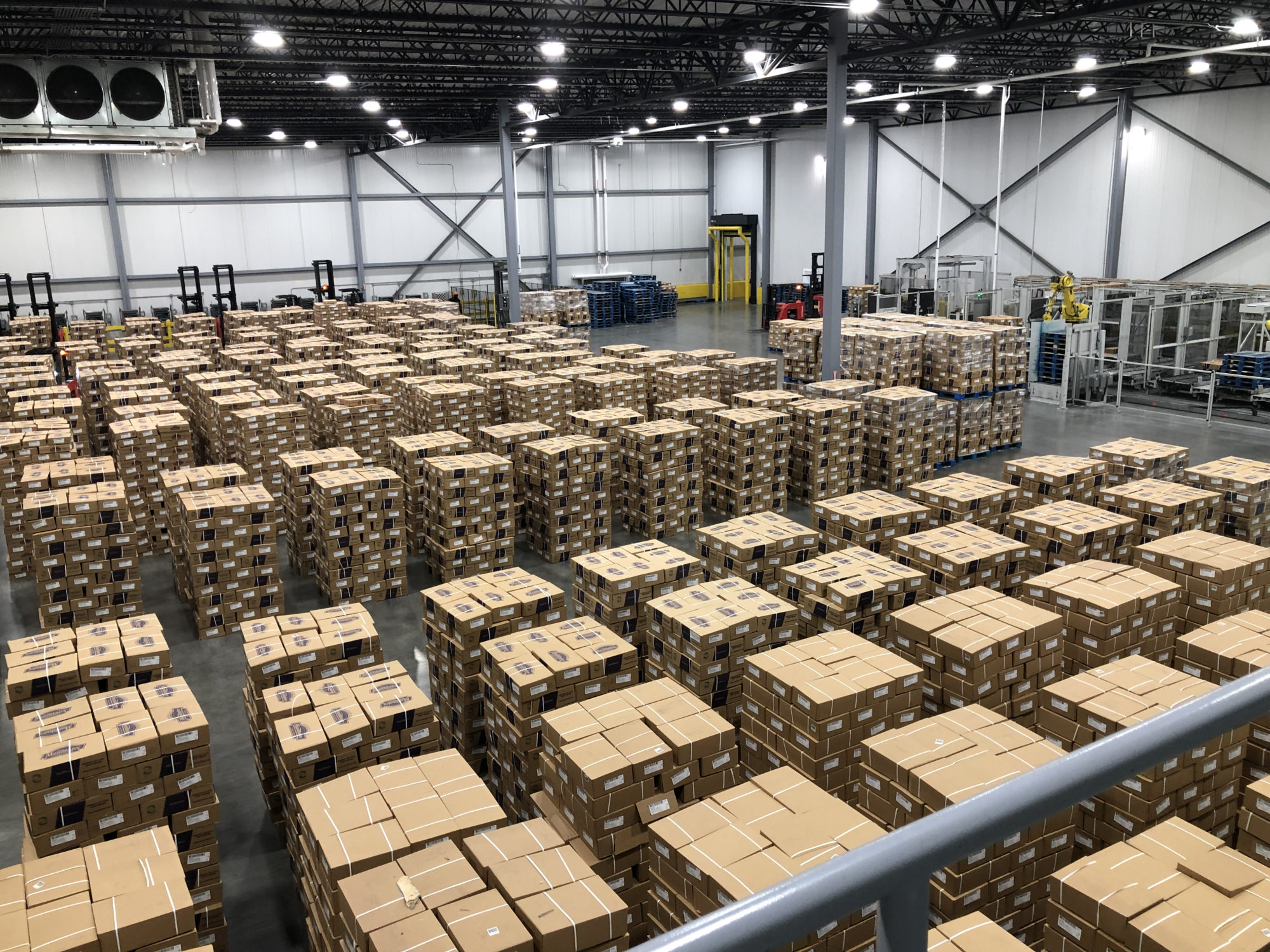 International

Delivering across the globe to feed the world
Delivering quality products around the world is what we do best. Our International Sales team has both knowledge and experience in international markets. We specialize in a hassle-free export process, because we handle all the shipping, inspections, and certifications.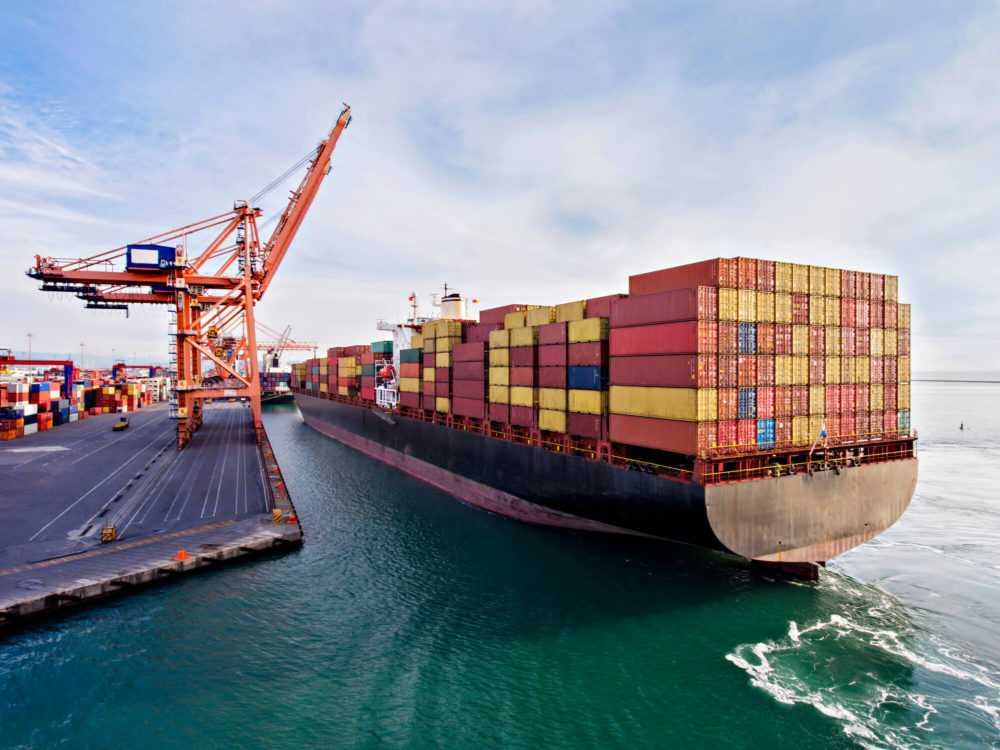 Mountaire accommodates diverse tastes of consumers across the globe
We do business all over the world. Whether single-container loads or larger contracts, we have the products to fit our customers' needs, including
Leg quarters
Whole legs
Paws
Boneless thigh meat
Skinless and skin-on boneless leg meat
Drumsticks
Boneless breast meat
Wing tips
Lower backs
We know there are a lot of counterfeit products out there. To ensure your paws are the top quality Mountaire product you purchased, click the verification button below.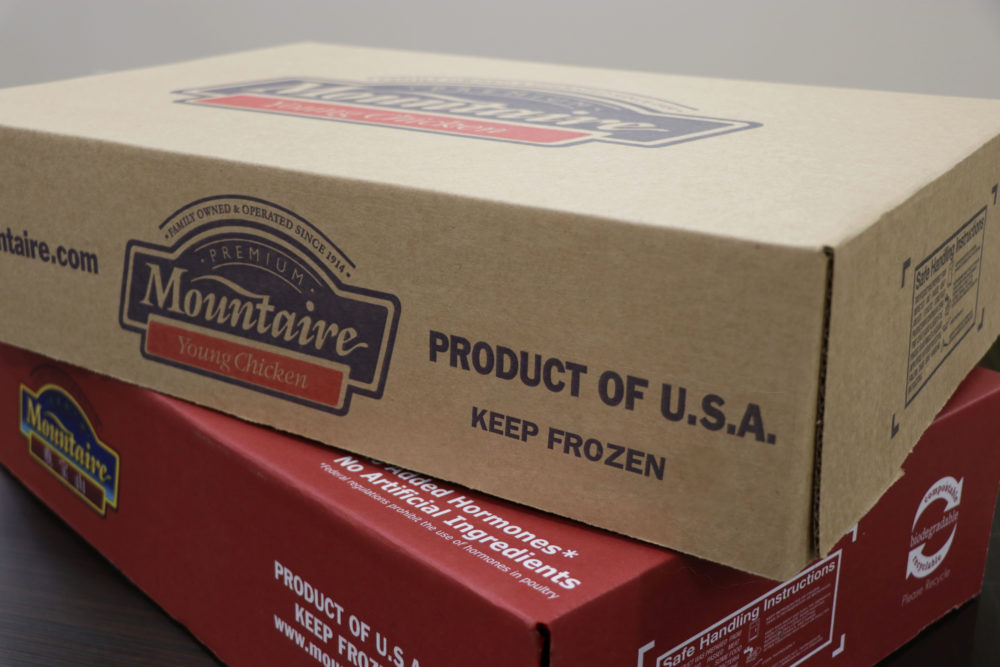 Want to learn more about carrying Mountaire chicken? Fill out this form – we'd love to talk.