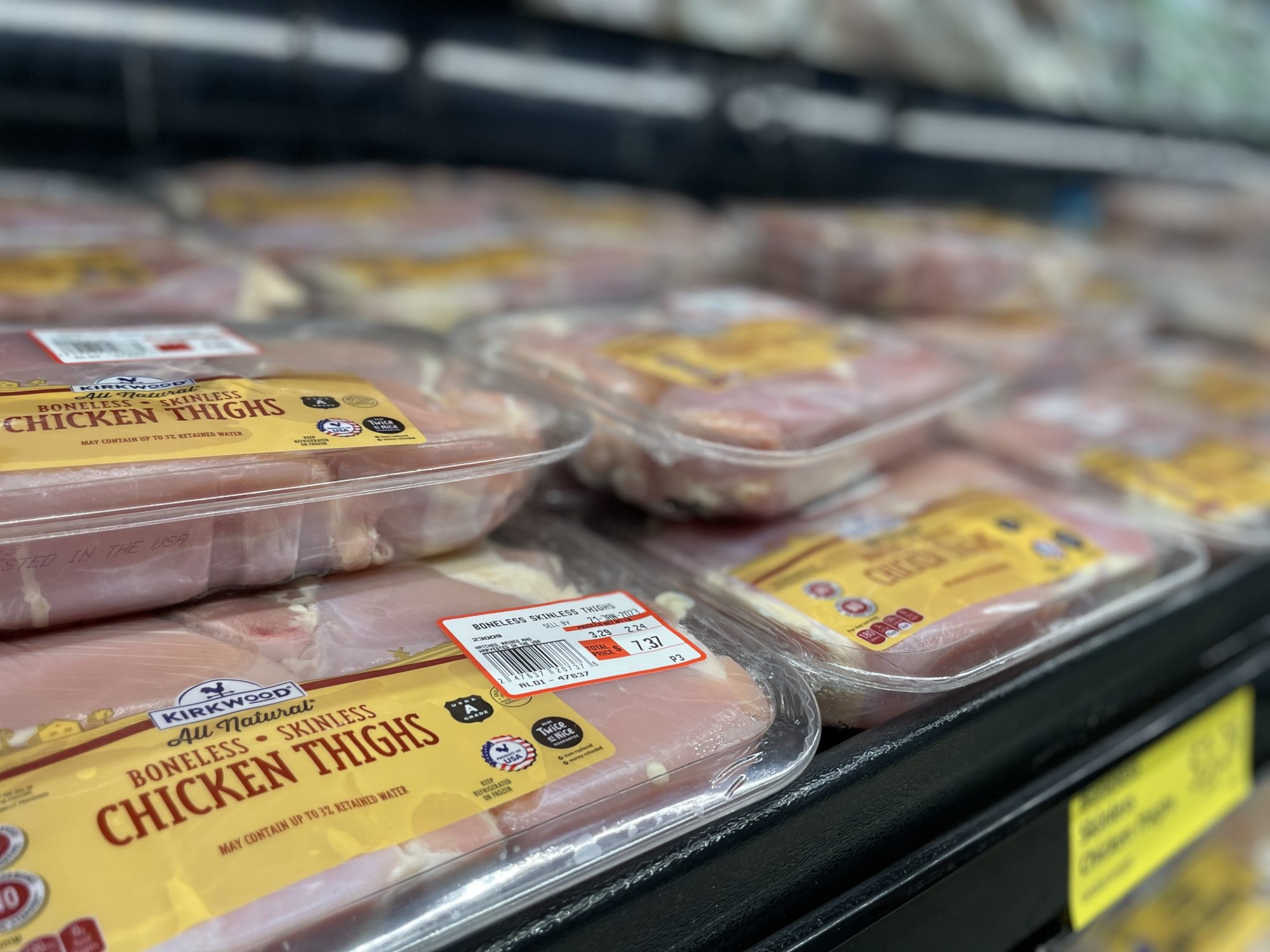 Retail

Tray pack products
Creating value for both retailers and consumers is our primary focus at Mountaire Farms. As the dominant private label supplier in the Northeast and Mid-Atlantic markets, our expertise lies in developing programs tailored specifically to our customers' needs.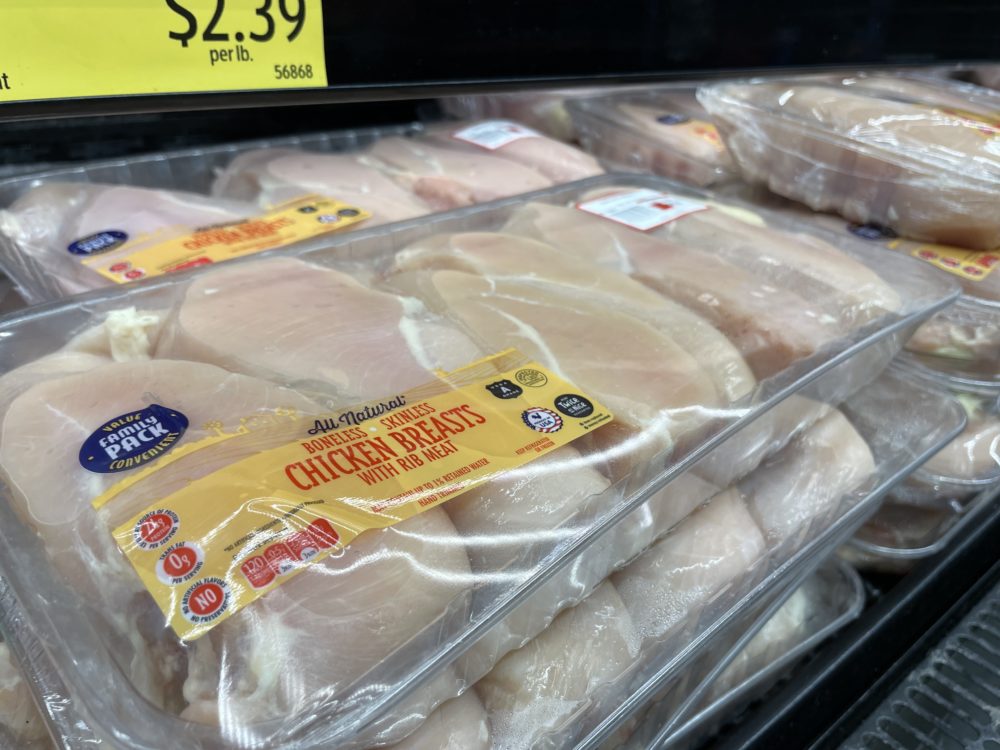 What sets us apart?
Our team works hard to ensure that every customer gets exactly what they need for each order. We produce fresh product every day, and customer satisfaction is our number one goal. That's why some customers have been relying on us for years.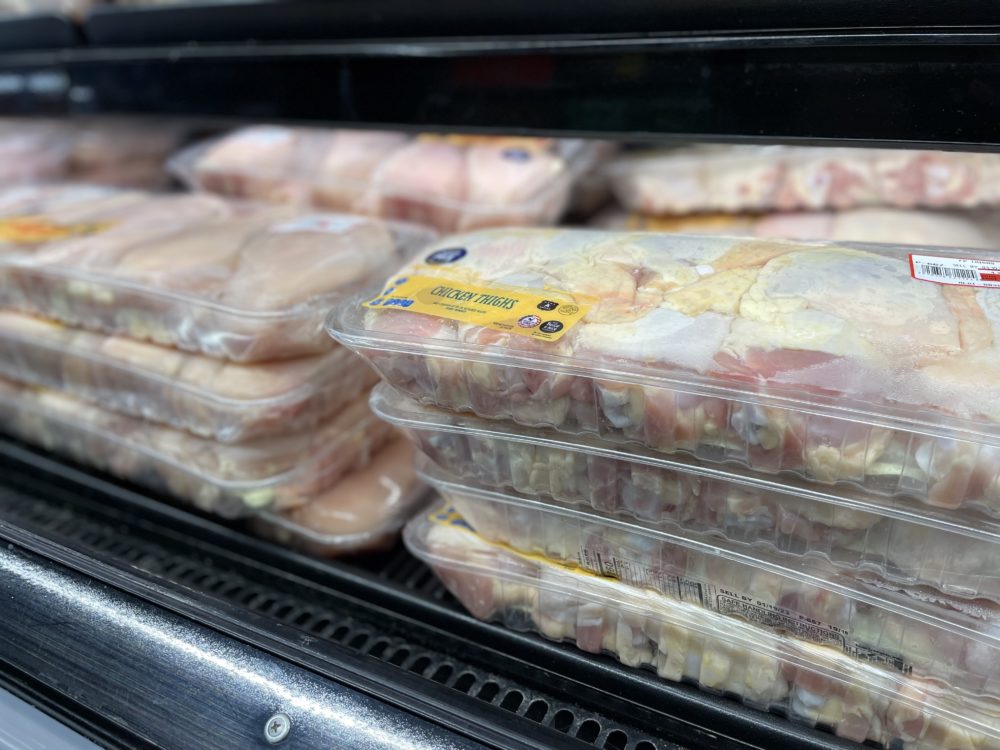 Want to learn more about carrying Mountaire chicken? Fill out this form – we'd love to talk.