Hiring Our Heroes

We salute the men and women who have served on the front line to keep our families safe
We understand the key to success is finding an employer whose culture aligns with the essential characteristics, core values, and sense of patriotism found in all branches of the military and emergency services. At Mountaire Farms, we find our goal to be one and the same. Selfless service, excellence in all we do, integrity, teamwork, and patriotism are core values that veterans, first responders, and Mountaire employees live by each and every day.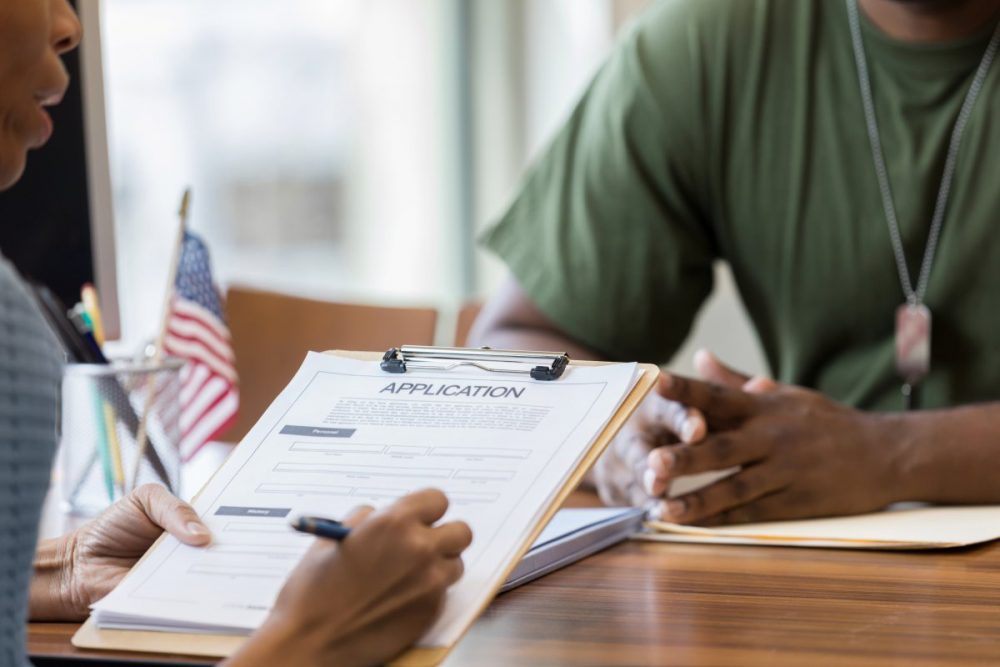 But we don't just salute them – we want to hire them
We strive to be the #1 veteran and first responder employer in the state of Delaware and North Carolina through the Hiring Our Heroes Program. This program helps transitions veterans and first responders into a civilian based work environment by providing them with the tools and resources they need to be successful. We value all that veterans bring to the table.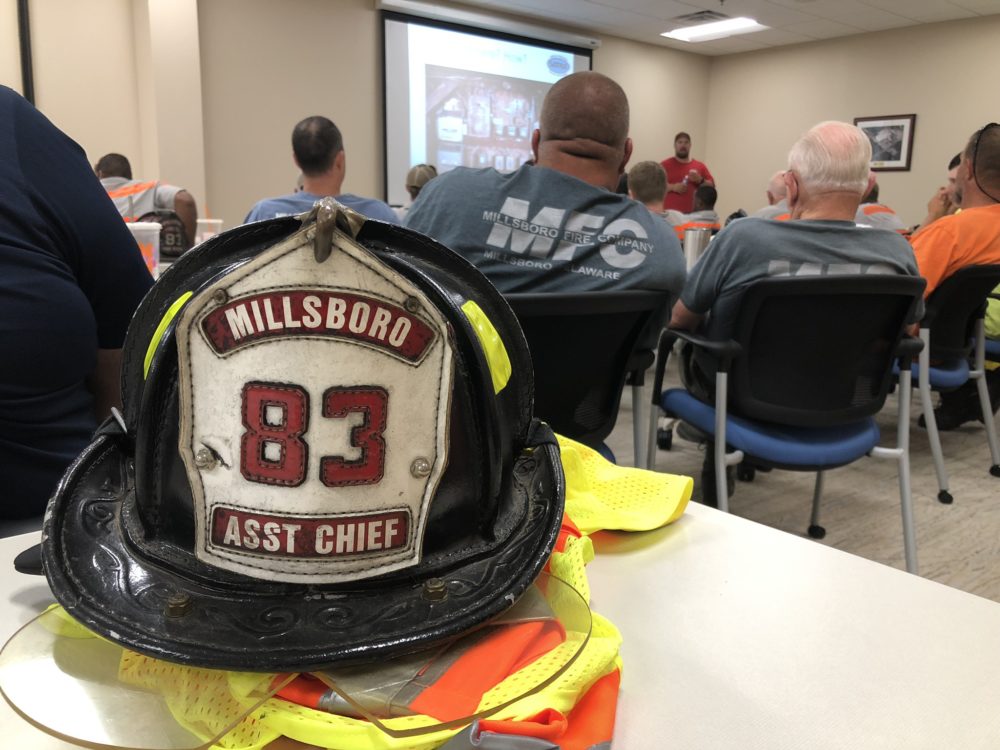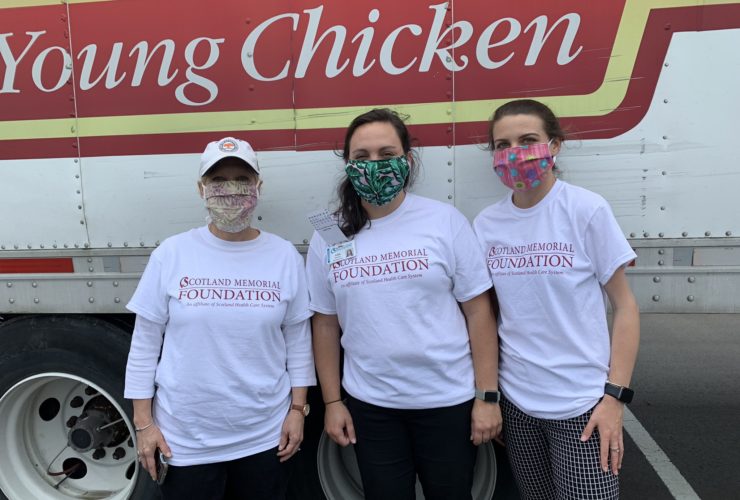 With the help of Scotland Memorial Foundation, Mountaire Farms was able [...]
Read On »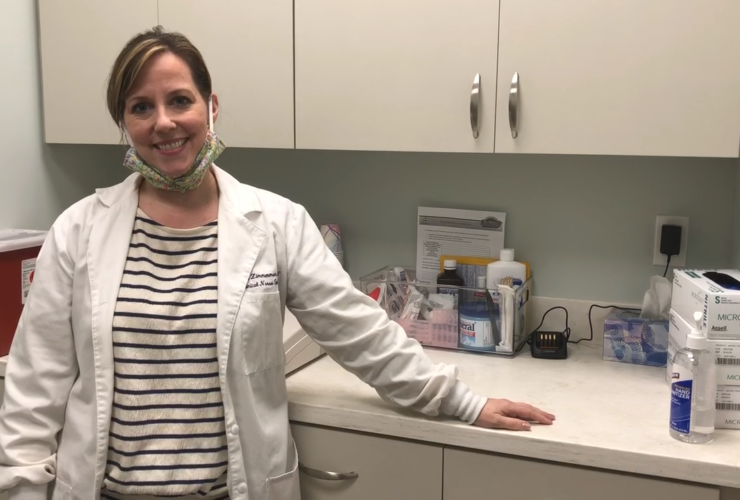 We've been working hard to protect our workforce while they [...]
Read On »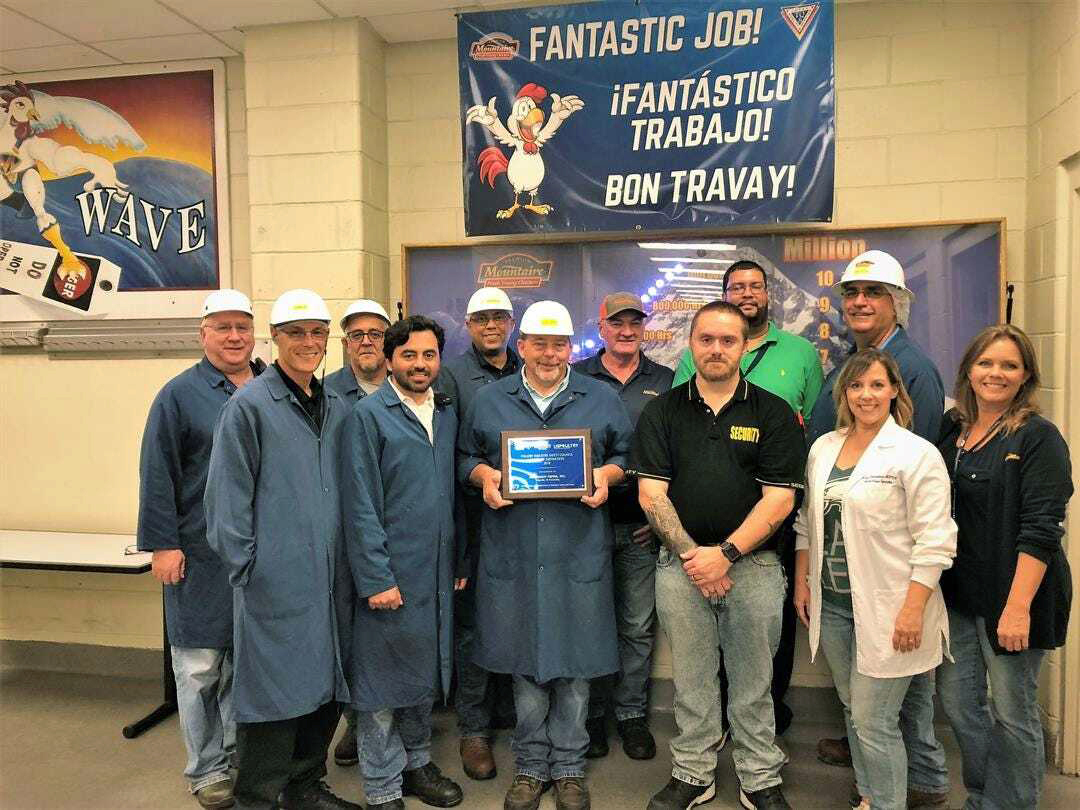 Seven of our facilities were recognized with national awards this [...]
Read On »