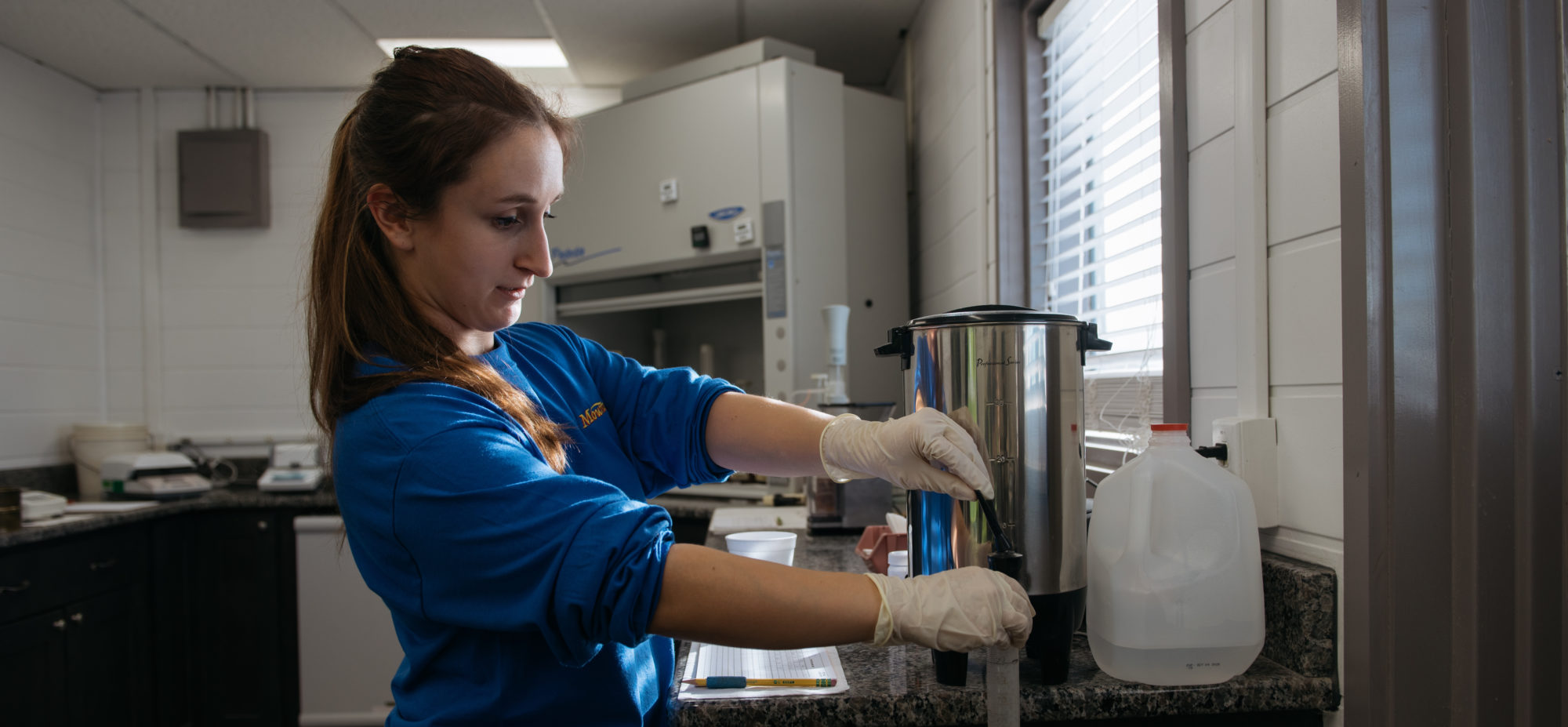 Careers

More than a job: launch a career
With nearly 10,000 employees, we are always looking for qualified candidates to join our high-performing family. Opportunities are endless for careers, not only in agricultural backgrounds, but in engineering, sales, plant operations, medical, information technology, and more.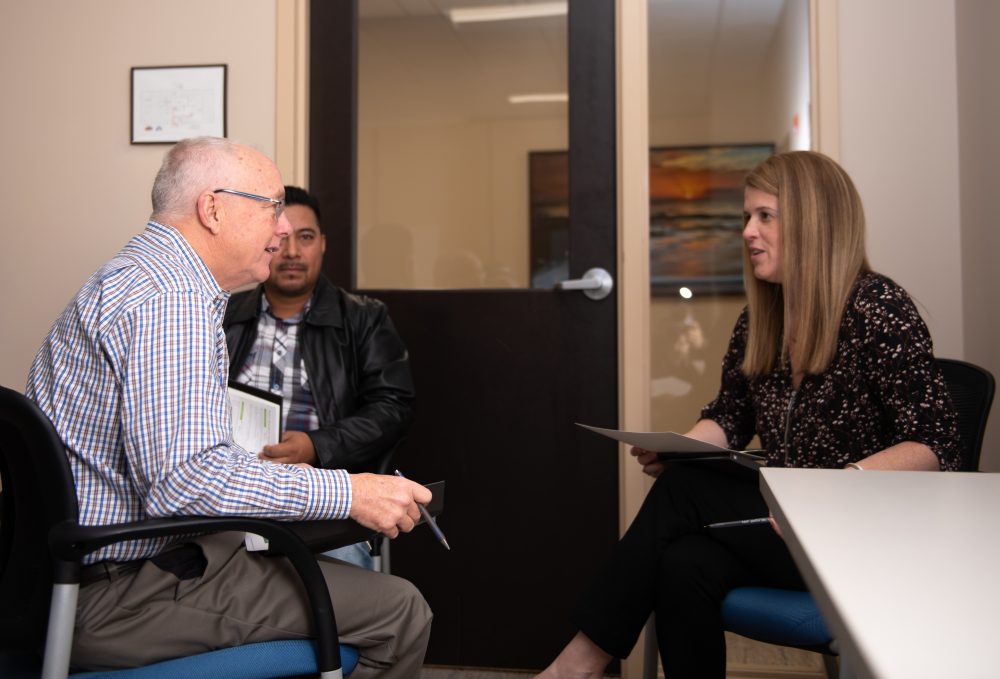 As a family-owned company, we value our relationship with our employees and recognize and reward achievement. From the plant floor to the boardroom, we work together as a team. Our goal is simple: feed the world.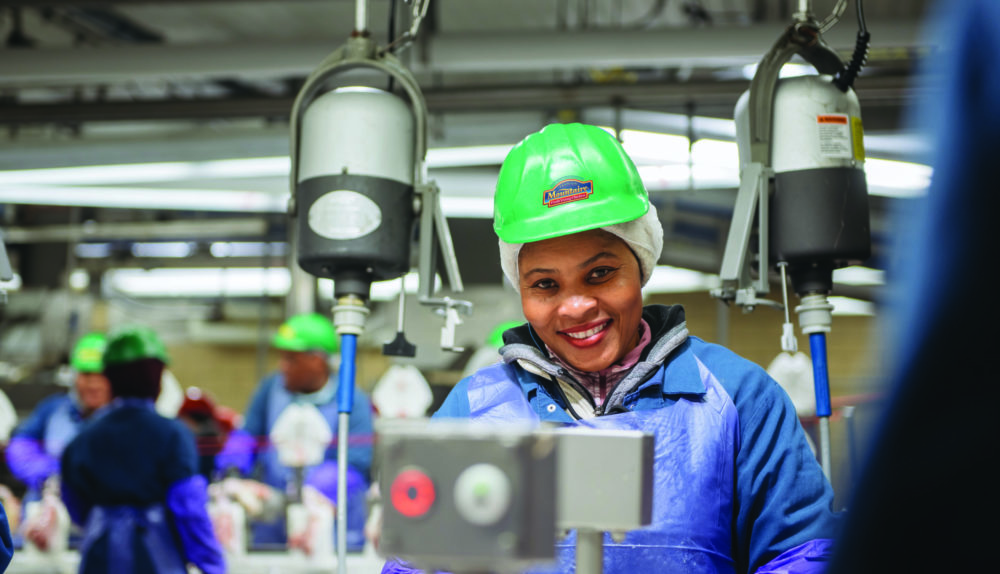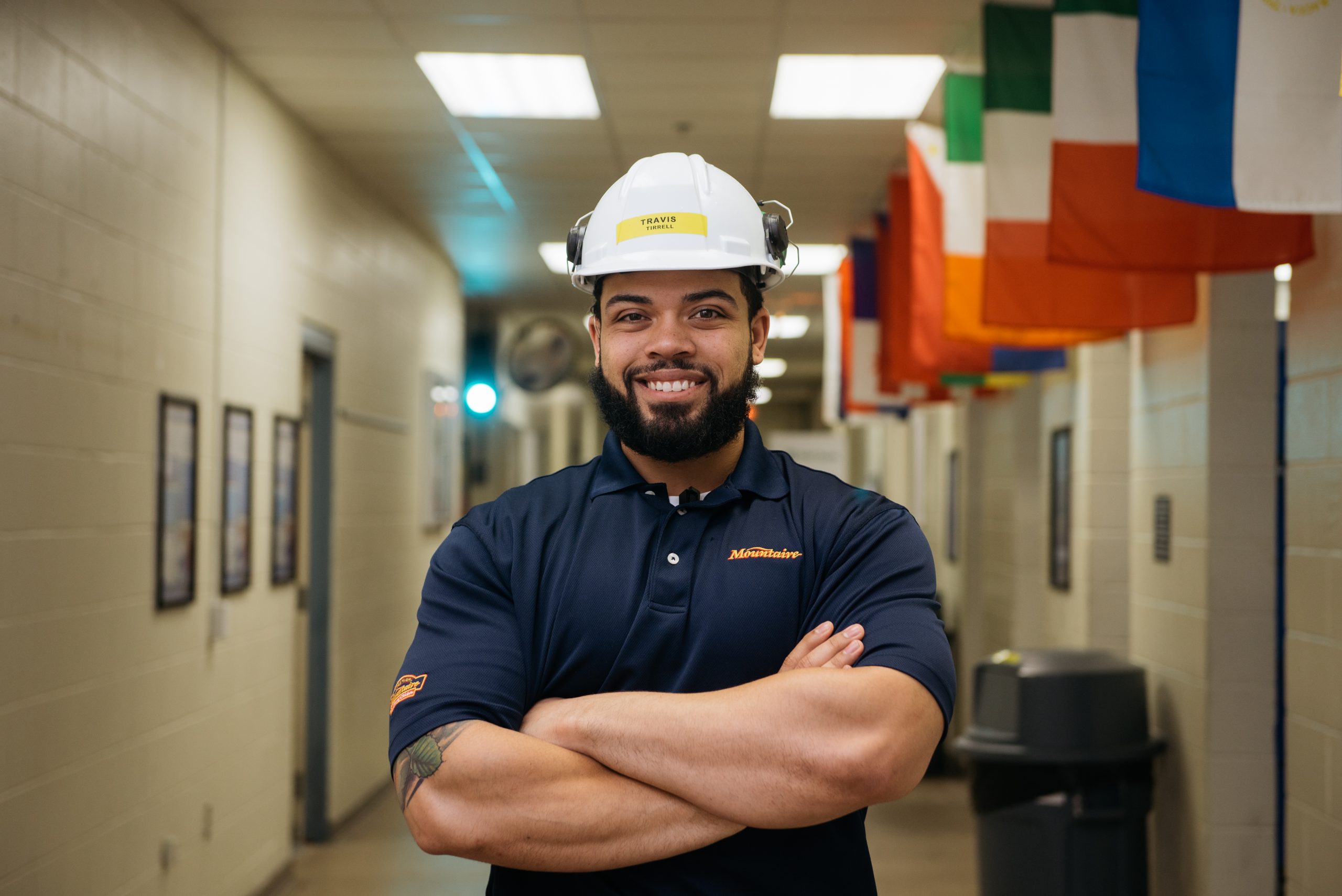 "You just have to get your foot in the door, and if you work hard, Mountaire Farms will help you succeed."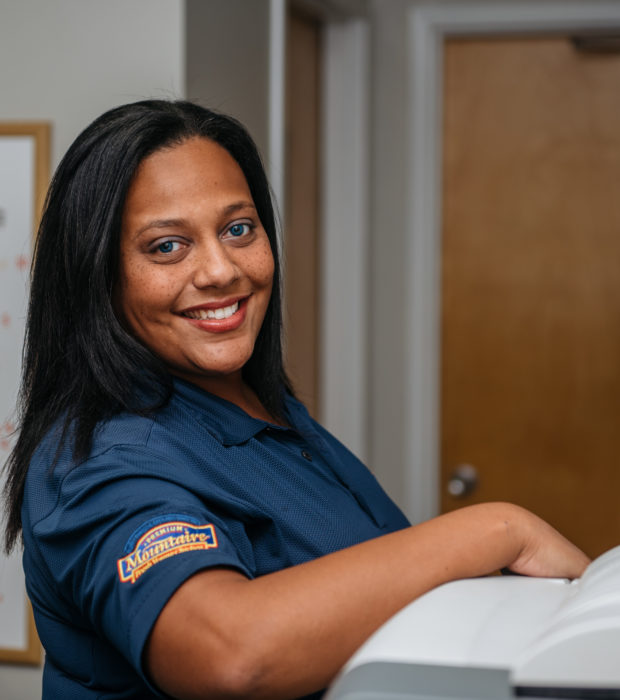 "From your very first day, Mountaire helps support their employees. They help you reach your career goals because they truly want you to succeed. I began this job as a way to get on my feet, but this has turned into an amazing career for me."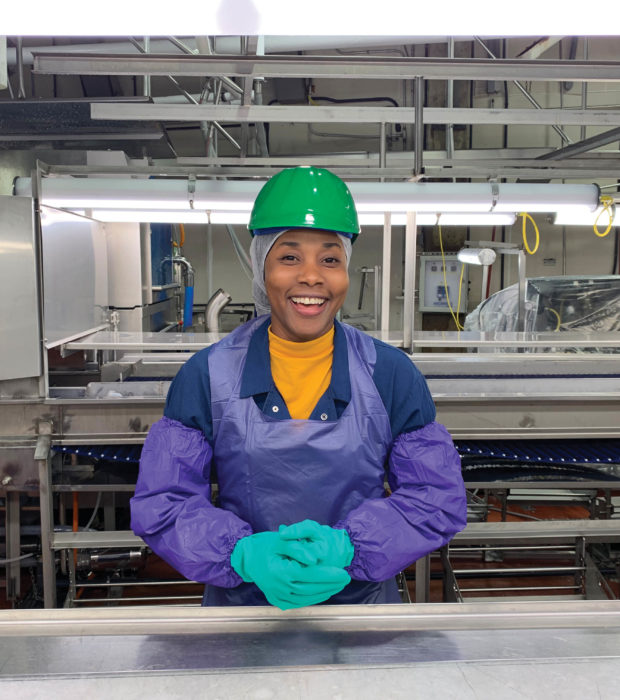 "I love working at Mountaire because it is a family, they offer a lot of opportunities and care. At Mountaire your safety is a priority."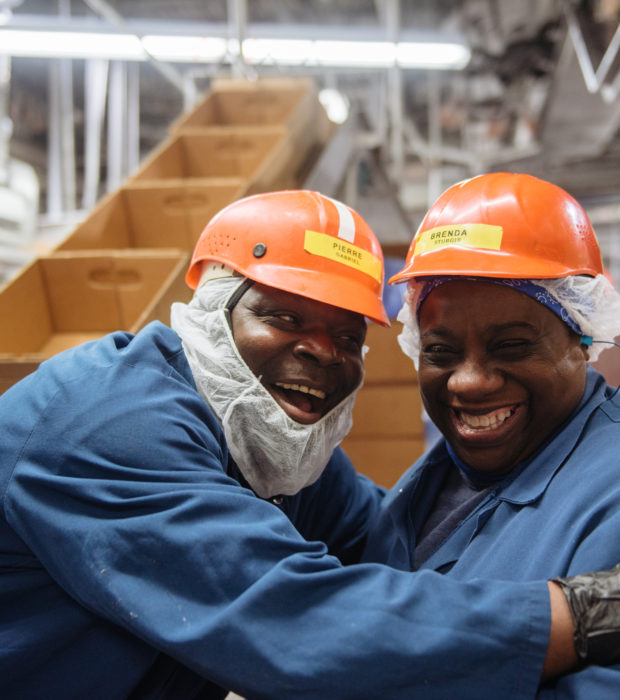 "Mountaire is a like a family reunion, with no end time. My co-workers are like my brothers and sisters. We work, we laugh, and we care for one another."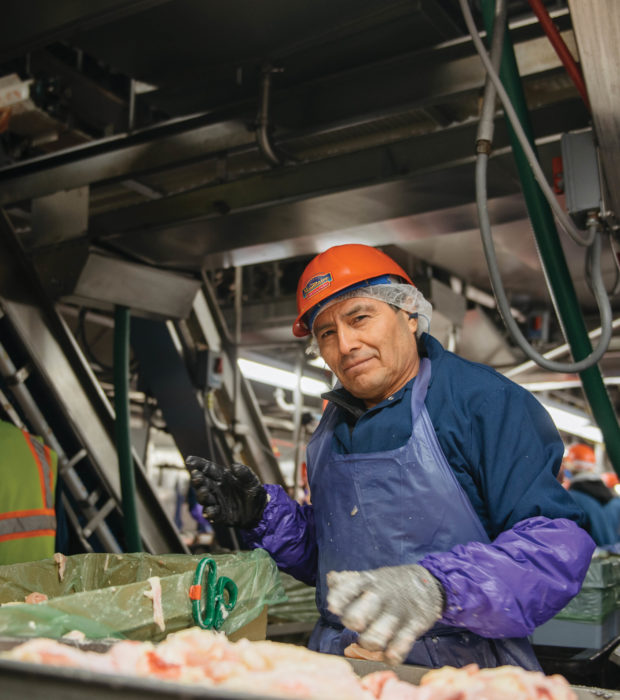 "Mountaire is the only company I know that truly is committed to helping its employees better their lives. They've always offered great job stability, opportunities for financial growth and training programs to help grow the person not just the employee. You don't feel like just another employee while working here, your ideas really do matter."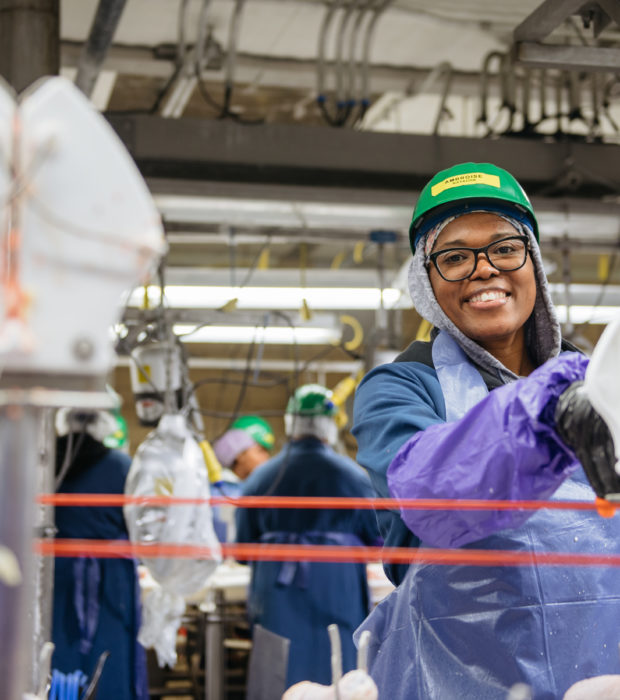 "Mountaire is my first job since leaving Haiti. Although I miss Haiti, I now find that Mountaire is my new second home. I truly enjoy coming to work each day."