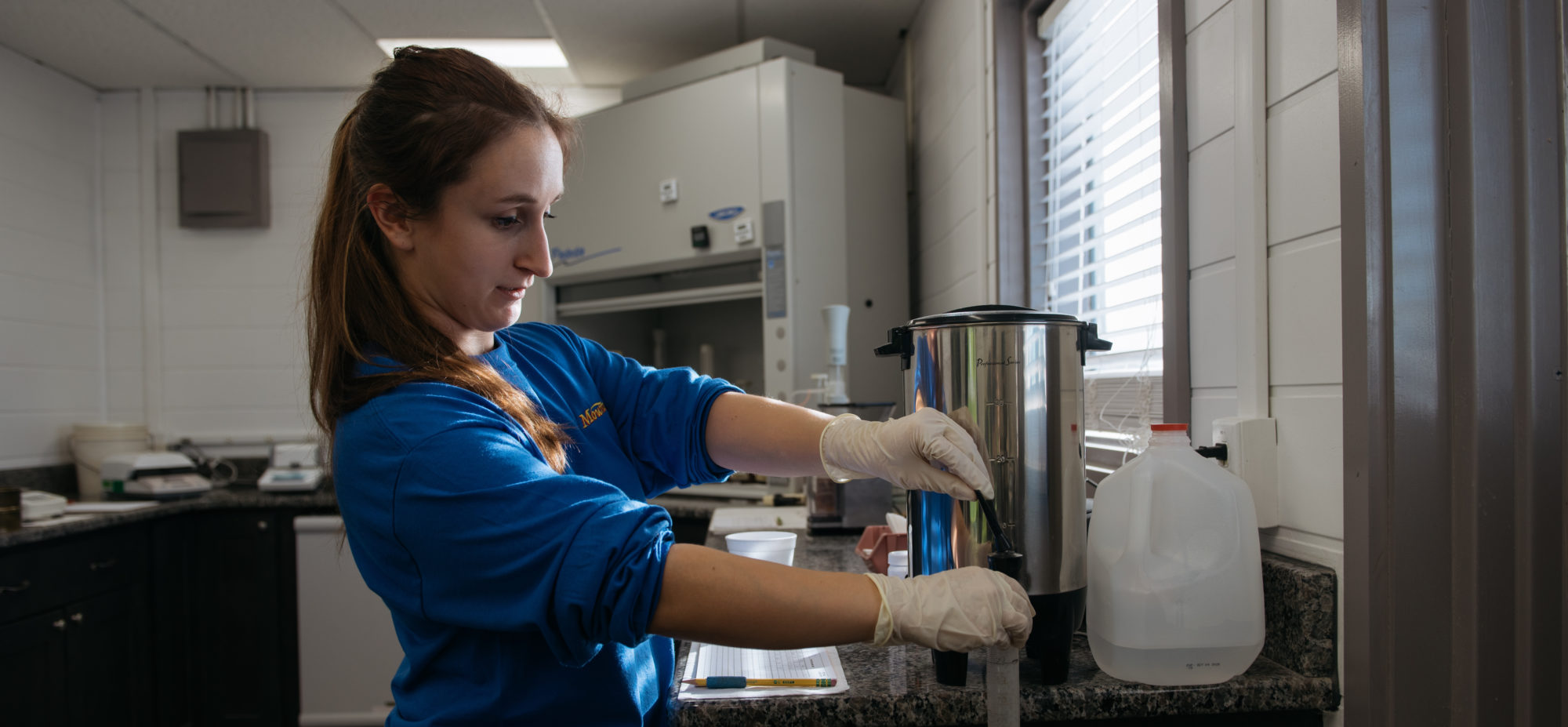 Careers

More than a job: launch a career
With nearly 10,000 employees, we are always looking for qualified candidates to join our high-performing family. Opportunities are endless for careers, not only in agricultural backgrounds, but in engineering, sales, plant operations, medical, information technology, and more.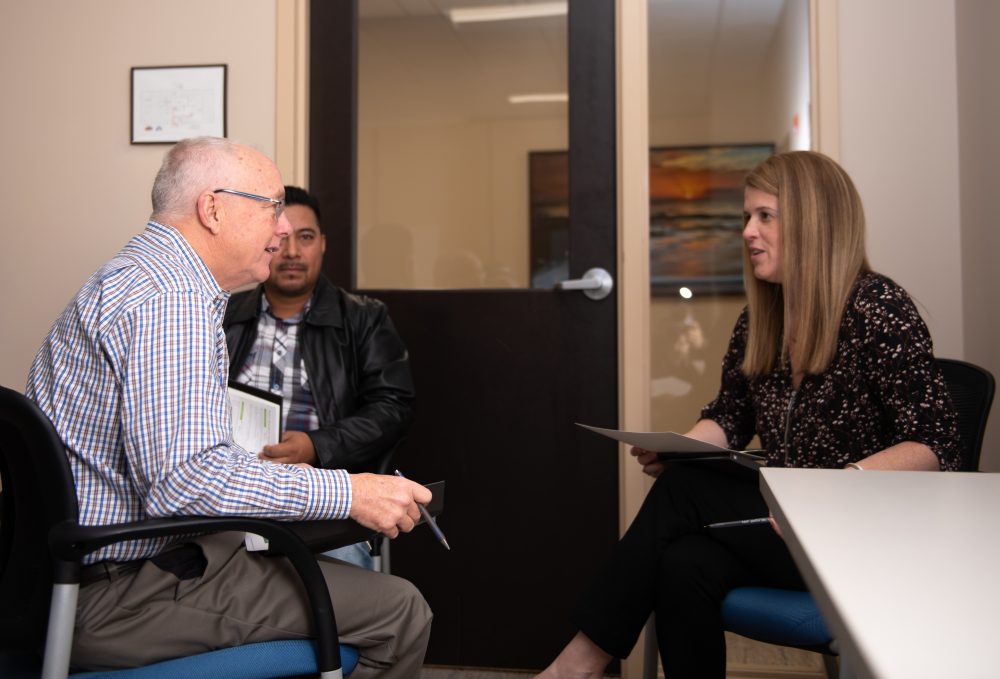 As a family-owned company, we value our relationship with our employees and recognize and reward achievement. From the plant floor to the boardroom, we work together as a team. Our goal is simple: feed the world.
To hear about our employees' experiences in their own words, check out our blog series.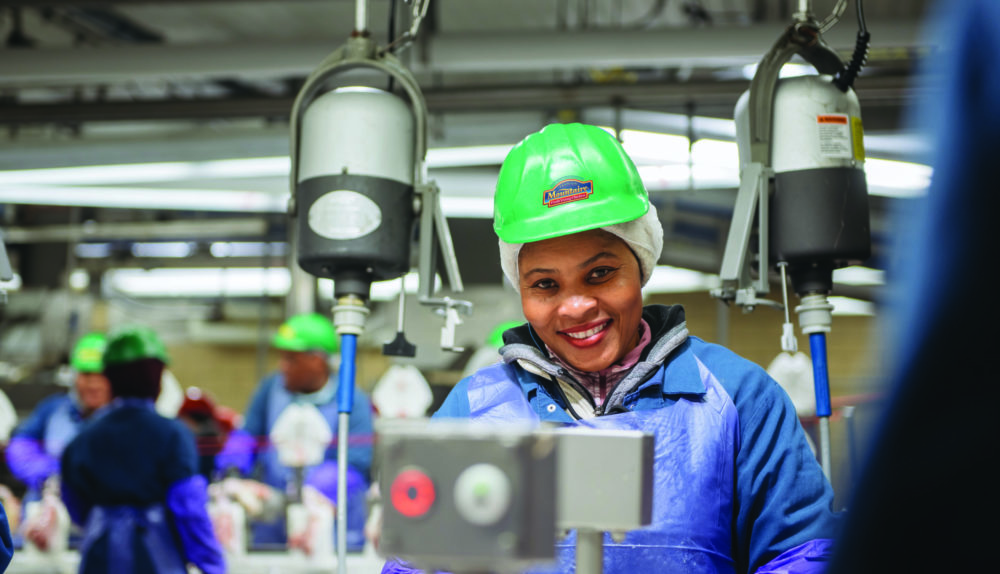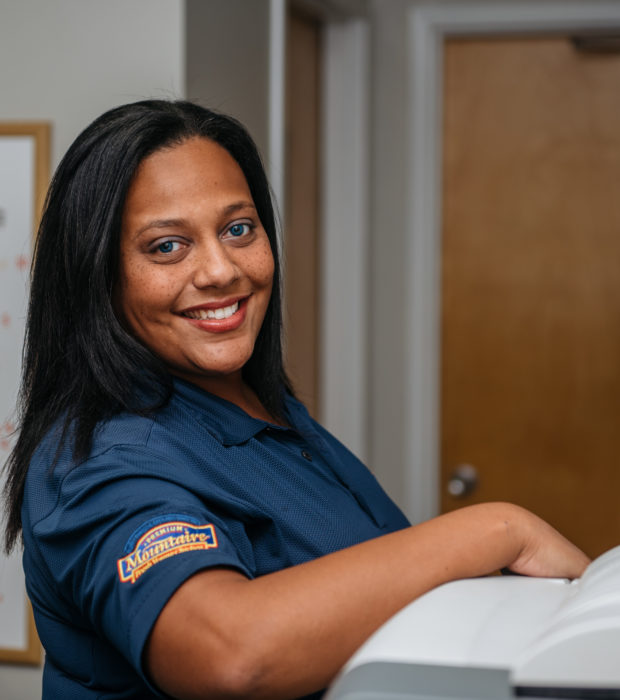 "From your very first day, Mountaire helps support their employees. They help you reach your career goals because they truly want you to succeed. I began this job as a way to get on my feet, but this has turned into an amazing career for me."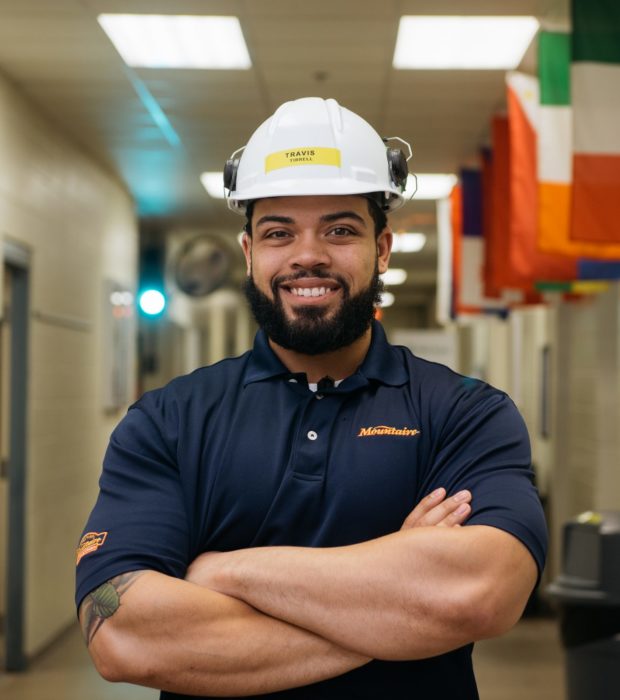 "You just have to get your foot in the door, and if you work hard, Mountaire Farms will help you succeed."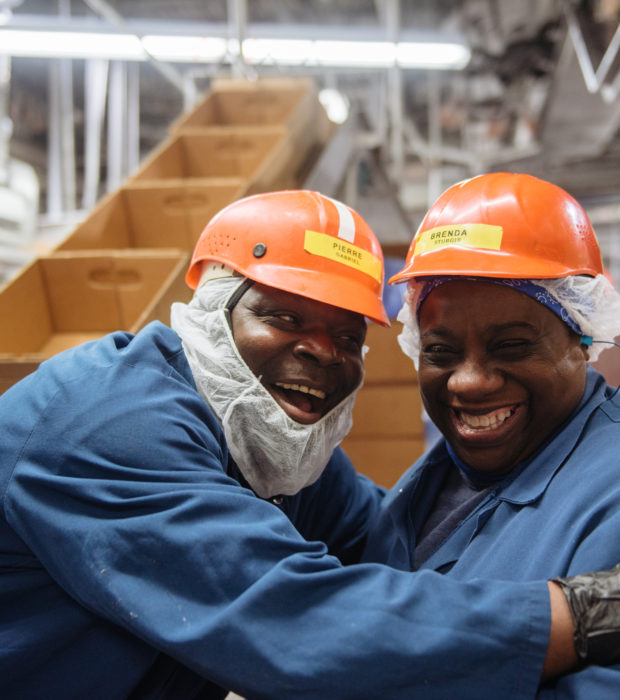 "Mountaire is a like a family reunion, with no end time. My co-workers are like my brothers and sisters. We work, we laugh, and we care for one another."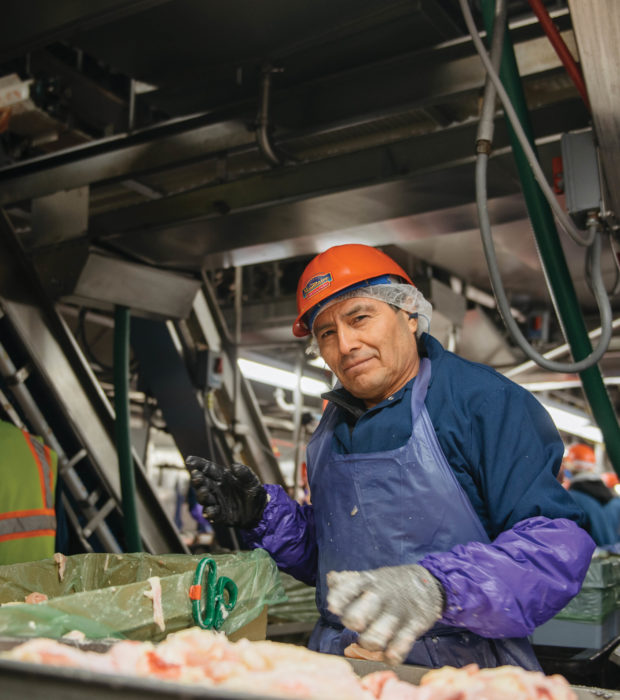 "Mountaire is the only company I know that truly is committed to helping its employees better their lives. They've always offered great job stability, opportunities for financial growth and training programs to help grow the person not just the employee. You don't feel like just another employee while working here, your ideas really do matter."
Cybersecurity:
Make sure you are talking to our Mountaire Farms recruiters!
It has been reported to Mountaire that fraudulent websites and scammers have been actively engaging people to apply for jobs in an attempt to steal identities. Please be careful of third party websites and scammers who claim to be Mountaire and are requesting bank account information before you are hired by Mountaire Farms.
Mountaire does not conduct interviews on any chat app, and our emails only come from accounts ending in @mountaire.com (no other variations). All of our openings can be found on our official jobs site: https://mountairejobs.com.
These sophisticated scammers are going to great lengths to gather personal data. We apologize for any inconvenience these scammers are causing innocent victims.
Cybersecurity tips for job seekers:
Conduct a web search of the hiring company using the company name only. Search results that show multiple websites for the same company (abccompany.com and abccompanyllc.com) may indicate fraudulent job listings.
Verify job postings found on networking and third-party websites on the hiring company's own website or through legitimate HR representatives at the hiring company.
Legitimate companies will ask for personal information and bank account information for payroll purposes only AFTER hiring employees. It is safer to give this information in person. If in-person contact is not possible, a video call with the potential employer can confirm identity, especially if the company has a directory against which to compare employee photos.
Never send money to someone you meet online, especially by wire transfer or via your bank account.
Never provide credit card information to an employer or potential employer.
Never provide bank account information to employers without verifying their identity.
Never share your social security number or other personal information that can be used to access your accounts with someone who does not need to know this information.
Before entering personal information online, make sure the website is secure by looking at the address bar. The address should begin with "https://", not "http://".