Like We Feed Our Families.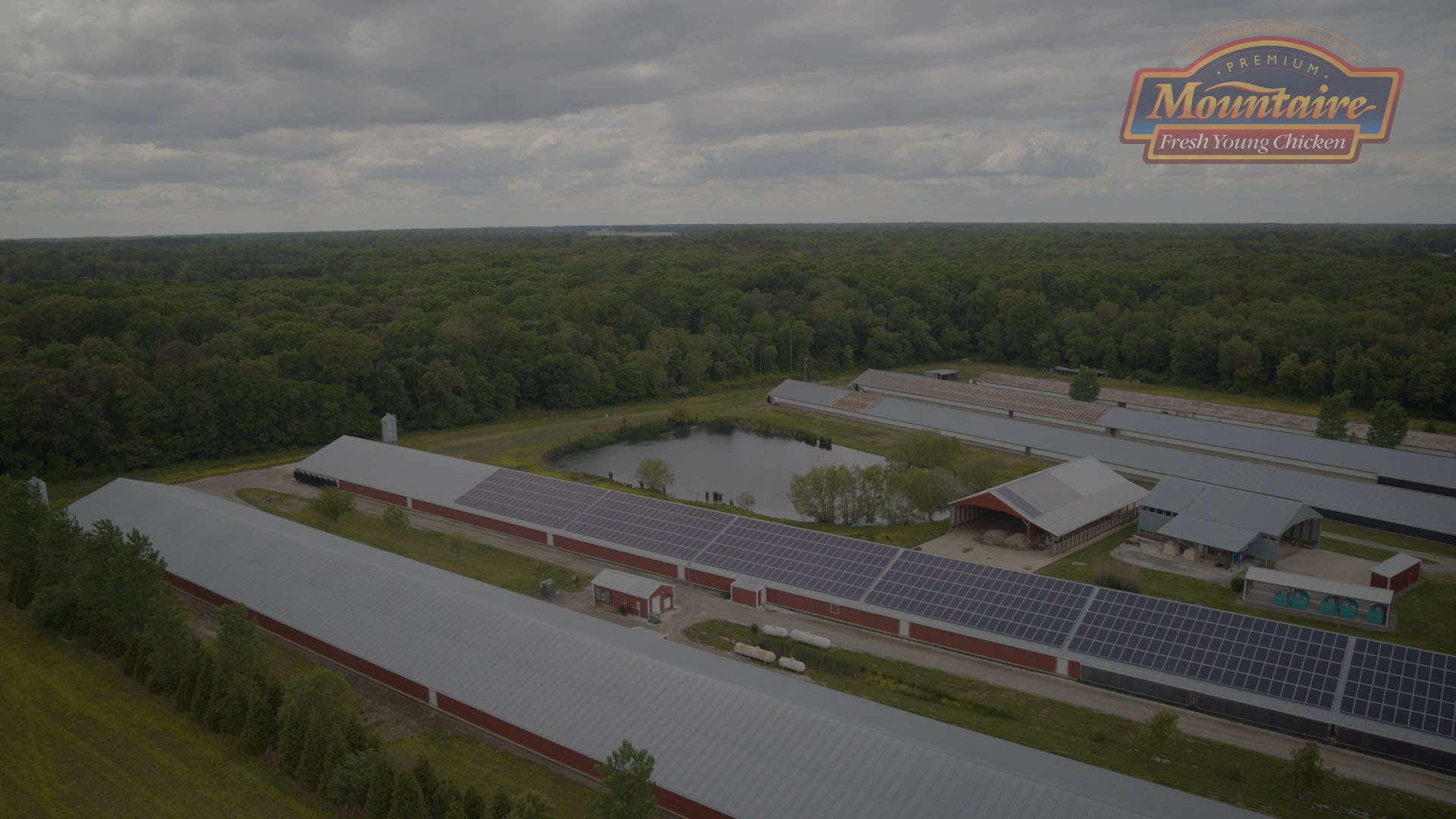 We Deliver Fresh, Healthy, Nutritious Chicken Products Worldwide
Play Video
Mountaire Farms is a fast growing agricultural food processing company with almost 10,000 employees at our facilities in Arkansas, Delaware, Maryland, Virginia, and North Carolina.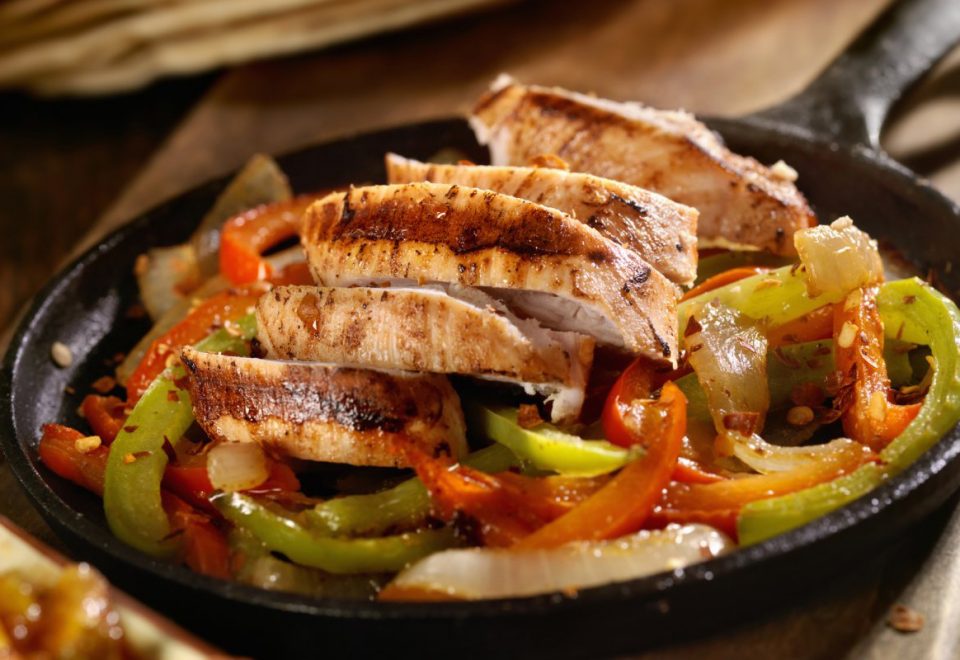 10.5

Million
Eggs Produced per Week
3

Billion
Pounds of Chicken Produced per Year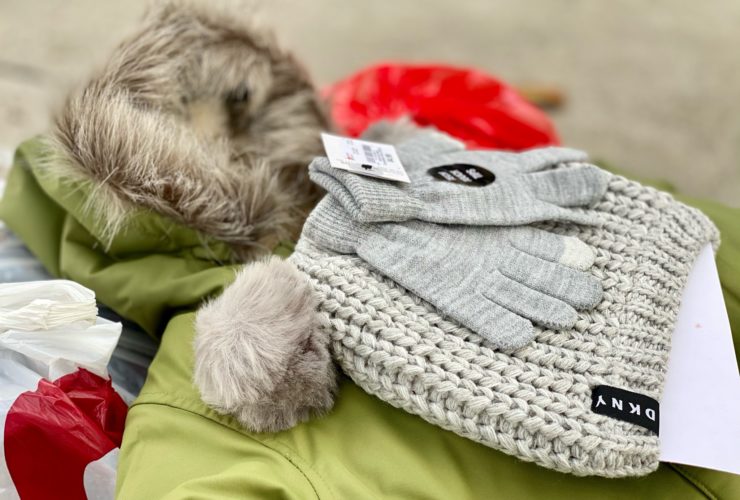 The leaves are changing, the temperature is dropping, and sweater [...]
Read On »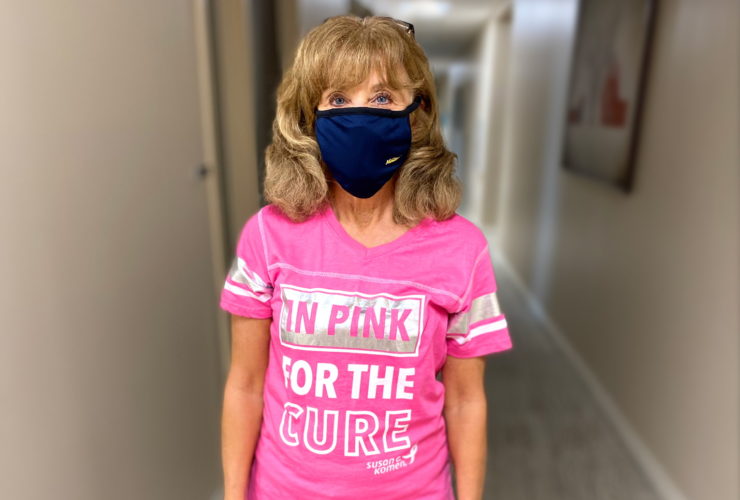 Our teams have been impacted by breast cancer, just as [...]
Read On »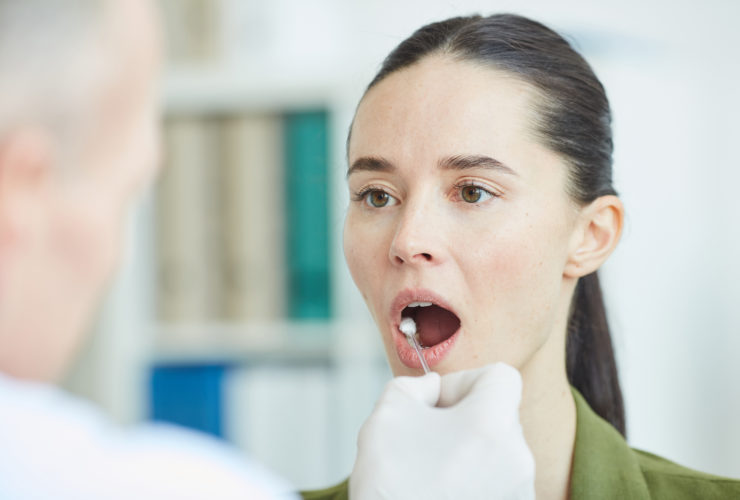 From the beginning of this COVID-19 pandemic, our company has [...]
Read On »
1
At Mountaire Farms, 100% of our broiler chickens are raised on family-owned farms.
Throughout the industry, that number is approximately 95 percent.
Antibiotics are not present in any chicken sold in a grocery store.
It is an animal welfare concern to not administer medicine to a sick chicken, but federal regulations require a withdrawal period before an animal is allowed to re-enter the food supply chain.
It has been illegal since the 1950s to administer hormones or steroids to chickens.
No chicken you buy contains added hormones or steroids, regardless of whether or not this is called out on the label.
There are said to be more than 25 billion chickens on the planet
Which makes them the most abundant bird in the world.
A chicken egg takes approximately 21 days to incubate.
There are around 30 distinct vocalizations that chickens make as their form of communication.
Throughout the industry, that number is approximately 95 percent.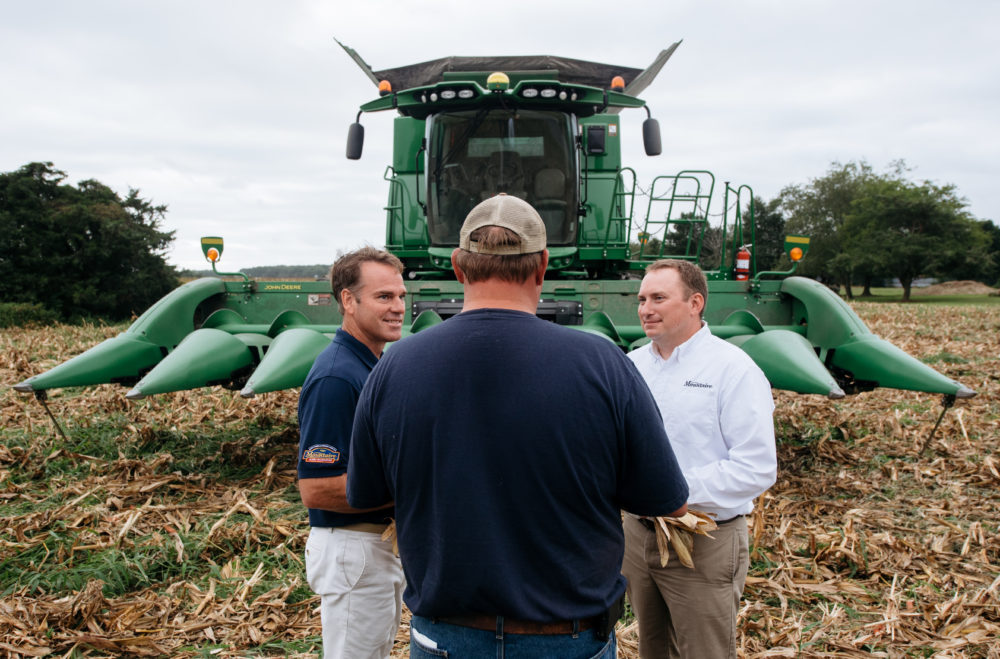 Animal Care & Nutrition
We work hard to provide the best care and locally-sourced feed for our birds.
Learn More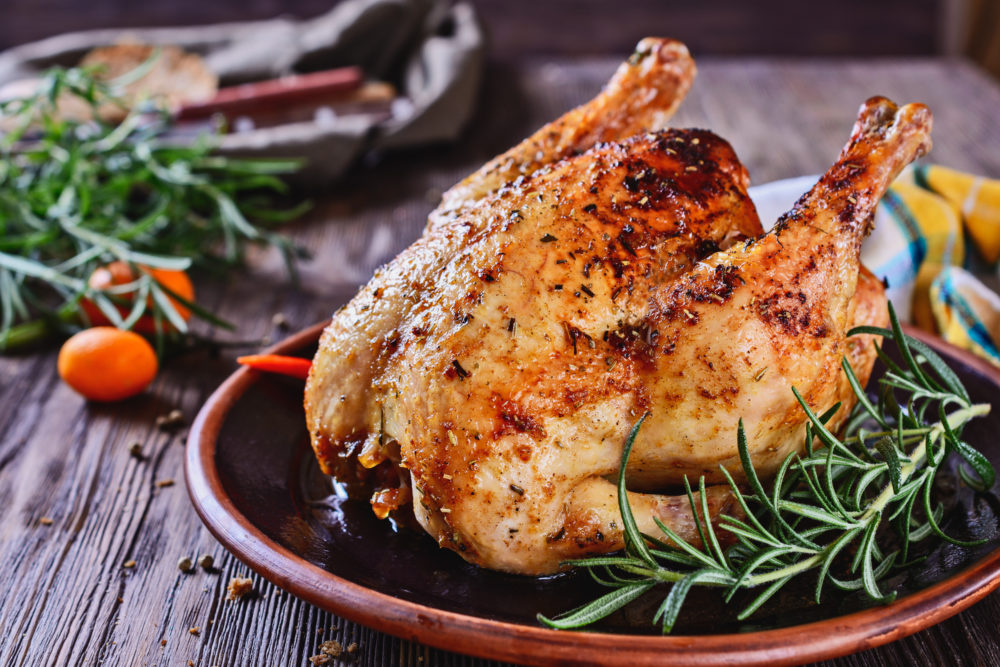 Recipe of the Month
Garlic Herb Butter Roast Chicken
Whole chickens for Thanksgiving are underrated. If you have a whole bird to cook this holiday season, try this simple, mouthwatering recipe!
Get Recipe