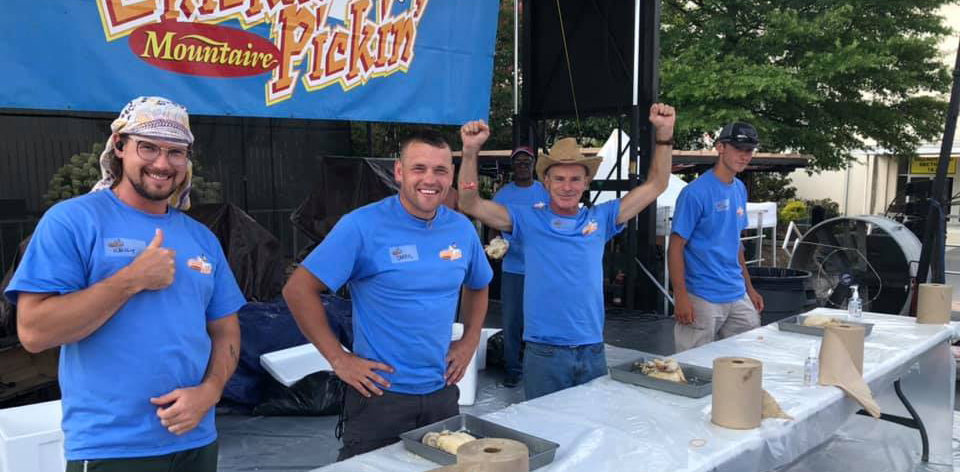 Chickin' Pickin' Championship

Hold on to your giblets!
The Chickin' Pickin' Championship is a unique contest of speed, skill, and strategy to find the fastest chicken pickers around. Competitors pick and shred as much chicken off a cooked whole bird as possible in a timed round. Winners from each round compete for $500 prize money, with over $1,000 total given to the top four winners.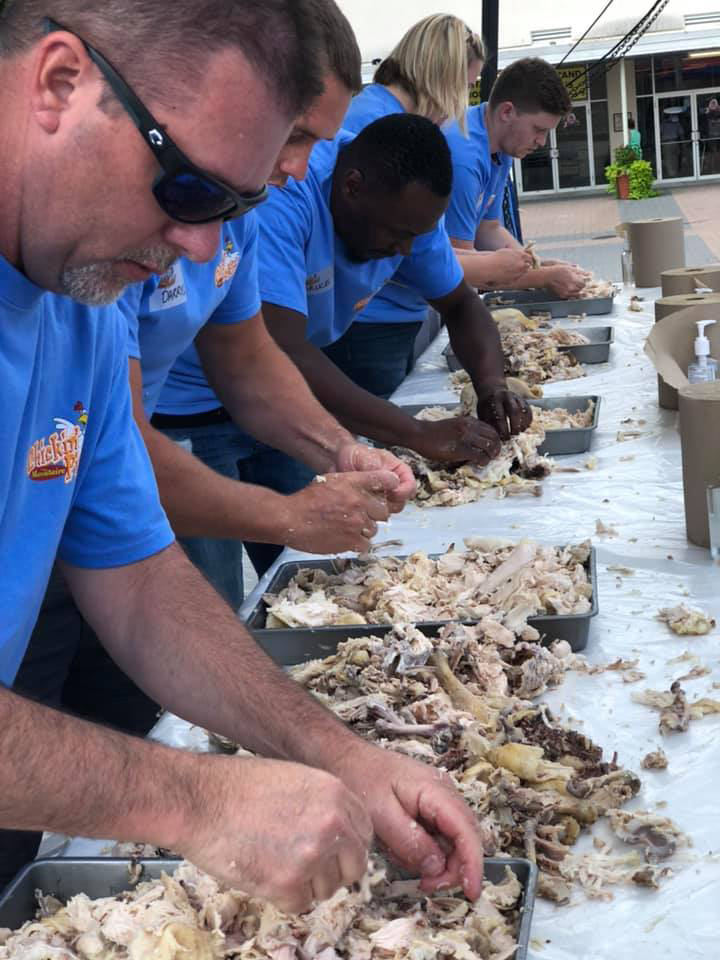 Come out and join us
Chickin' Pickin' takes place at least twice a year on Delmarva, at the Delmarva Outdoors Expo in April and the Delaware State Fair in July, and once a year in North Carolina at the Robeson County Fair. Come out and see how fast you can pick a chicken – you might just be a winner!