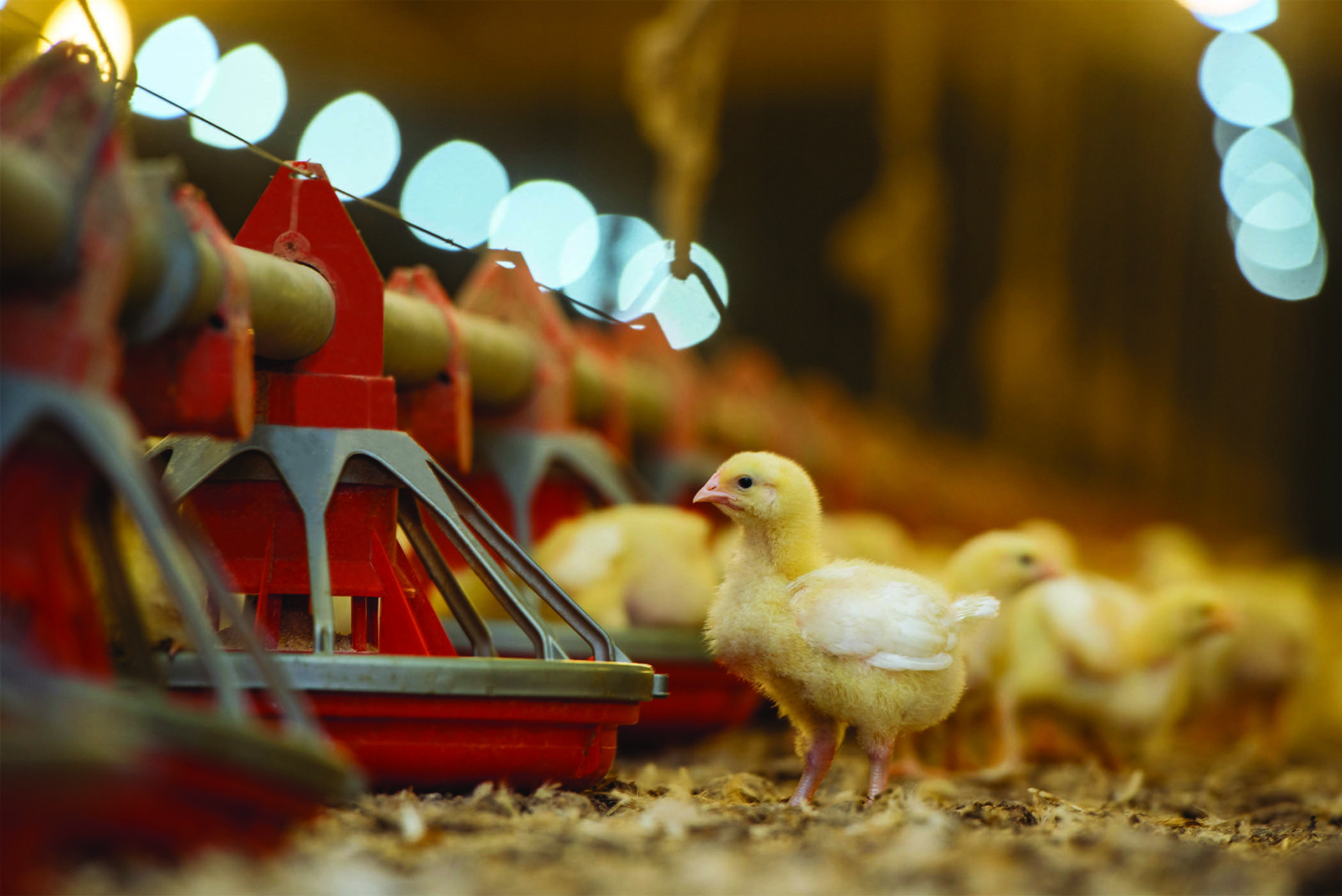 Live Production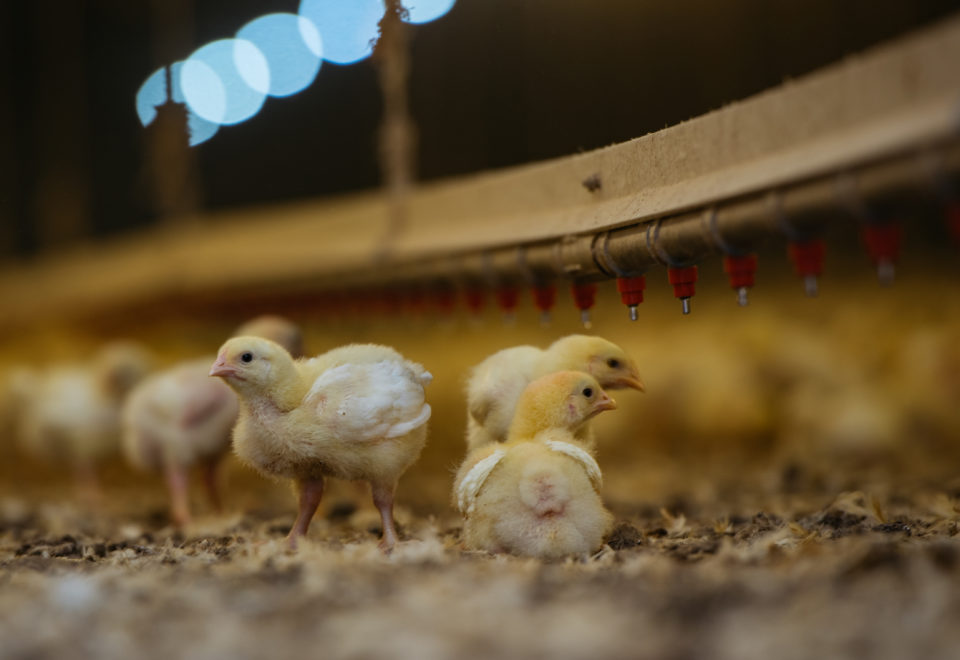 Our team is dedicated to raising healthy, happy birds
Play Video
At Mountaire Farms, our commitment to raising wholesome, healthy, and happy chickens begins right from the start. From our breeder operation through grow out, special care is given at every step along the way. A network of more than 1,100 family farmers help raise our chickens and provide the expert care needed to produce the best chicken.
Animal welfare is our business, and we take our business seriously
Our exceptional teams, from our veterinarians to our flock supervisors, ensure that each bird is provided an environment to thrive. Animal welfare training is a top priority at Mountaire, and we make sure our employees and growers have the best resources for our birds.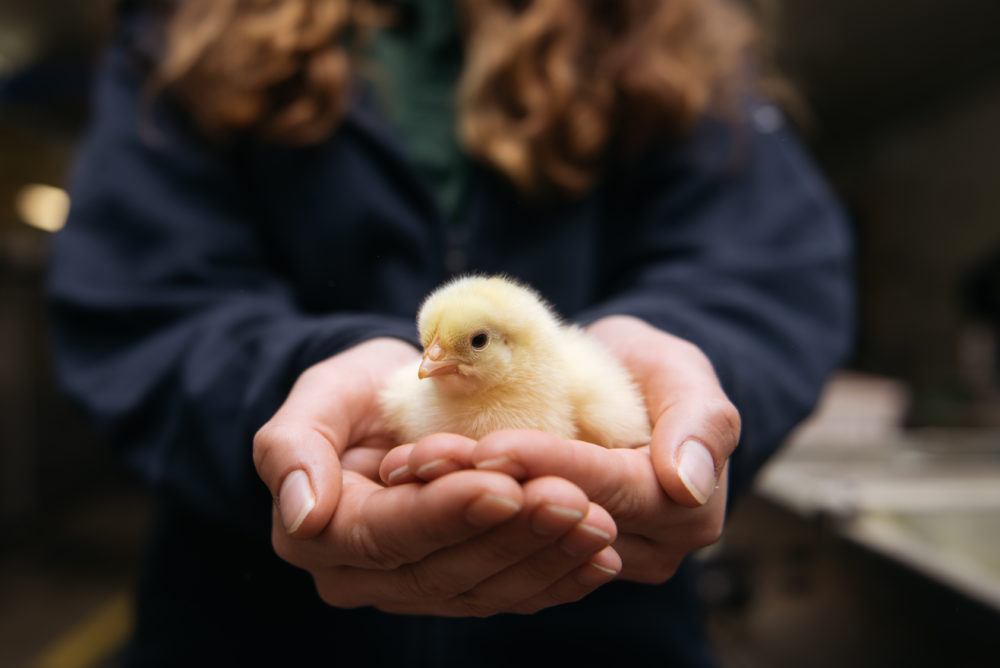 Delaware, Maryland & Virginia
Want to learn more about growing for Mountaire? Fill out the form and we'll get back to you