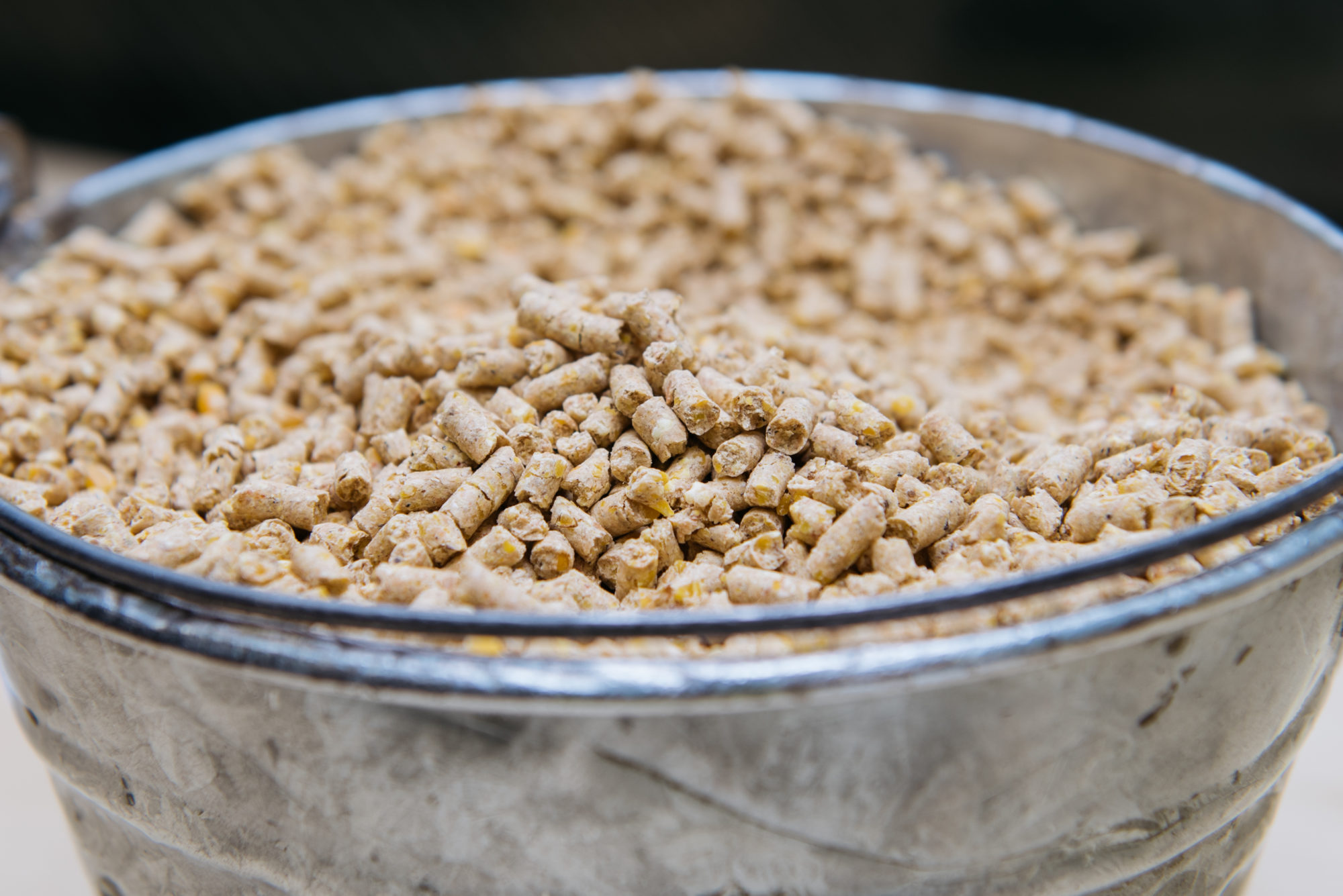 Feed Mills & Grain

Feed Mills
We source the best ingredients for our feed that is produced regionally at our feed mills and delivered to all our growers. Our team of veterinarians and nutritionists are always working to create the best healthy recipes for our chickens to grow, and we produce a variety of feeds best suited to their different growth stages. While their diet is made mostly of corn and soybean meal, no hormones or steroids are ever added to the feed. In fact, it's been illegal to add hormones or steroids to chickens since the 1950s.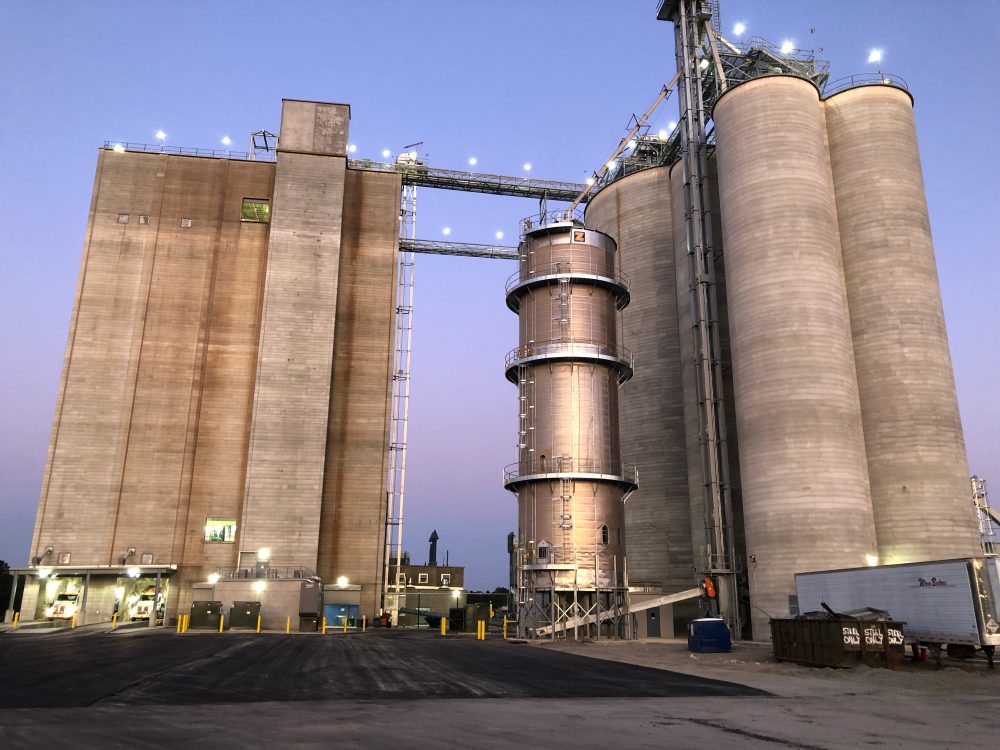 Grain Storage
Our grain storage facilities, strategically located across Delmarva and North Carolina, allow us to buy grain from local farmers. To learn more about a grain storage facility near you, check out the map below.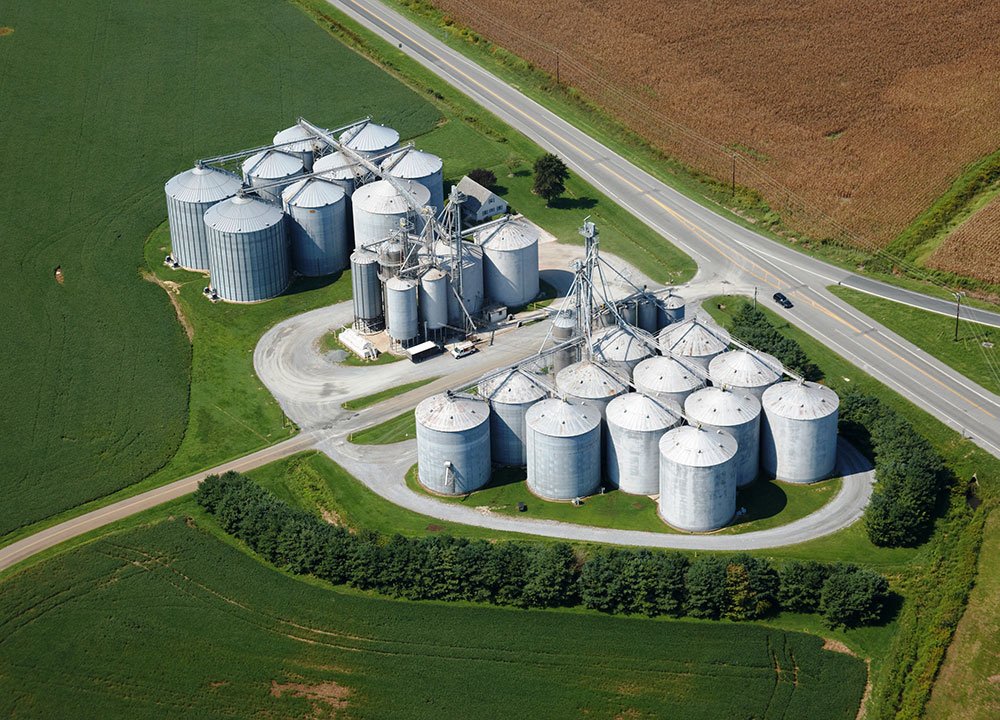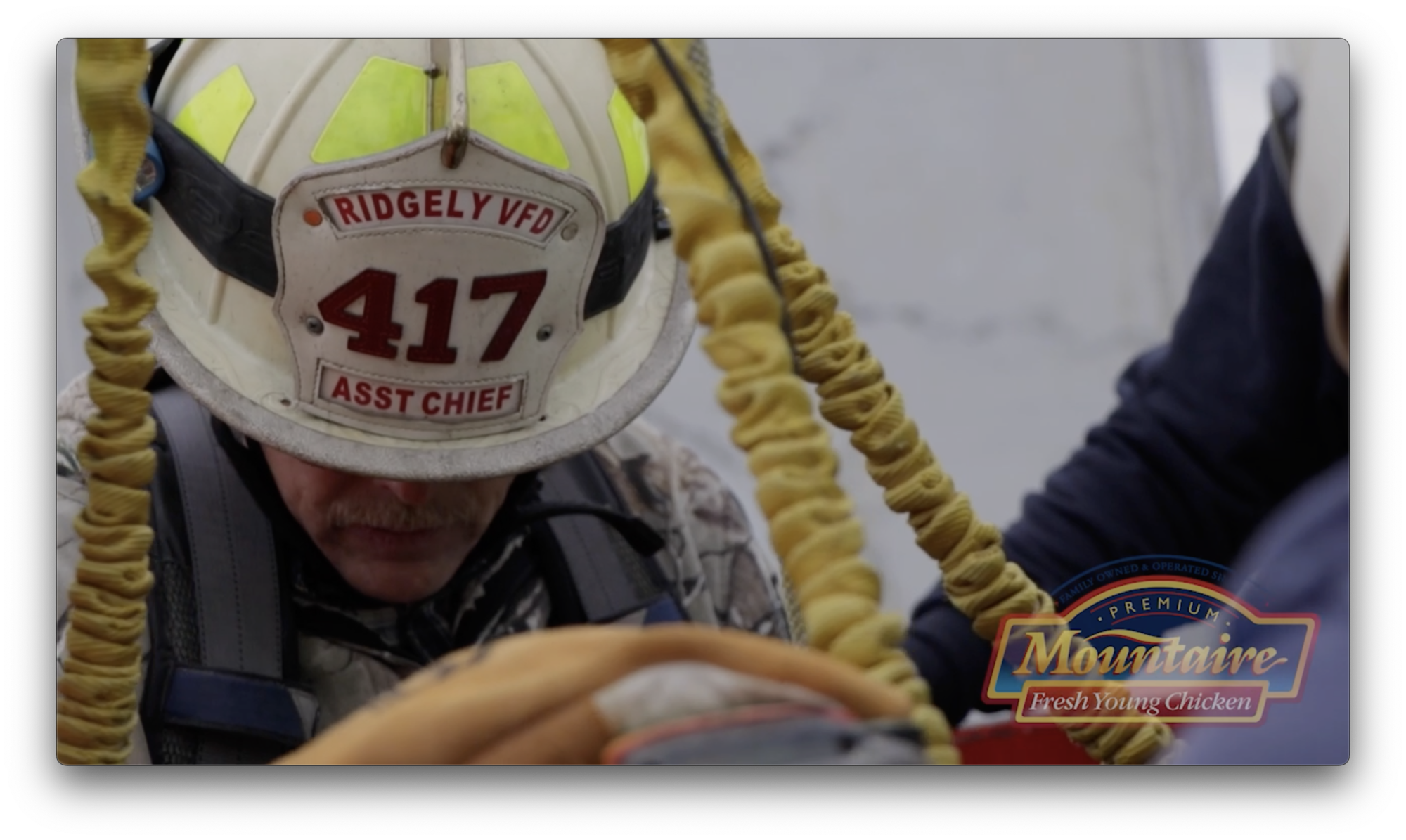 Grain Bin Rescue Training
Play Video
Safety comes first at Mountaire Farms. Every year, we offer training on using grain rescue kits.