Annual Mountaire Scholarship Program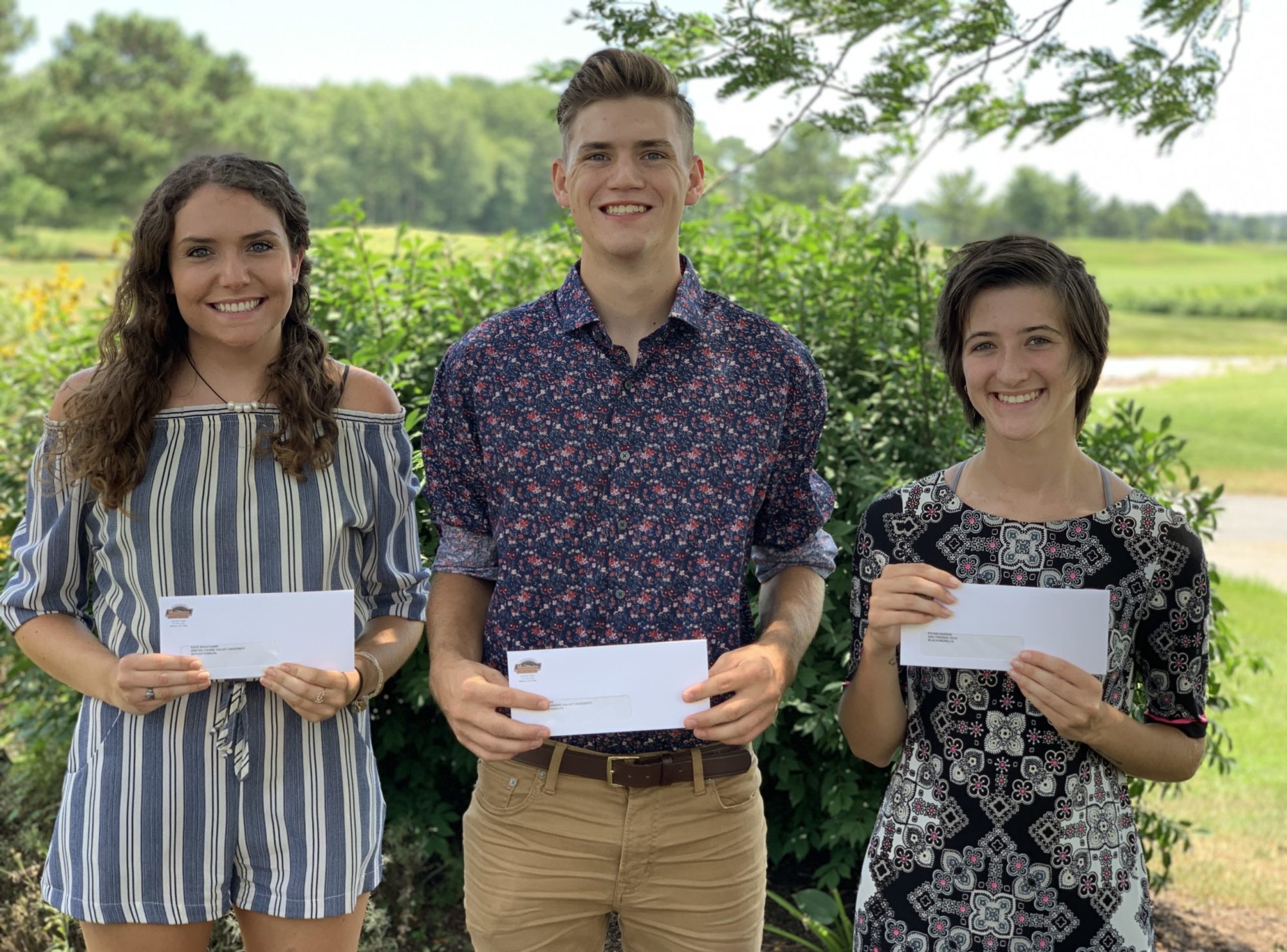 Annual Mountaire Scholarship Program

Annual Mountaire Scholarship
Every year, we award dozens of $2,500 scholarships to children and grandchildren of our employees, growers, and grain producers. At Mountaire, we value education and encourage our teams to pursue and hone their academic talents. Paying for college can be challenging, so we want to assist our people and their families in that endeavor.
Criteria
*Employee, Grower or Breeder scholarship: one parent/grandparent grows chickens for Mountaire or is employed by Mountaire Farms
*Grain scholarship: one parent/grandparent sells Mountaire a minimum of 10,000 bushels of grain per year
Be enrolled as full-time student (minimum of 12 credits per semester) in the most current school year
Be involved in extracurricular activities in school and the community
Attach a copy of official transcript to the application
Click here to see past winners.
Application Form
Scholarship applications for the 2023-2024 school year are now closed.
2023 Selbyville Winners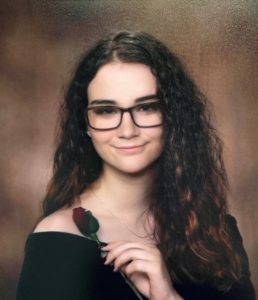 Mindy Blevins
Daughter of Charles Blevins | Wilmington University | Organizational Leadership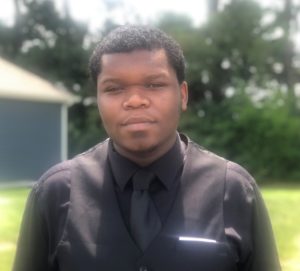 Andersen Herman
Son of Gertha Herman Francois | Salisbury University | Chemistry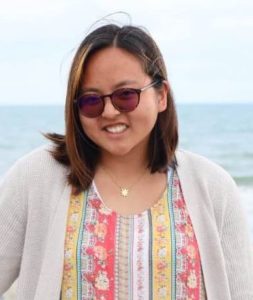 Camille Bello
Daughter of Lily Bello | University of Delaware | Health Behavior Science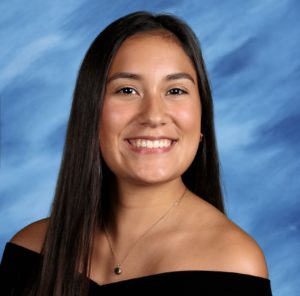 Sofia Lopez
Daughter of Federico Lopez | University of Delaware | Engineering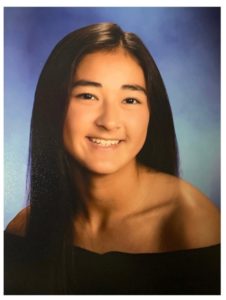 Jillian Collins
Daughter of Ward Collins | Delaware Valley University | Animal Science
2023 Lumber Bridge Winners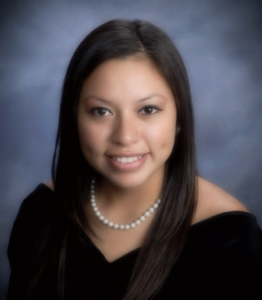 Nancy Teoyotl
Daughter of Julieta Garcia Pineda | University of North Carolina, Pembroke | Information Technology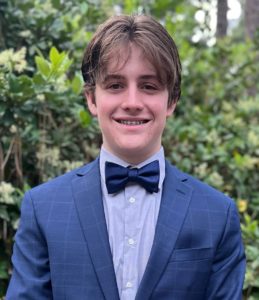 Cameron Carlson
Son of Patrick Carlson | Florida State University | Finance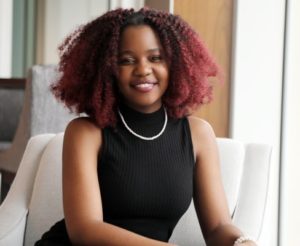 Anesu Mavhiya
Daughter of Borthwell Mavhiya | University of North Carolina at Pembroke | Political Science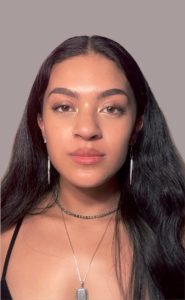 Jamari Heredia
Daughter of Maria Ledwell | Elon University | Chemistry
2023 Millsboro Winners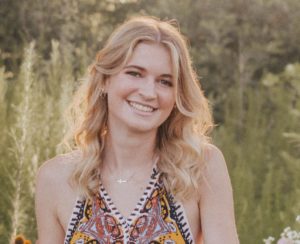 Delaney Bennett
Daughter of Darrell Bennett | Salisbury University | Dental Hygiene
Alexis Buckley
Daughter of Paul and Jennifer Buckley | Wilson College | Veterinary Nursing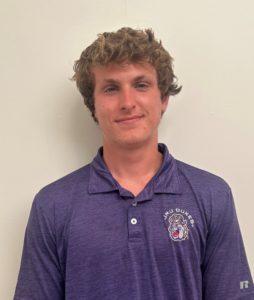 Caleb Floyd
Son of William Floyd | James Madison University | Business Management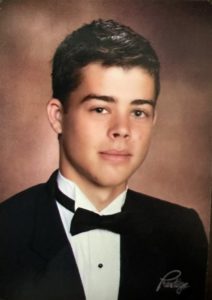 Zackary Tidabock
Son of Angela Schweiger | University of Tampa | Finance
2023 Siler City Winners
Adriyana Joyce Burns
Daughter of Arthur Hill | Appalachian State University | Nursing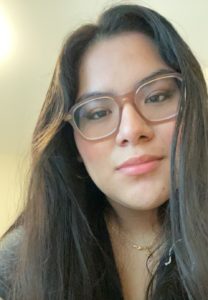 Jailene Hurtado
Daughter of Juan Lemus | University of North Carolina, Chapel Hill | Art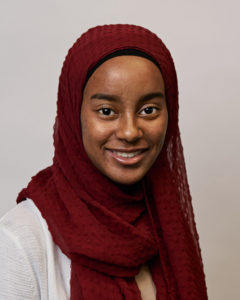 Zainab Adamou-Mohamed
Daughter of Ghaisha Yahaya-Mohamed | University of North Carolina at Greensboro | Art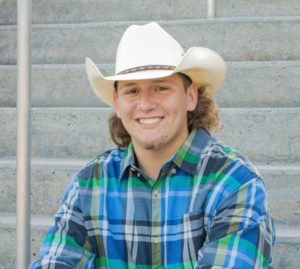 Mason Blaine Shell
Son of Timothy Shell | Wilkes Community College | Animal Science
2023 Breeder Grower Winners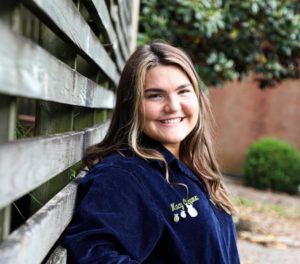 Macy Chapman
Daughter of Daniel Chapman | North Carolina State University | Agri-Business
Trace Chatham
Grandson of Tommy and Cathy Chatham | Wilkes Community College | Agri-Business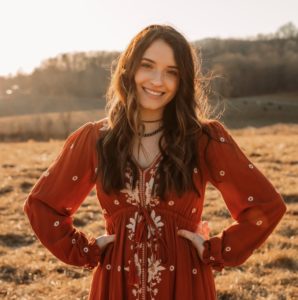 Cheyenne Childers
Daughter of Justin Childers, breeder grower | Wilkes Community College | Agribusiness/Animal Science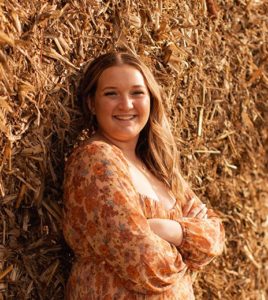 Emerson Hickey
Granddaughter of Robert Emerson | University of Delaware | Marketing
Archer Kerns
Son of Dan Kerns | Western Carolina University | Emergency Medicine
2023 Broiler Grower Winners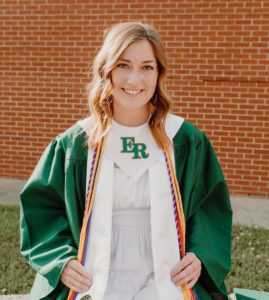 Madison Canoy
Daughter of Matt and Kim Canoy | Central Carolina Community College | Medical Sonography
David Choi
Son of Hyung Choi, broiler grower, Selbyville | University of Virginia | Computer Science
Autumn Drew
Granddaughter of Mark S. Drew and daughter of Mitchel Drew | Wor-Wic Community College | Nursing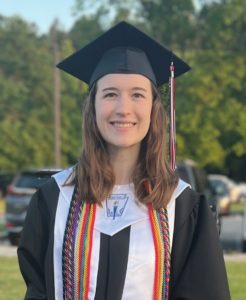 Annabeth Hill
Daughter of Ronald Rogala | Chesapeake College | Agriculture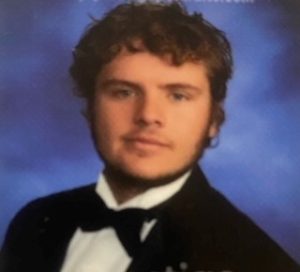 Colin Hopper
Son of James C. Hopper | Virginia Tech | Agri-Business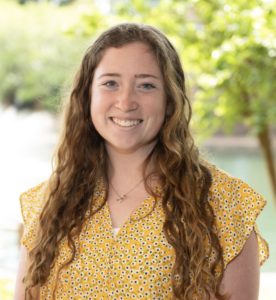 Elizabeth Phillips
Daughter of Shannon Phillips and granddaughter of Patsy Phillips | Campbell University | Business
2023 Grain Producer Winners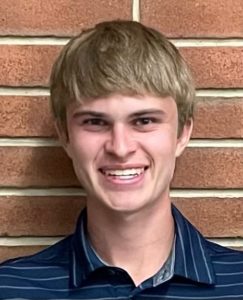 Ryan Baker
Son of Mark Baker | Lehigh University | Mechanical Engineering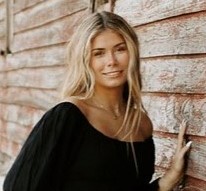 Tawney Nelson
Daughter of Jamie Nelson | East Carolina University | Nursing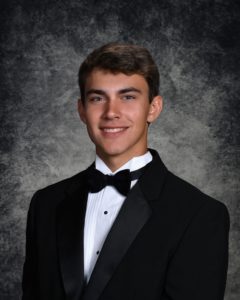 Ethan Patey
Grandson of Howard Webb | Delaware Tech | Agri-Business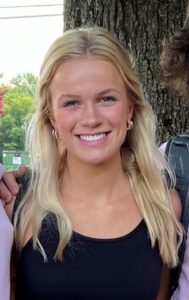 Callie Trexler
Daughter of Darrin Trexler, Millsboro | University of North Carolina at Charlotte | Exercise Science