Scholar Athlete Award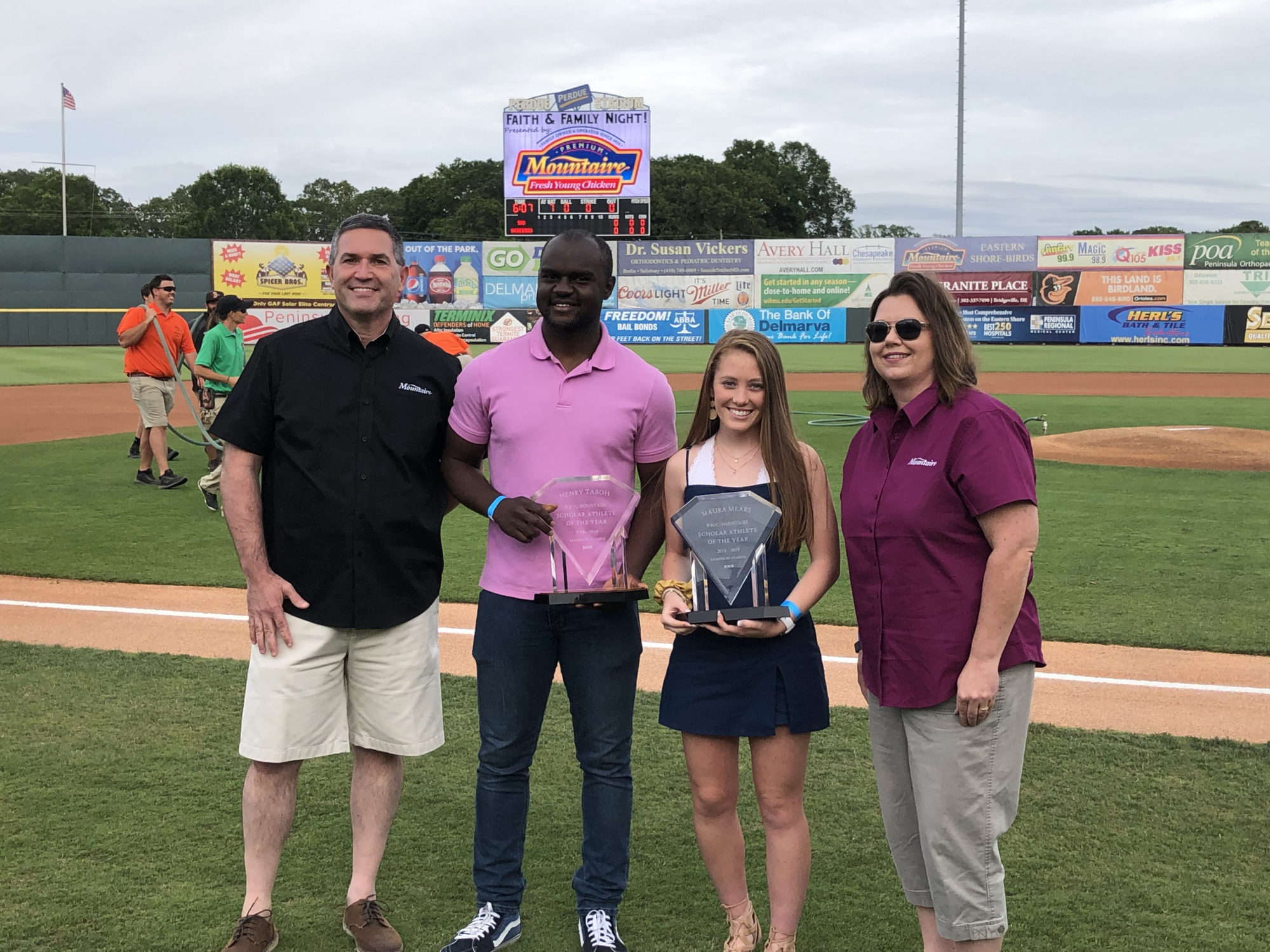 Scholar Athlete Award

Scholar Athlete Award
Throughout the school year, Mounaire Farms and WBOC team up every month to award $1,000 scholarships to student-athletes on Delmarva. These seniors excel both in the classroom and on the field, and they motivate and encourage their peers to excel with them. At the end of the year, one male and one female athlete are named Scholar Athletes of the Year and are given an additional $2,500 scholarship towards their college goals.
Criteria
Be nominated by a coach or school representative (must include letter of reference)
Be a senior at a school on Delmarva
Play at least two sports
Captain at least one sport
Maintain a B-average GPA
Exhibit community leadership (volunteerism, extracurriculars, etc.)
Attach a copy of unofficial transcript or most recent report card to the application
2020 Winners
Congratulations to all of our 2019-2020 Scholar Athlete winners. To see their individual WBOC segments, click here, or check out the video below to see our celebration of the Scholar Athletes of the Year.
Annual Mountaire Scholarship Winners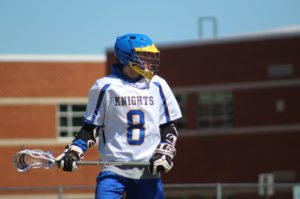 Will Kenney
June 2020 Scholar Athlete | Sussex Central High School | Lacrosse & cross country | 2020 Scholar Athlete of the Year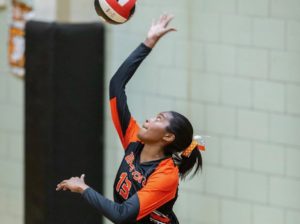 Myia Jeter
May 2020 Scholar Athlete | Easton High School | Volleyball, basketball & lacrosse | 2020 Scholar Athlete of the Year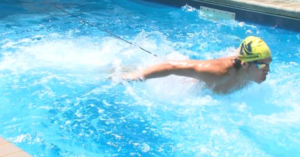 Tyler Christianson
April 2020 Scholar Athlete | Saints Peter and Paul High School | Swimming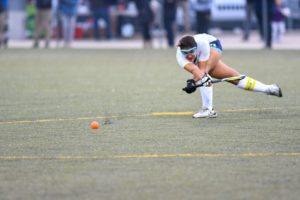 Anna Stancofski
March 2020 Scholar Athlete | Cape Henlopen High School | Field hockey, lacrosse & swimming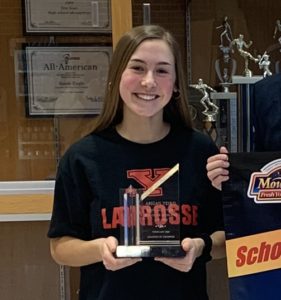 Abby Yesko
February 2020 Scholar Athlete | Stephen Decatur | Basketball & lacrosse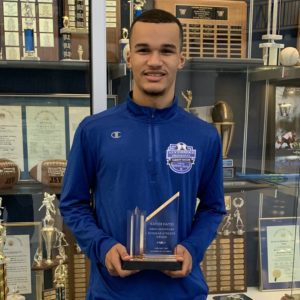 Xavier Hayes
January 2020 Scholar Athlete | Woodbridge High School | Soccer, cross country & football
Kyle Noll
December 2019 Scholar Athlete | Crisfield High School | Soccer & track and field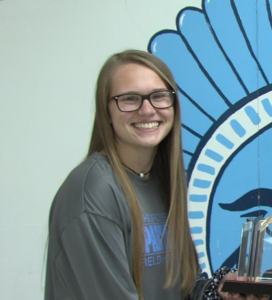 Elle Wood
November 2019 Scholar Athlete | Lake Forest High School | Field Hockey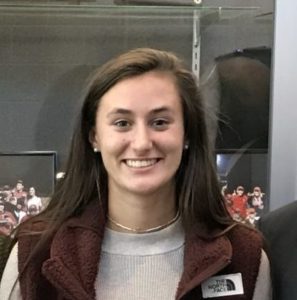 Olivia Owens
October 2019 Scholar Athlete | James M. Bennett High School | Soccer, basketball & softball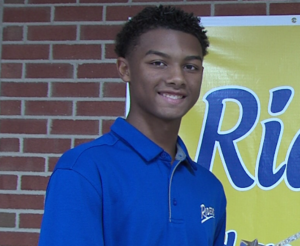 Monroe Hite
September 2019 Scholar Athlete | Caesar Rodney High School | Soccer & basketball