Scholar Athlete Award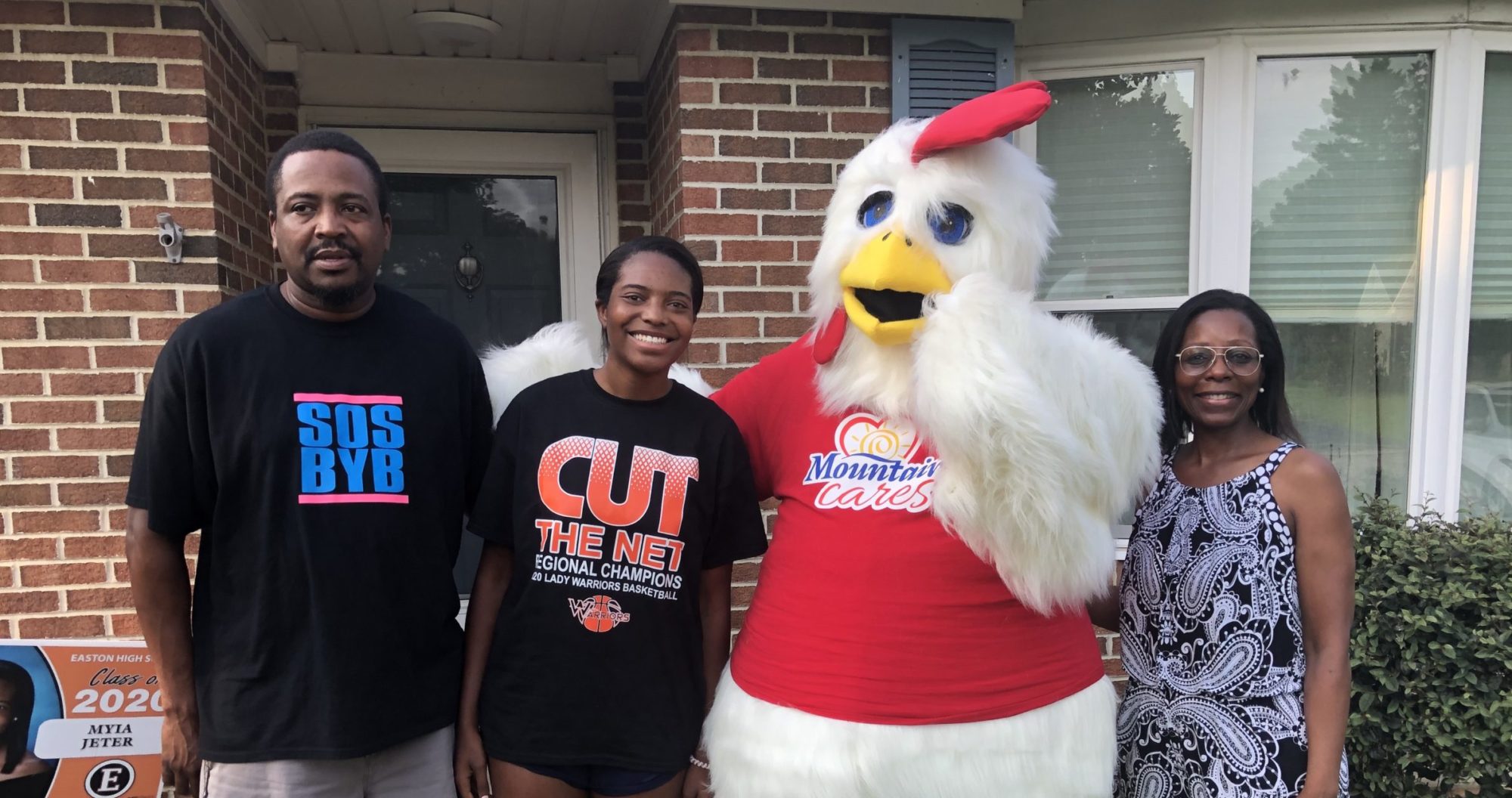 Scholar Athlete Award

Scholar Athlete Award
Throughout the school year, Mounaire Farms and WBOC team up every month to award $1,000 scholarships to student-athletes on Delmarva. These seniors excel both in the classroom and on the field, and they motivate and encourage their peers to excel with them. At the end of the year, one male and one female athlete are named Scholar Athletes of the Year and are given an additional $2,500 scholarship towards their college goals.
Criteria
Be nominated by a coach or school representative (must include letter of reference)
Be a senior at a school on Delmarva
Play at least two sports
Captain at least one sport
Maintain a B-average GPA
Exhibit community leadership (volunteerism, extracurriculars, etc.)
Attach a copy of unofficial transcript or most recent report card to the application
Click here to see our athletes' individual WBOC segments, or check out our winners from past years.
Nomination Form
Class of 2022 Scholar Athlete Winners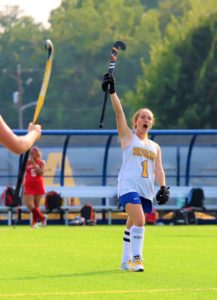 Maggie McCarthy
September 2021 | Caesar Rodney High School | Field Hockey | Softball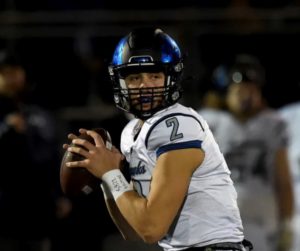 Ashten Snelsire
October 2021 | Stephen Decatur High School | Football | Baseball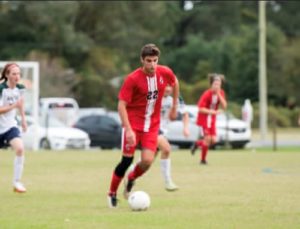 Brice Richins
November 2021 | Worcester Preparatory School | Soccer | Basketball | Lacrosse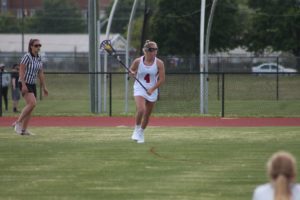 Daelyn Gregory
December 2021 | James M. Bennett High School | Lacrosse | Field Hockey | Unified Strength and Conditioning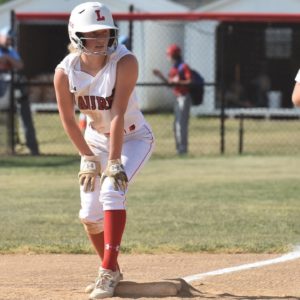 Peyton Givans
January 2022 | Laurel High School | Softball | Field Hockey | Volleyball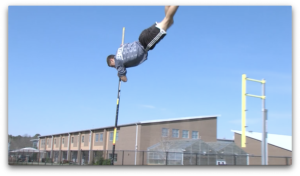 John Condon
February 2022 | Cambridge South Dorchester High School | Cross Country | Indoor Track & Field | Outdoor Track & Field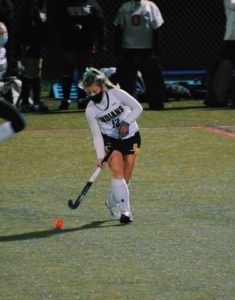 Emma Ruley
March 2022 | Indian River High School | Field Hockey | Lacrosse | Unified Basketball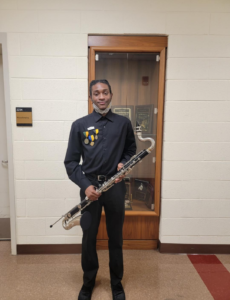 Richard Hankerson III
April 2022 | Washington Academy & High School | Outdoor Track & Field | Cheerleading | Soccer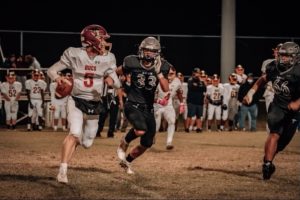 Shawn Saxon
May 2022 | Milford High School | Football | Indoor Track & Field | Baseball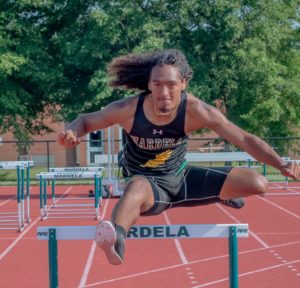 Jaden Shelton
June 2022 | Mardela High School | Soccer | Baseball | Indoor Track & Field | Outdoor Track & Field