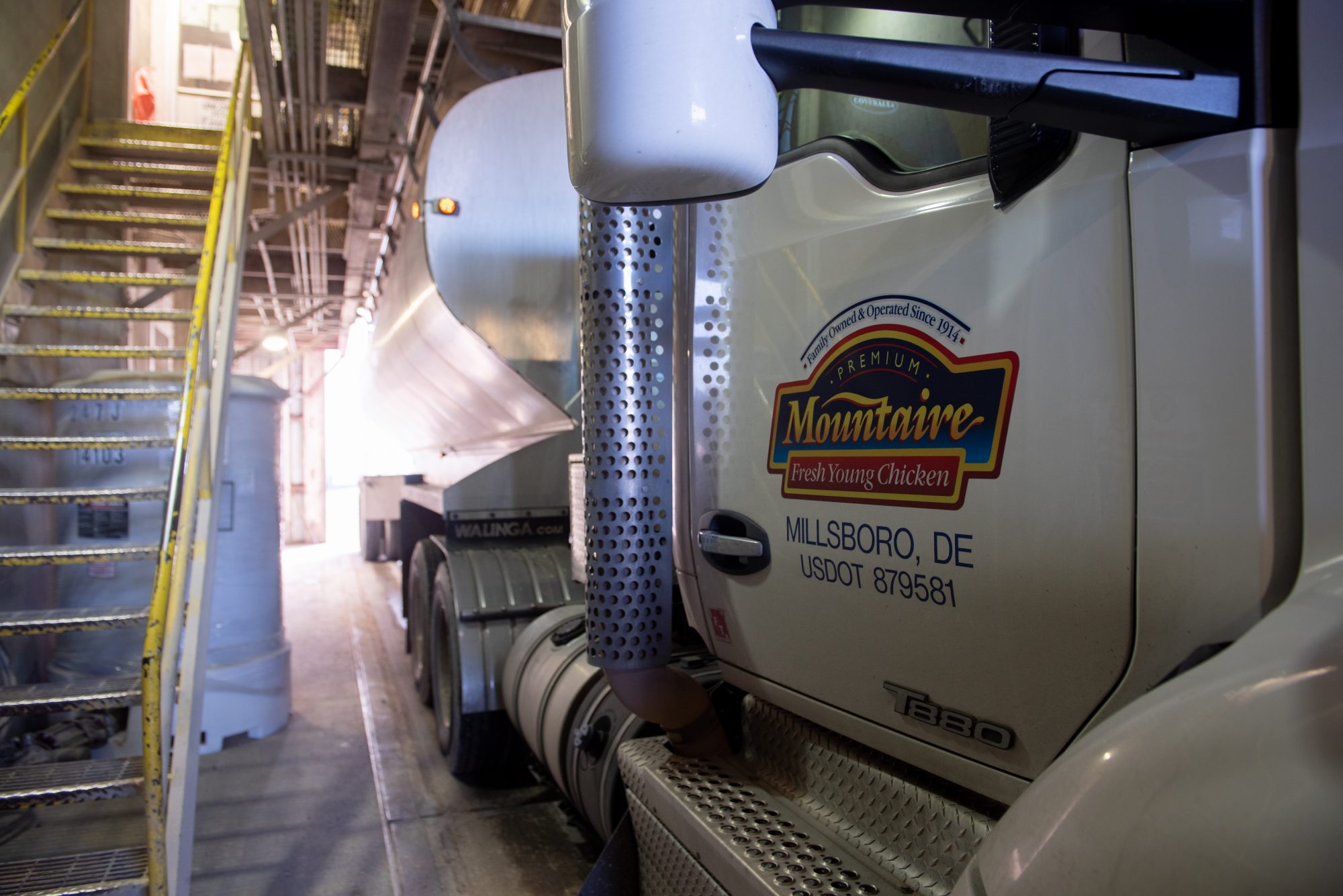 Search Results
""

For soup: boneless, skinless chicken breasts tbsp. olive oil onion, chopped large cloves garlic, minced jalapeño, diced and seeded tsp. ground cumin tsp. chili powder 14.oz crushed tomatoes can diced…
skinless, boneless chicken breasts cup Italian seasoned bread crumbs 1/cup grated parmesan cheese tsp. salt tsp. dried thyme tbsp. dried basil 1/cup butter, melted Preheat oven to 400°F. Cut chicken…
video benefits_icons content_columns columns_w_slider_content 0. mp Jumbo Chicken Responsibly &8211; Hatched, Raised and Harvested in the U.S.A​ 100% All Natural​ One Health Certified one…
Showing 111 - 113 out of 113 Results.