The leaves are changing, the temperature is dropping, and sweater weather is here – soon to be winter coat weather.
That's why we once again teamed up in Delaware to provide coats, hats, and gloves for students at Frankford Early Learning Center. Staff at the center provided numbers and sizes, and our employees provided over 150 sets of coats ranging in size from 2T to children's large (including extra sets in case a child loses or forgets their coat, hat, or gloves on a cold day).
It is easy to focus on this year's changes in the school system, as we caught a glimpse of while at the center – social distancing dots in the halls and in classrooms, spread out tables to accommodate much fewer students, and of course, the ever-present mask policy.
But the age-old need for warm clothing can never be overlooked. We want to make sure the kids in our communities are able to get to and from school safely, not worrying about whether it will start snowing because they don't have a hat and mittens.
Stay warm, little ones!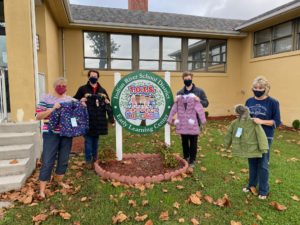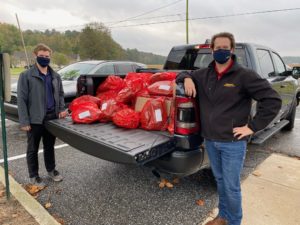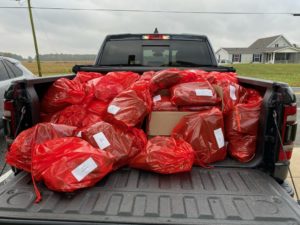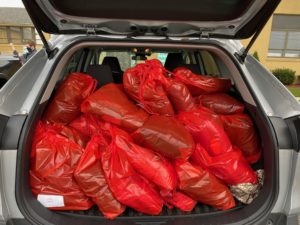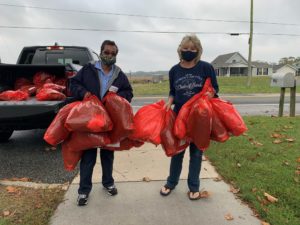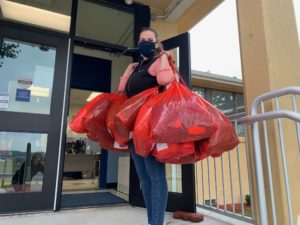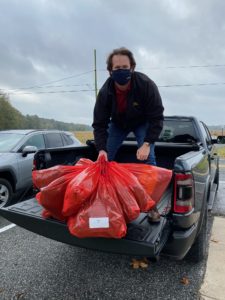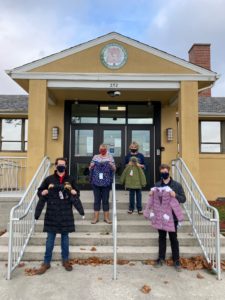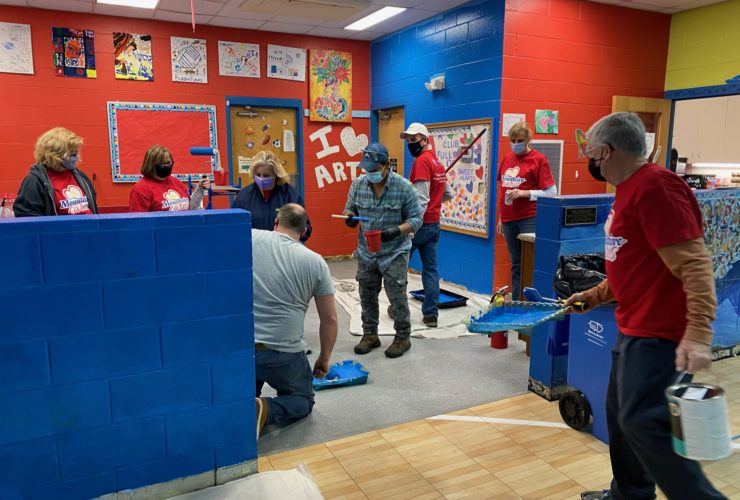 Right up the road from our Millsboro processing plant, the [...]
Read On »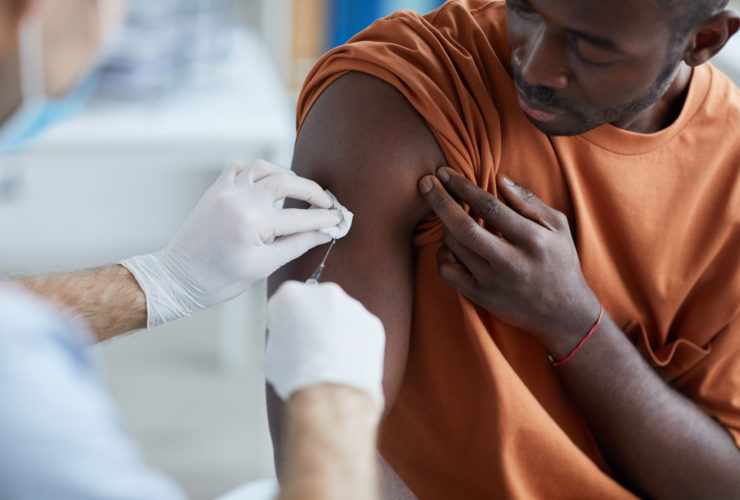 With the new year comes new hope that the COVID [...]
Read On »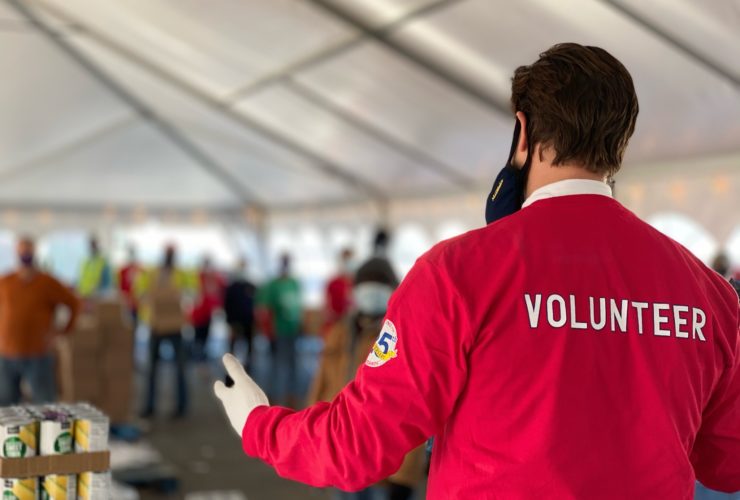 Every year, we pack 10,000 boxes on Delmarva and 10,000 [...]
Read On »