UPDATE 3/4/22: In October, North Carolina Occupational Safety and Health (NC OSH) inspected our Lumber Bridge plant after NC OSH received an anonymous complaint. Following NC OSH inspection of this facility, NC OSH did not notify the Company of any immediate issues or request any changes. However, last week, and only a few days before the statute of limitations for issuing a citation expired, NC OSH informed us that they would be issuing the Company two citations concerning the training and Personal Protective Equipment (PPE) provided to employees.
We have appealed these citations because we believe they are without merit. We require training of every single employee on the potential hazards of all chemicals we use in the processing plant and at all of our facilities. Furthermore, all of our employees are offered PPE that is standard in our industry. We look forward to explaining how our industry works, and how we put the safety of our employees and consumers first.
The original post:
Recently, our company has been the target of negative "news" stories focused on some mysterious chemical in our Lumber Bridge facility making our workers sick. These "news" stories are filled with anonymous sources, rumor and speculation, and are completely without merit. They even suggest our employees have been quitting in large numbers as a result.
Here are the facts:
Our Lumber Bridge plant is fully staffed right now, so any suggestion that some mysterious chemical is making our employees quit in droves is absolutely ludicrous.
Worker safety is always our number one priority, and we take all complaints seriously. However, these stories contain false information.
After the first "news" story was printed in September based upon rumor and anonymous sources, we investigated internally and found no merit.
There have been no changes in ammonia and/or bleach at our Lumber Bridge plant and no leaks of ammonia or bleach at this facility.
We are not aware of any fatalities or injuries of any employees or contractors related to chemical exposure.
We welcomed a visit from OSHA in late August after these bogus complaints were filed by advocacy organizations. OSHA did not suggest any changes to any operations in Lumber Bridge. While we await their final report, the fact that they didn't take any immediate action suggests they saw nothing out of the ordinary.
We encourage all employees to visit with our HR teams and/or our onsite medical teams if they have ANY concerns while at work. Space permitting, employees may request reassignment to other jobs within this facility or our other facilities.
We have an established Conduct and Compliance Hotline so employees can make their concerns known anonymously if necessary, and no complaints have been filed on this issue.
We are in the food industry, and we take food safety seriously, which requires us to maintain the cleanest work environment possible. We continually monitor air quality inside our facilities, and last summer invested in hospital-grade air filtrations systems to remove 99 percent of microorganisms from the air.
When advocacy publications pose as legitimate news sources and print unsubstantiated allegations and rumors, it not only destroys credible journalism, it affects innocent people who no longer know how to separate fact from fiction.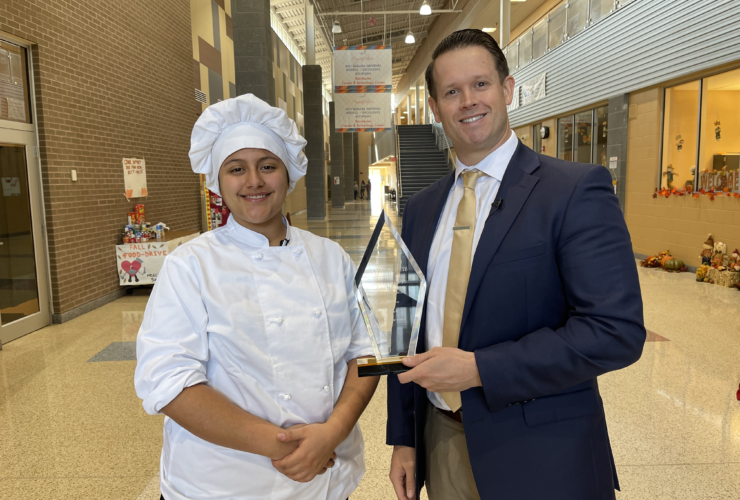 Mountaire Farms is expanding their Farm to Table Scholarship program [...]
Read On »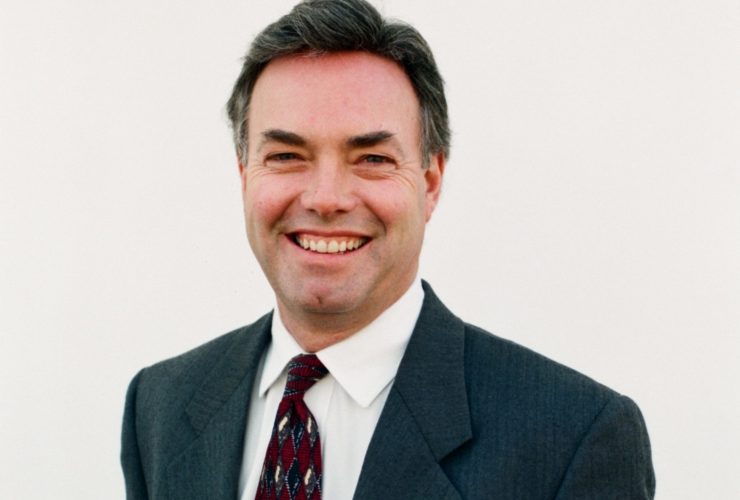 It's with heavy hearts we announce and honor the passing [...]
Read On »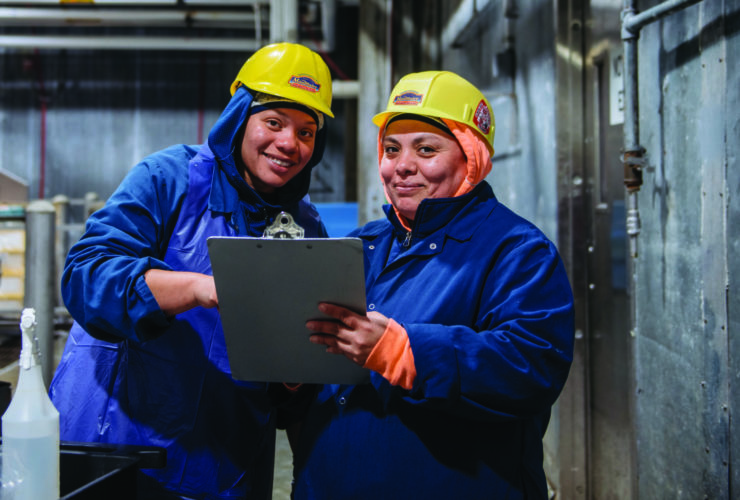 Due to the nature of what we do – manufacturing [...]
Read On »