Mountaire Farms operates a processing plant on East 3rd Street and Highway 64 in Siler City. The company has proposed rerouting a small portion of East 3rd Street in front of the plant to allow for better traffic flow and safety concerns for motorists due to trucks entering and leaving the facility. Engineers will discuss the proposed project and show drawings to demonstrate how traffic will flow once the improvements are made. The project is being paid for by Mountaire Farms.
Join us for the public workshop presentation and Q&A on the subject. The meeting will be held via ZOOM on Thursday, September 17, 2020 in two sessions:
Session One: 11 AM – 12:30 PM
Session Two: 5 – 6:30 PM
Attendees should register ahead of time here. If you have any questions you would like answered during the Q&A session, please fill out the question section of the signup so that we can best use the time allotted for the meeting.
If you do not have internet access,  please reach out to Mark Reif at mreif@mountaire.com to set up a time to come to the Mountaire office to discuss and review
Keep in mind that all COVID rules apply to an in-person meeting, including:
Must make an appointment
Must wear a mask
Must have temperature taken in the lobby
Must social distance to the fullest extent possible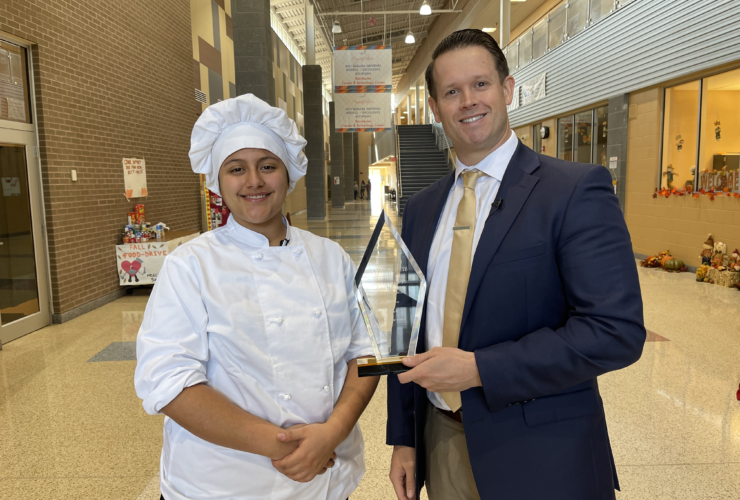 Mountaire Farms is expanding their Farm to Table Scholarship program [...]
Read On »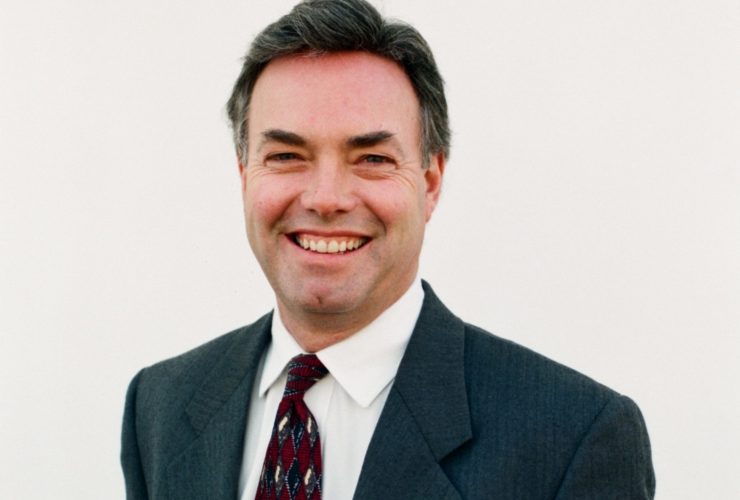 It's with heavy hearts we announce and honor the passing [...]
Read On »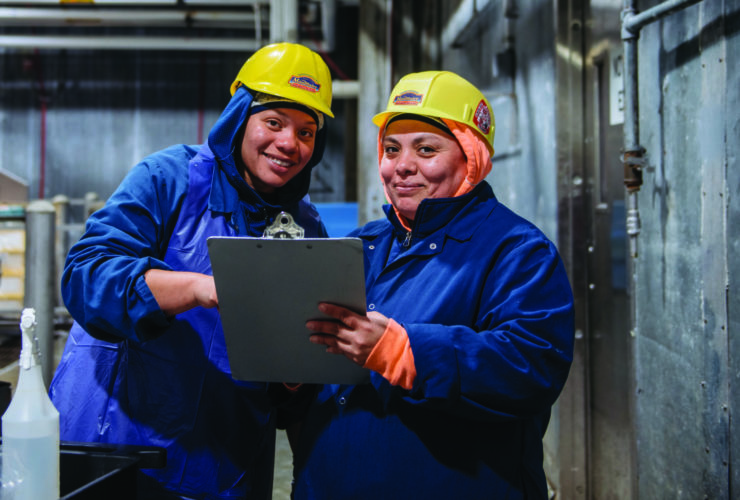 Due to the nature of what we do – manufacturing [...]
Read On »