Right up the road from our Millsboro processing plant, the Oak Orchard Boys and Girls Club is alive with the sounds of kids laughing, playing basketball, or taking an art lesson. Some kids arrive early before school, while others use the building to do virtual learning. After school, buses drop off kids looking for a safe place to hang out until their parents get off work. Not two miles further down the street, a pre-school provides a great place for little ones to learn their ABCs and get them ready for school.
When we started looking for a non-profit to partner with for our next Mountaire Cares Service Project, this club was an obvious choice. They do so much with such limited resources and they're right in our own backyard. The staff is caring and kind, and they are grateful for any donation no matter the size.
Our goal was simple: make a difference. But the size of facilities and the need for updating was a little overwhelming. We turned to our friends from Contractors for a Cause for guidance on what we could tackle and how. After a year of planning (mostly derailed by COVID), our team of 50 volunteers rolled up our sleeves and got to work. We spent a weekend cleaning, painting, organizing, assisting and giving back. The project included fresh paint inside each facility, brand new bathrooms at the preschool, new flooring at both facilities, new ceiling tiles at the main building, and lots of other little side jobs that help transform the space.
"We've kind of adopted this Boys and Girls Club because of all the good work they are doing in this community for these kids," said Cathy Bassett, Director of Communications and Community Relations. "They are so busy all the time, and it's the least we can do to try and make these facilities just a little bit newer for the staff and the kids."
We had more volunteers thanks to a handful of friends from the Long Neck Sunrise Rotary Club, and we couldn't have done it without the help from our lead contractor Chuck Coleman of Sea Light Design-Build. A special shout out to Sherman Williams of Ocean View and Fenwick for donating all the paint and paint supplies.
While COVID delayed our project by almost a year, we continued to support the club with donations and small projects last year. Since March 2020, we have donated 15,000 lbs. of chicken, 250+ school bags with supplies, and donated books from a book drive we organized. We also donated a new water cooler, floor mats, and bought the kids a new air hockey table and foosball table. We had the floors cleaned, and we completely cleared out the layers of old mulch in the playground area and laid down 3.5 tons of "Playsafer" recycled rubber mulch.
Our quarterly service projects are designed to give our employees a chance to give back, and we've learned that they get as much or more out of volunteering as the organization we give to. We are blessed to be able to do projects like this and have employees that truly care.
Thanks to everyone at the Boys and Girls Club for all they do to provide a safe space for these kids. Check out the before and after transformation in the video below.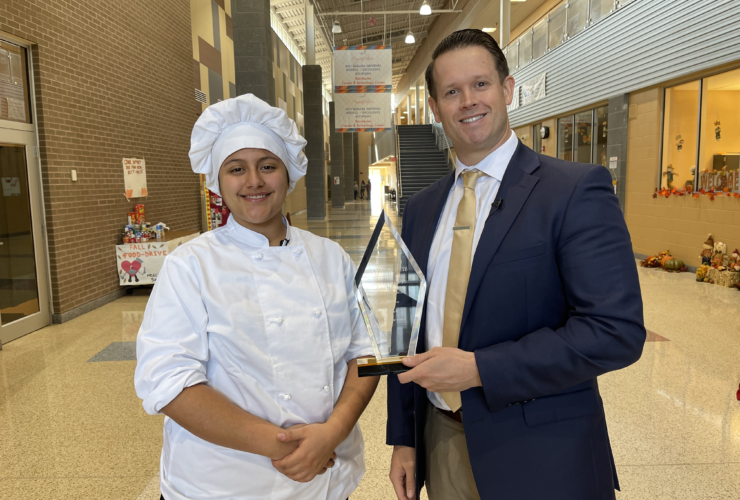 Mountaire Farms is expanding their Farm to Table Scholarship program [...]
Read On »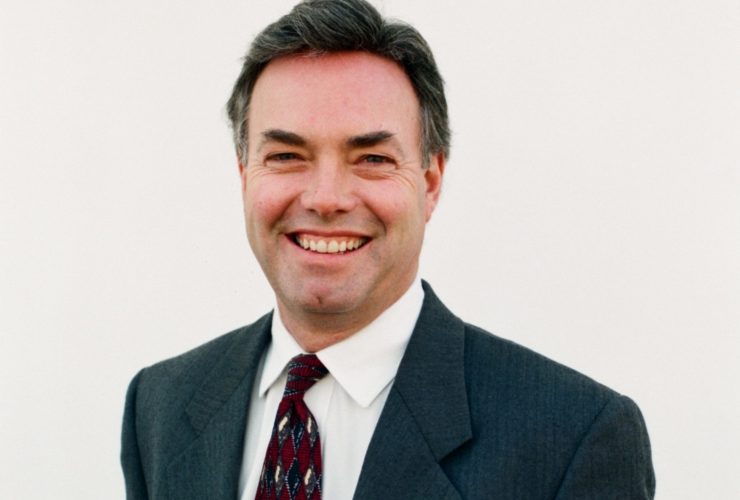 It's with heavy hearts we announce and honor the passing [...]
Read On »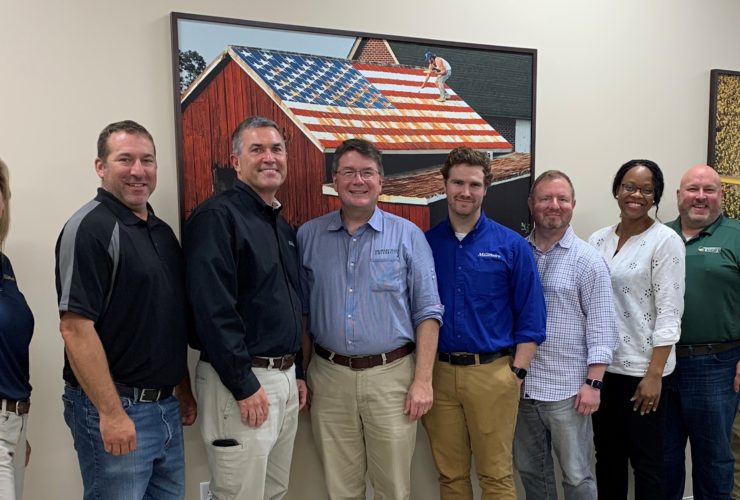 Mountaire Farms has partnered with Delaware Valley University in Doylestown, [...]
Read On »