With the new year comes new hope that the COVID vaccine will finally help end this pandemic for good.
As part of the nation's critical infrastructure, food production workers will be among the first to get the vaccine, after health care workers.
Our company has been busy preparing for the vaccine as we wait to hear when supplies will be available for our employees.
We've been busy asking questions to help our employees better understand the facts about the vaccine and any potential side effects. It is important that we all understand the issue and hear from experts in order to make an informed choice.
We spoke with Dr. David Tam from Beebe Healthcare, who we've partnered with already for testing events and protocols at our facilities on Delmarva.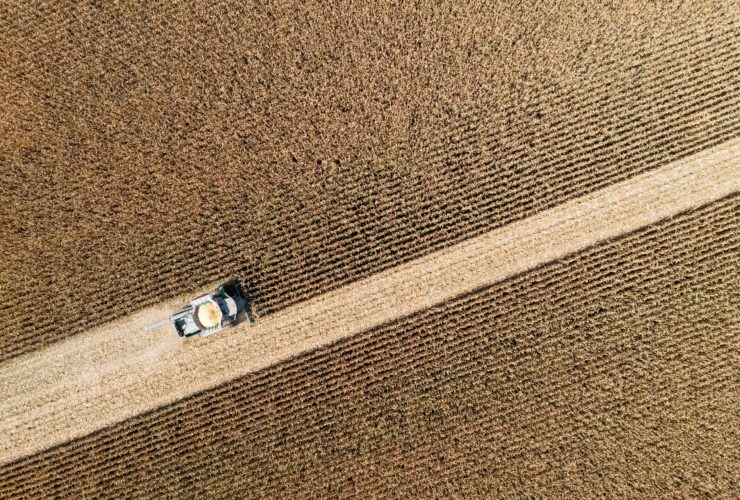 Mountaire Farms has signed a Letter of Intent with Nagel [...]
Read On »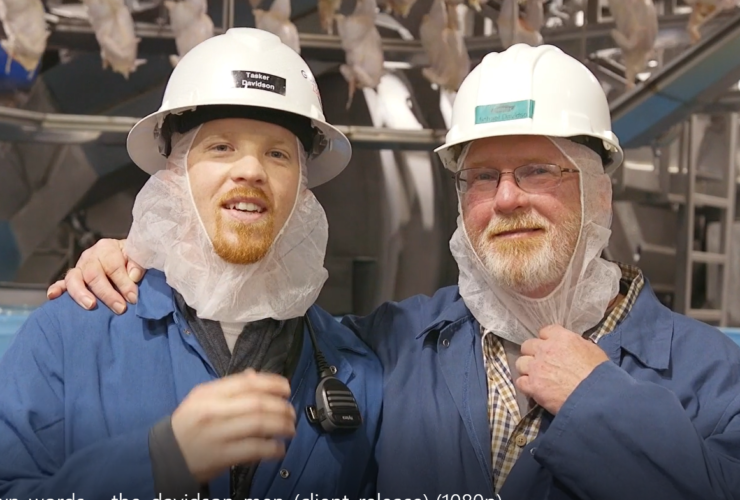 Our In Their Own Words series features actual Mountaire [...]
Read On »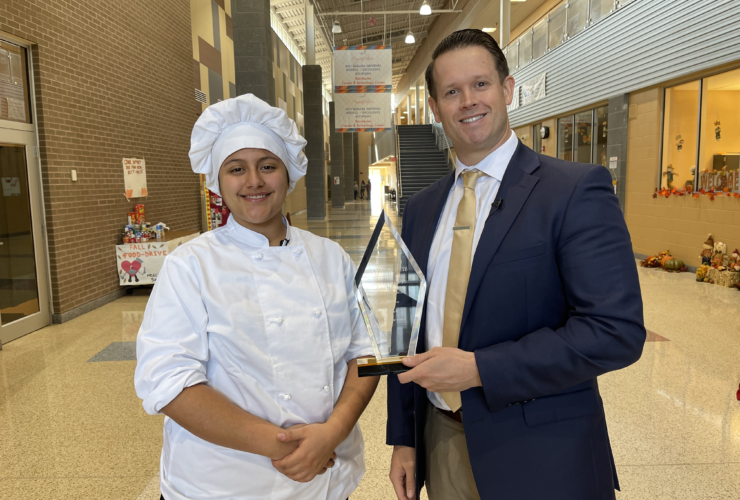 Mountaire Farms is expanding their Farm to Table Scholarship program [...]
Read On »