At Mountaire, we follow a Goal Zero approach to safety where everyone takes responsibility. Further proof that our Goal Zero approach is working — we are thrilled to announced that for the first time in our company's history, one of our processing plants has achieved a historic safety milestone: 10 million hours without a lost time accident! That's safety jargon for a team that works hard together to make sure our employees are safe.
Congratulations to our entire team in Lumber Bridge — we are so proud of your hard work and the emphasis you place on safety. Remember: if you see something, say something; don't do anything that you feel is unsafe; and let's look out for each other to ensure everyone goes home safely.
UPDATE: We posted on this blog in October about an ongoing North Carolina Occupational Safety and Health (NC OSH) investigation at our Lumber Bridge plant after NC OSH received an anonymous complaint. Following NC OSH inspection of this facility, NC OSH did not notify the Company of any immediate issues or request any changes. However, last week, and only a few days before the statute of limitations for issuing a citation expired, NC OSH informed us that they would be issuing the Company two citations concerning the training and Personal Protective Equipment (PPE) provided to employees.
We have appealed these citations because we believe they are without merit. We require training of every single employee on the potential hazards of all chemicals we use in the processing plant and at all of our facilities. Furthermore, all of our employees are offered PPE that is standard in our industry. We look forward to explaining how our industry works, and how we put the safety of our employees and consumers first.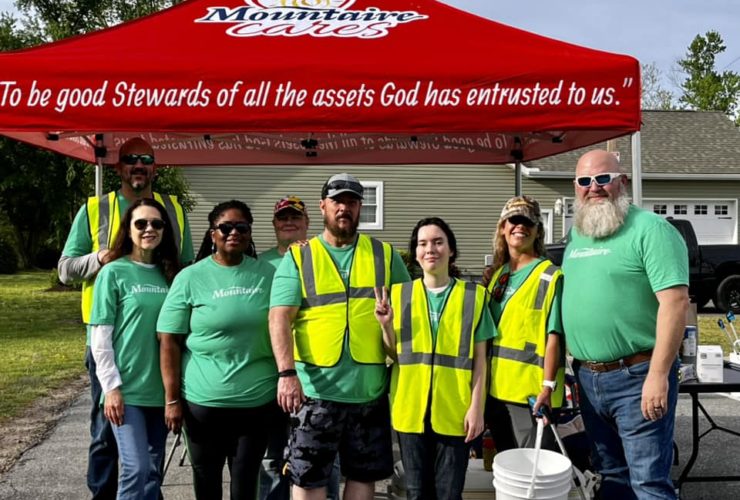 To help celebrate Earth Day, our Mountaire Cares team partnered [...]
Read On »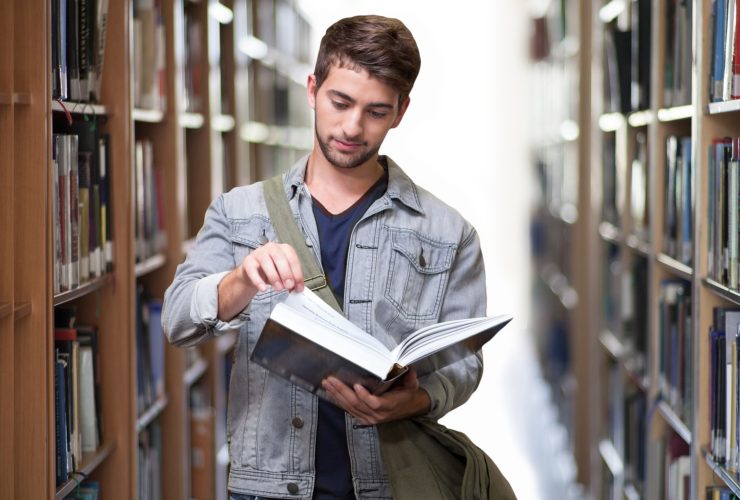 Check out our Scholarship page for details on our annual [...]
Read On »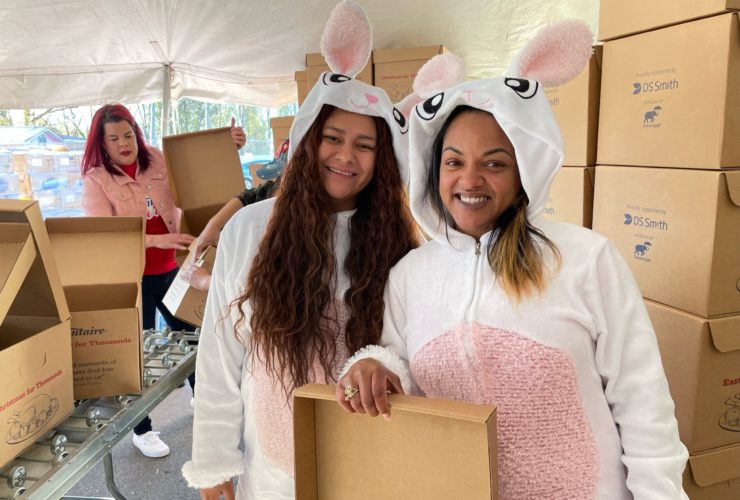 Holiday Meal Program to Feed More than 60,000 People in [...]
Read On »