On February 18, volunteers gathered in Salisbury and Georgetown (despite a fiercely cold wind) to help us distribute over 110,000 lbs. of chicken to more than 150 organizations in our partnership with 88.7 The Bridge for the new Feed Your Faith program.
During Thanksgiving and Christmas, Mountaire distributed over 13,500 boxes of family-sized meals on Delmarva alone, and our Easter distribution is coming up. Then we wondered, what do these pantries do in the winter months, when many people are still in desperate need but all the holiday giving has dried up? This lead to an idea: combine our own committed base of volunteers and non-profits with the Bridge's reach to restock food pantries that had been depleted.
Two strategically-located churches, Allen Memorial Baptist Church and Crossroad Community Church, allowed us the use of their facilities and parking lots to host the distribution. With the help of 50 or so committed volunteers, we loaded 2,750 boxes of fresh boneless breast and $6,000 worth of canned goods, donated by Bridge listeners, into vans and trucks destined for food pantries and outreach organizations all over Delmarva.
We couldn't be more grateful to everyone involved who helped make the inaugural Feed Your Faith event such a resounding success. Check out our video to hear about the program from recipients and volunteers: Paul Alexander, St. Vincent de Paul Society; Yolanda Soto, WGM Outreach Ministries, Inc.; and Kevin Heenan, Seaford Nanticoke American Legion Post 6.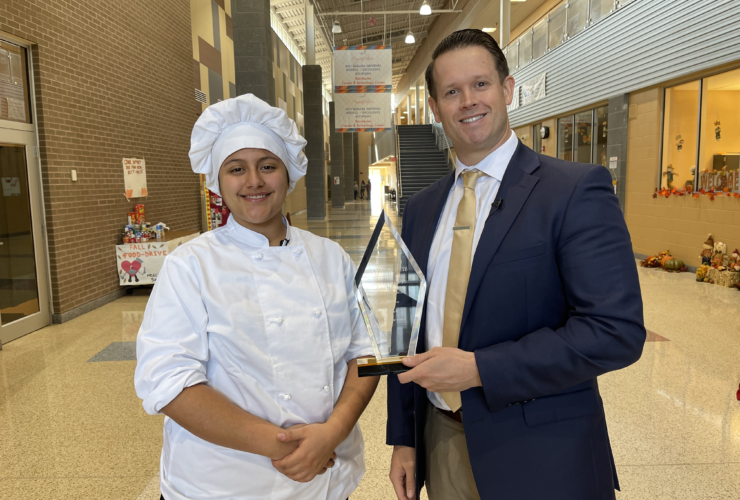 Mountaire Farms is expanding their Farm to Table Scholarship program [...]
Read On »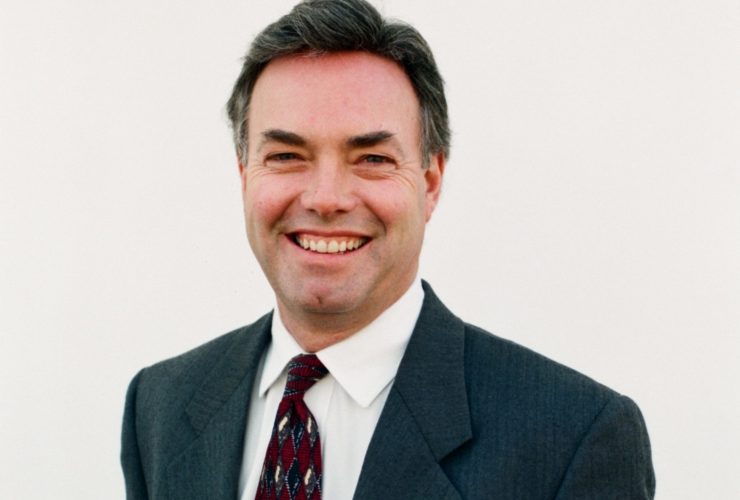 It's with heavy hearts we announce and honor the passing [...]
Read On »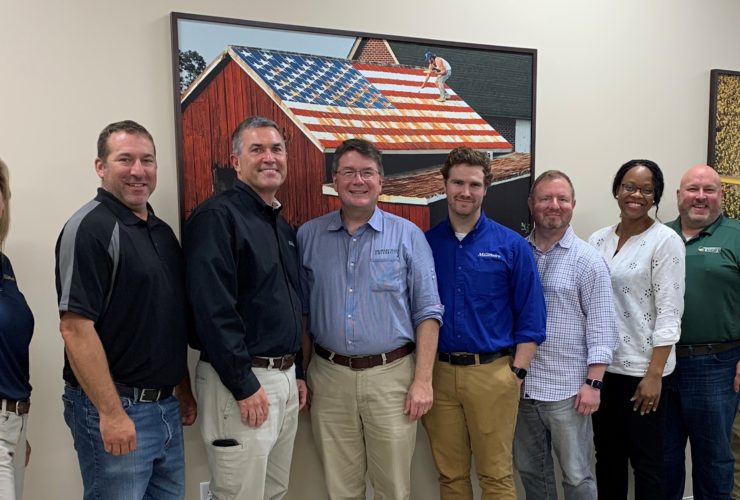 Mountaire Farms has partnered with Delaware Valley University in Doylestown, [...]
Read On »