Mountaire Farms handed out $30,000 in "Farm to Table" scholarships recently to help support graduating seniors who are pursuing careers in agriculture, culinary arts, or related fields that support food production and feeding the world.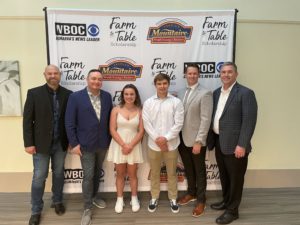 This was the first year of the Mountaire Farms WBOC Farm to Table Scholarship program, which selects a deserving high school senior each month from September through June and shares their story on WBOC segments throughout the month. Winning students earn a $2,000 scholarship from Mountaire.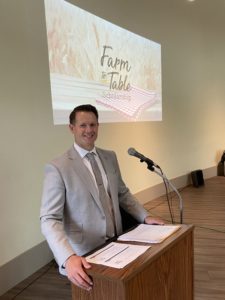 At the year-end banquet last week at the Delaware Agricultural Museum in Dover, DE, students and their families were brought together to celebrate their achievements and hear some inspiring words from Delaware Celebrity Chef Hari Cameron. He congratulated the students on their achievements and recounted his journey to success, emphasizing that "anything is possible with hard work and determination."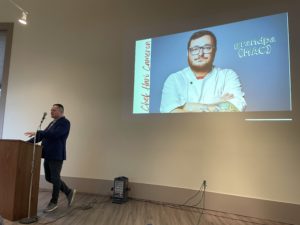 Cameron has earned numerous awards and accolades including James Beard nominations for Best Chef: Mid-Atlantic and Rising Star Chef of the Year. He recently competed against Chef Bobby Flay on the Food Network. He has been head chef and/or owner of several restaurants in the Rehoboth Beach area.
"It's so important to recognize the key role that agriculture and culinary arts play in our society today," said Phillip Plylar, President of Mountaire Farms. "During COVID, it was those two industries that help keep everyone fed. Shining a light on the important work of the people who grow, raise, prepare, and serve the food we eat each day has been an honor."
Congratulations to Samantha Teoli of Indian River High School and Aidan Bell of Laurel High School for being named our 2023 Farm to Table Scholarship overall winners!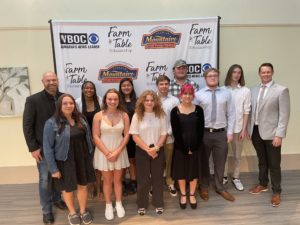 To read all about the 10 monthly winners, visit our Farm to Table Scholarship page here.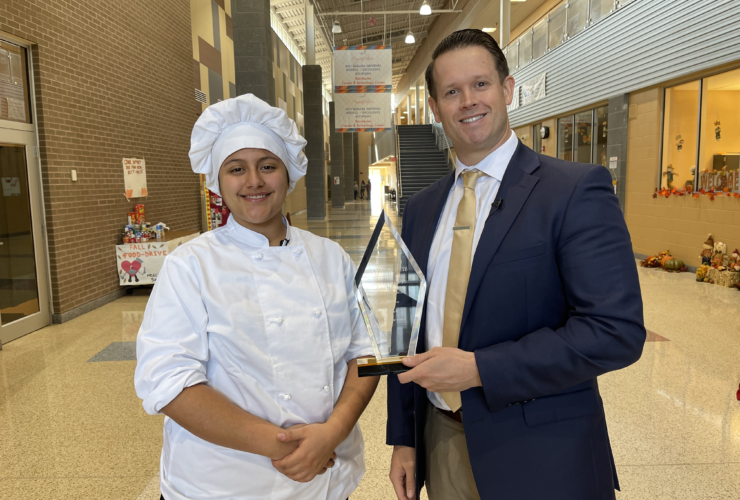 Mountaire Farms is expanding their Farm to Table Scholarship program [...]
Read On »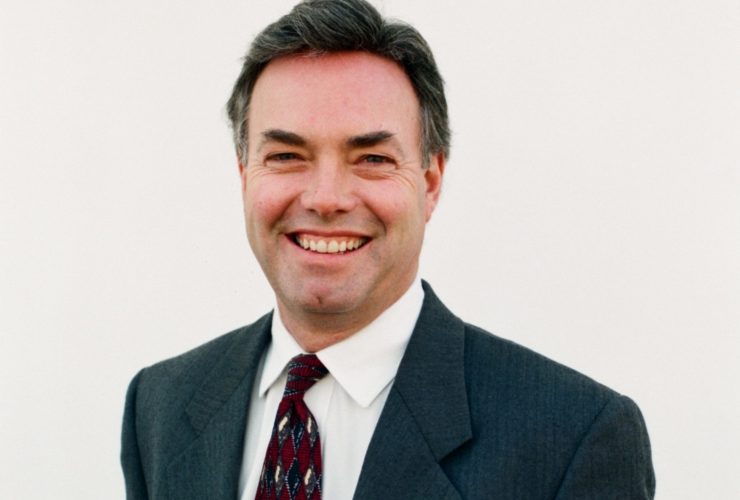 It's with heavy hearts we announce and honor the passing [...]
Read On »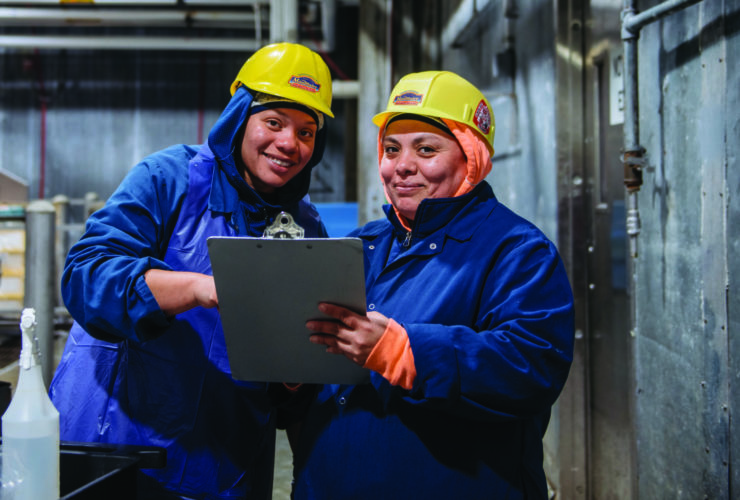 Due to the nature of what we do – manufacturing [...]
Read On »