Mountaire Farms has completed Phase 1 of the Millsboro processing plant's wastewater treatment plant upgrade and the system is performing exceptionally well, company officials announced this week.
The initial upgrade, which began when DNREC authorized it on January 11, 2021, was completed on time. The system is currently meeting all discharge permit requirements. Mountaire's new permit, which includes a Total Nitrogen limit of 10 mg/l went into effect on May 11, 2023.
Mountaire has invested more than $100 million using the latest technologies to substantially reduce the level of nutrients in the water that is discharged. Wastewater from the processing plant is sent to a complex system of tanks and processes that results in water that is suitable for fertilizing crops. Mountaire's spray irrigation system discharges water on 893 acres of company-owned farmland near the Millsboro complex.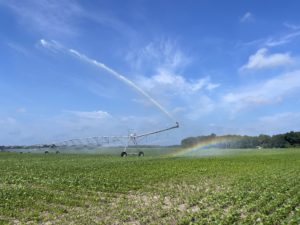 Ongoing work on Phase 2 is continuing, and Mountaire expects those upgrades will be completed by January of 2024. This additional phase involves a new pre-treatment building, sludge dewatering, sanitary screening, and a new finished storage pond.
As for the plant's neighbors, the company has contacted those in the designated area multiple times to determine which alternative water option they prefer. Not enough residents chose to have a public water system installed to service the area, so that path was abandoned per state regulations. Many residents have chosen either a water filtration system to remove nitrates from the water or a deep well, and those have been installed. The company is continuing to follow up with those yet to decide to ensure they understand their options. All residents in this designated area continue to receive bottled water supplied by Mountaire.
Finally, Mountaire has completed planting phytoremediation trees for remediating nitrogen next to Swan Creek. Four different kinds of trees, including poplar and willow trees, were planted in a way that maximizes their uptake of groundwater rather than using rainwater to grow. Mountaire has been working with an environmental consulting firm on the project that has designed the system.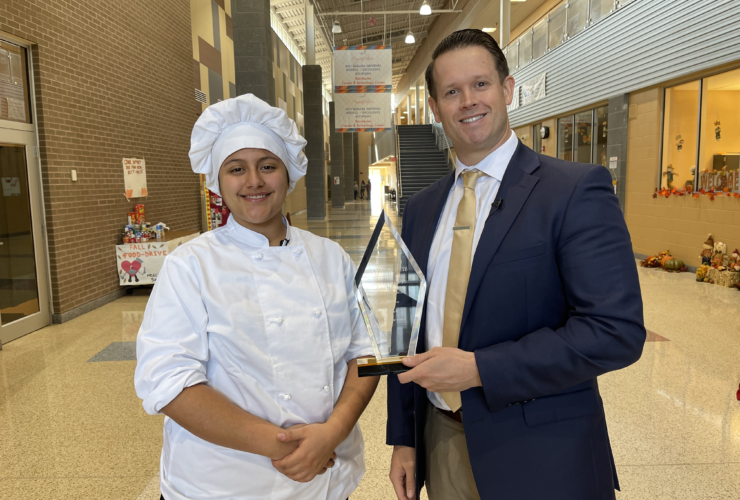 Mountaire Farms is expanding their Farm to Table Scholarship program [...]
Read On »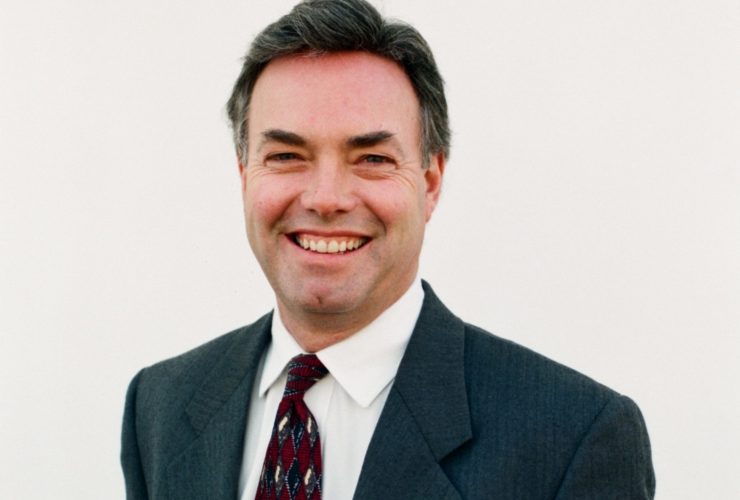 It's with heavy hearts we announce and honor the passing [...]
Read On »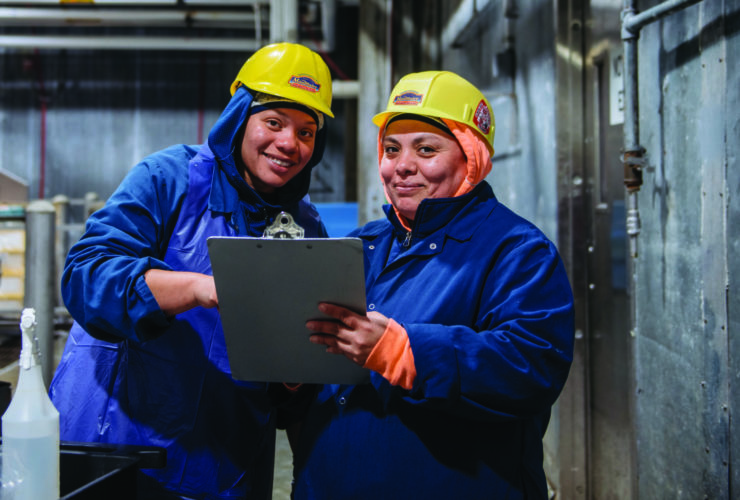 Due to the nature of what we do – manufacturing [...]
Read On »