It was a gorgeous Sunday morning in Rehoboth Beach, Del., last weekend where hundreds showed up to support the American Heart Association in their fight against heart disease and stroke. The Southern Delaware Heart Walk was a huge success thanks in part to companies like Mountaire that encouraged employees to participate.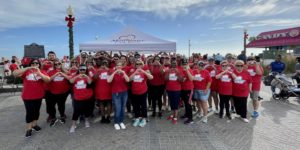 More than 40 employees, dressed in bright red Mountaire Cares shirts, walked the 3.5 mile course that started on the boardwalk and cascaded through the streets of the beach resort town. Weeks earlier those same employees helped raise more than $14,300 for the cause, through personal fundraising and raffle where each department put together a basket employees could bid on. This was the second year our company participated in the walk, and we tripled our fundraising, and quadrupled the number of employees who came for the event.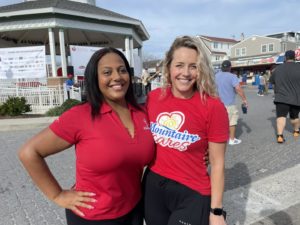 Next year, Mountaire is chairing the event and we look forward to an even better turnout and more robust fundraising from our teams to help make the day even more special.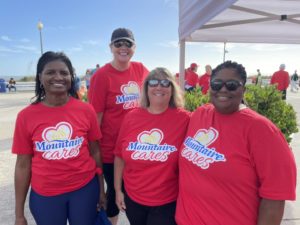 Cardiovascular disease occurs every 39 seconds and is the number one killer of all Americans. Heart disease also kills more women than all forms of cancer combined. And congenital cardiovascular defects are more comment cause of infant death from birth defects. How does the walk help? Funds raised help support projects like:
Up-to-the minute research into doctors hands so they can better prevent and treat heart disease among patients
Groundbreaking pediatric heart and stroke research that is key to save babies' lives.
Life-saving information that can save a life – like how to eat better (more lean protein like chicken), how to recognize the warnings signs of heart attack, and how to talk to a doctor about critical heath choices.
Stay tuned on how you can join our effort to support the Southern Delaware Heart Walk in 2023.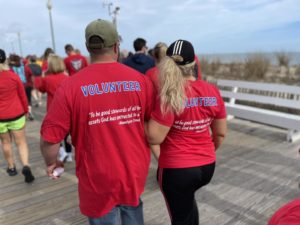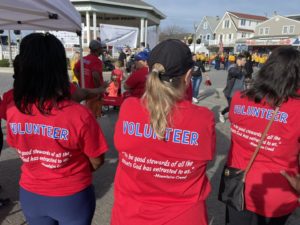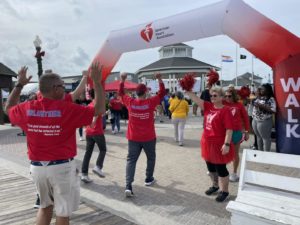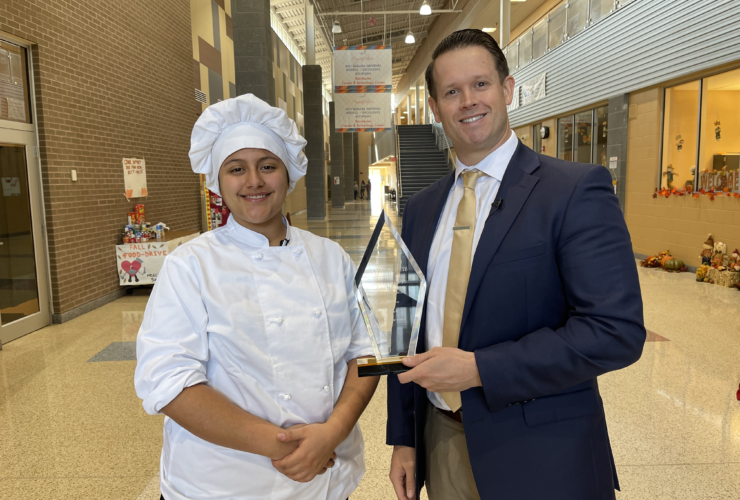 Mountaire Farms is expanding their Farm to Table Scholarship program [...]
Read On »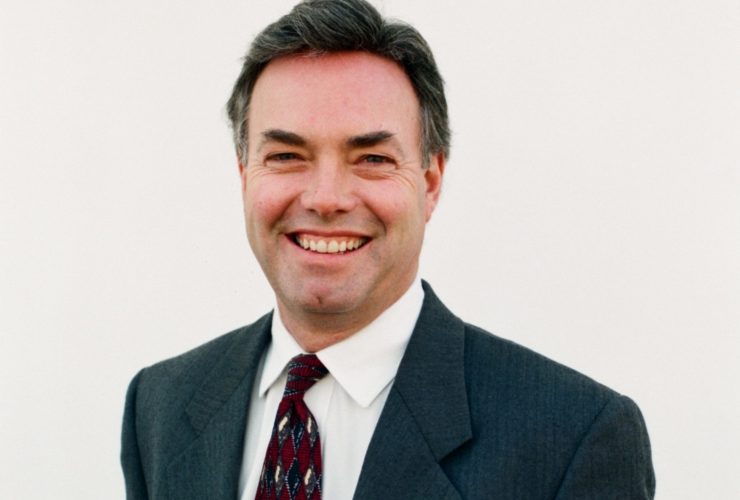 It's with heavy hearts we announce and honor the passing [...]
Read On »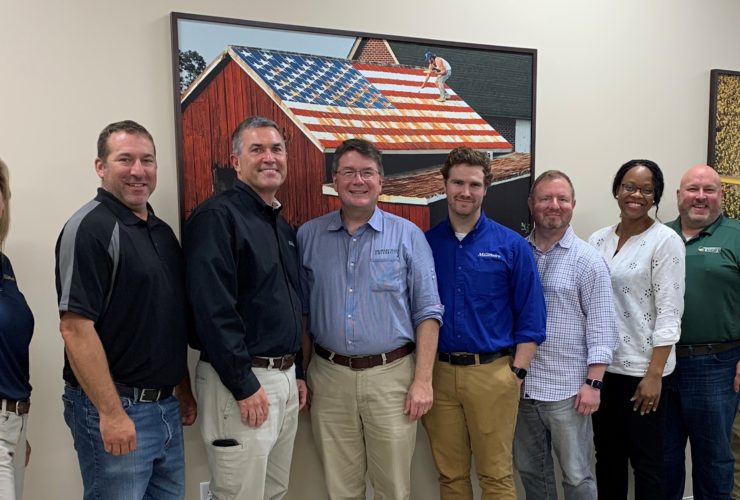 Mountaire Farms has partnered with Delaware Valley University in Doylestown, [...]
Read On »