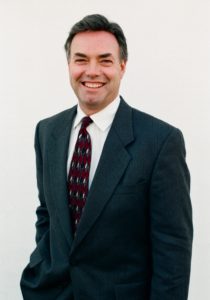 It's with heavy hearts we announce and honor the passing of Dave Pogge on August 26, 2023 and give tribute to his many, many accomplishments and impact on others.  We also offer condolence to his family and many friends left behind.
David L. Pogge joined Mountaire in June 1989 and retired in December 2012.  Following his graduation from Iowa State University in 1973, he worked for Cargill's poultry division in various positions up to and including Marketing Manager, General Manager and Complex Manager throughout his 16 years with them.
Dave was hired as President & CEO of Mountaire Farms in June 1989, which was only the Selbyville complex at that time.  He was also a Board member.  He worked with Ronnie Cameron to lead us through the purchase of Lumber Bridge in 1996 and Millsboro in 2000, as well as the expansion of all three complexes.  He also participated in the growth and development of the breeder operation in NC, the purchase of the Westover, MD feed mill, and construction of the Candor, NC feed mill.
He initiated "operational excellence" throughout the company.  He believed in tight operational disciplines and accountability.  He also brought in Arbinger – and believed strongly in treating people well and motivating everyone to do their best.  He left an amazing legacy in Mountaire with everyone who knew and worked with him.
We will miss him as a leader, coworker and friend but will remember him always.
— Ronnie Cameron, Chairman and Dee Ann English, Vice Chairman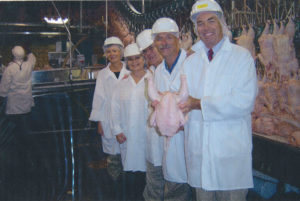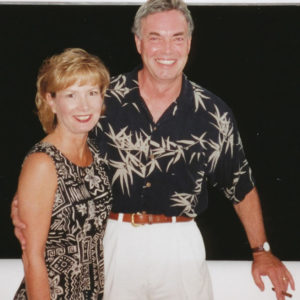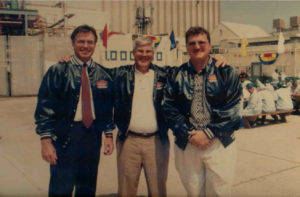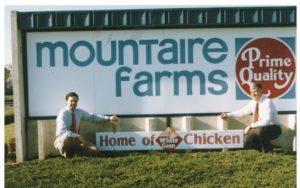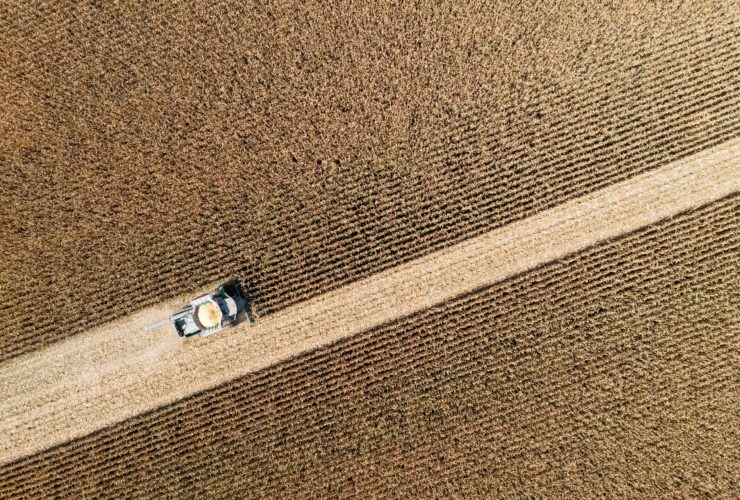 Mountaire Farms has signed a Letter of Intent with Nagel [...]
Read On »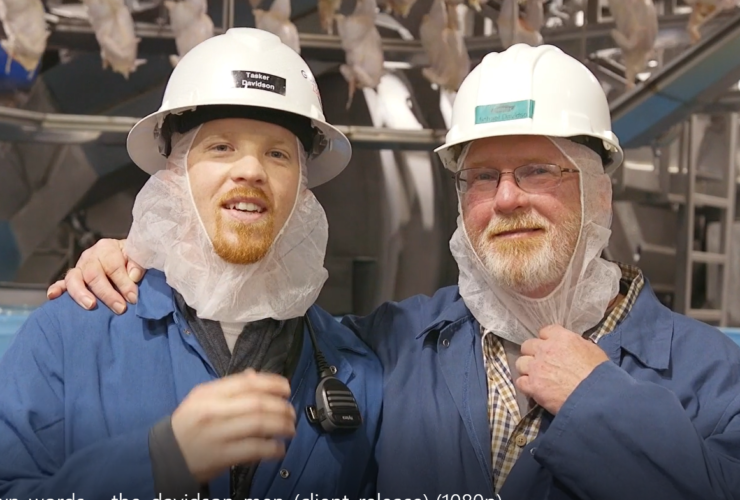 Our In Their Own Words series features actual Mountaire [...]
Read On »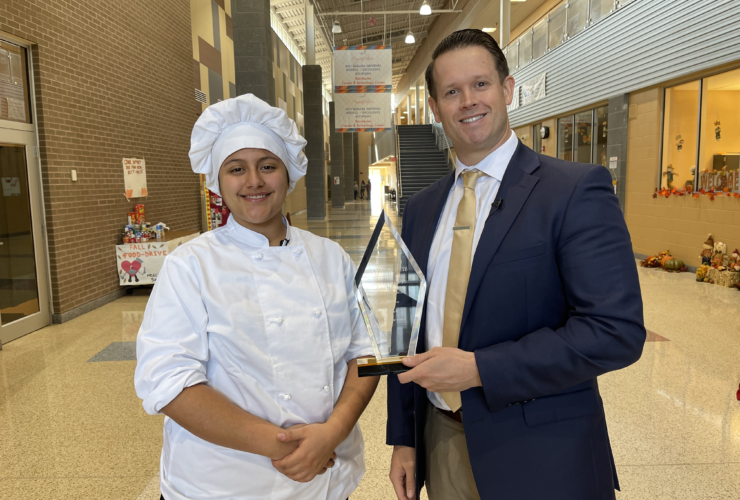 Mountaire Farms is expanding their Farm to Table Scholarship program [...]
Read On »