Mountaire Farms has partnered with Delaware Valley University in Doylestown, PA., to help build their new Poultry Science Center. The gift will help the university support the poultry industry by developing a diverse and highly trained workforce with the skills and knowledge needed to move the indus¬try forward in the 21st-century.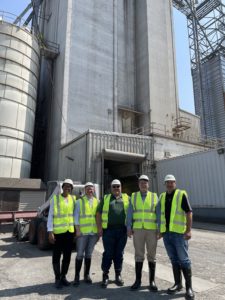 The new Poultry Science Center will provide hands-on learning through DelVal's award winning experiential learning program, Experience360. "DelVal was founded more than 125 years ago on the premise of experiential education, or learning by doing," said Dr. Benjamin Rusiloski, President of Delaware Valley University. "Regardless of the major, our students learn the science and practice in their field of study. The relationship with Mountaire Farms will also provide additional internship opportunities for our students to prepare for success upon graduation."
The new state-of-the-art facility will provide the opportunity for hands-on education in all stages of poultry production as well as providing space for industry driven research projects and potential testing of new poultry products and equipment coming to the market.
"We are excited about the opportunity to work directly with Delaware Valley University to ensure that the poultry industry will have a well-educated and trained workforce moving forward," said Phillip Plylar, president of Mountaire Farms.
Mountaire has been building a strong partnership with DelVal over the years and has seen students and graduates enter the company's Internship and Management Trainee programs. This partnership will include more opportunities to invest in research, mentorships, and sharing knowledge and resources.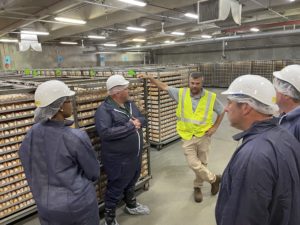 Members of the University recently visited Mountaire to see the operation firsthand. Growth in the poultry industry has resulted in more opportunities in many areas including production, live operations, food safety, marketing, supply chain and much more. Despite the growth in the poultry industry and the value of a college-educated work force, academic programs in the country have declined. Currently, there are only six stand-alone poultry science departments in the United States.
"Animal science students at DelVal work directly with animals from year one of their studies," shared Dr. Broc Sandelin, dean of the School of Agriculture and Environmental Sciences. "We will be launching a new minor in poultry science focused on preparing students with the management and practical skills needed for success in this growing industry.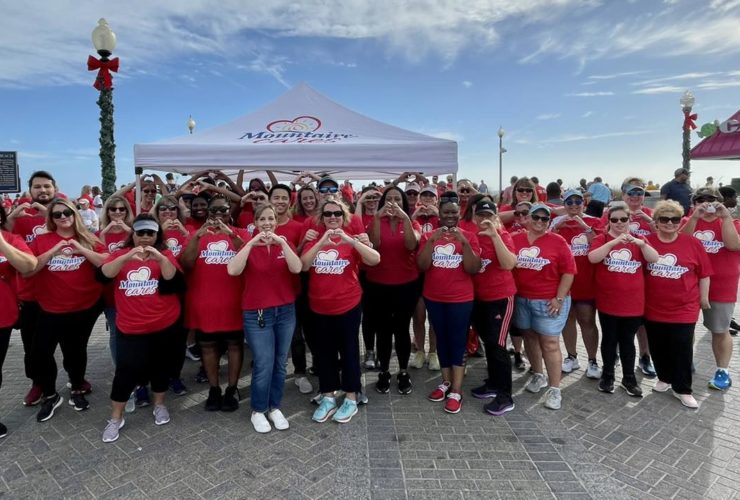 It was a gorgeous Sunday morning in Rehoboth Beach, Del., [...]
Read On »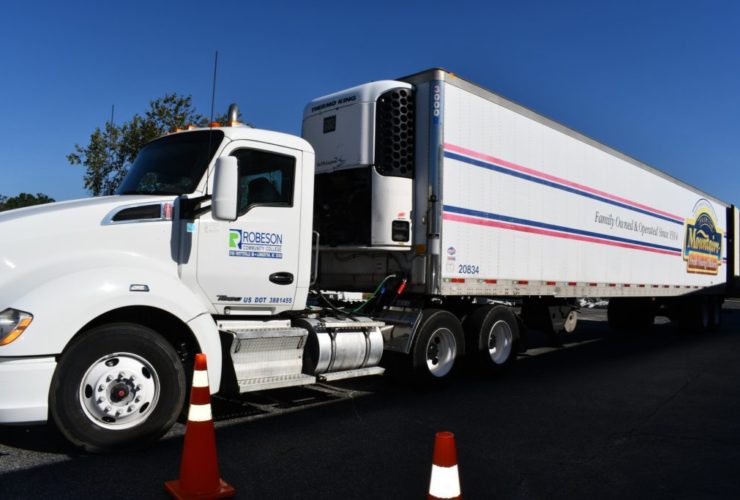 Robeson Community College creates intentional partnerships with local industry Reprinted [...]
Read On »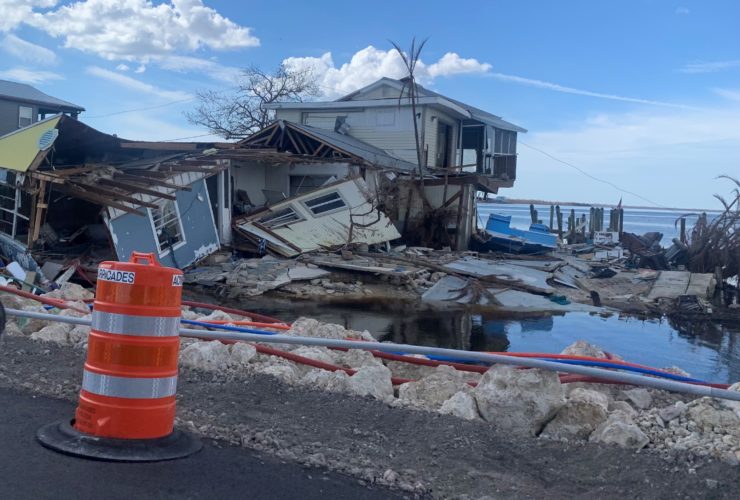 There's nothing quite like seeing a disaster zone first hand. [...]
Read On »