There's nothing quite like seeing a disaster zone first hand. When Hurricane Ian hit the gulf coast of Florida recently, so many people needed help. Mountaire responded quickly to send a truckload of chicken to our friends at Operation BBQ Relief – a non-profit that mobilizes quickly to feed those impacted by the storm. And our own Chaplain Ruth Munoz-Basel arrived to help our truck driver Garry Brown cook and serve 50,000 meals a day near Port Charlotte, Florida.
The damage was breathtaking. More than 100 people died and thousands of homes and businesses damaged or destroyed. Where do you even start to clean up? One day at a time. Operation BBQ Relief, with help from companies like Mountaire and an army of volunteers, helps provide that one hot meal that gets someone through their day. Our boots on the ground saw first hand the destruction and devastation, but also the healing power of barbecue and the power of prayer.
One day, our team drove to Ft. Meyers and handed out 2,500 pulled pork sandwiches to people impacted by the storm. "This is a true blessing to be able to serve God and the community," Munoz-Basel said. "We were able to give people words of encouragement and others gave me the opportunity to pray with them."
She worked alongside volunteers from all walks of life who had come from all corners of the country. Like Alex from Tampa who work at a restaurant and came down to volunteer on their day off. Or Stacey, who flew in from California to help. One day Ruth helped in the OBR kitchen which feeds all the volunteers with Head Chef Dave aka "Smokey".
The bulk of OBR volunteers are chefs who compete in barbecue competitions around the country. They realized the power they had after a tornado in Joplin, Missouri mobilized them to use their cooking powers for good and they showed up in force towing barbecue grills behind their RVs to help. These days OBR relies on corporate partners to make a huge impact right after a natural disaster strike.
Thank you to all of the volunteers – including our own – who are making a difference. At Mountaire, we really are all about higher performance for a higher purpose.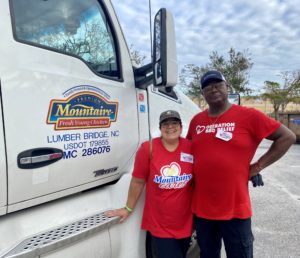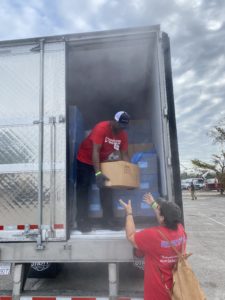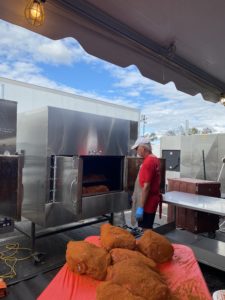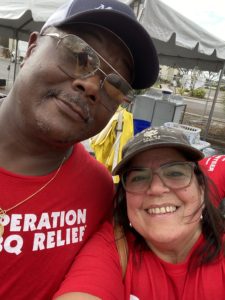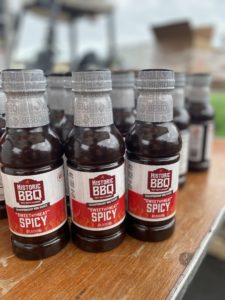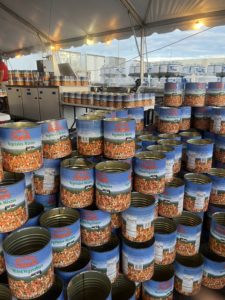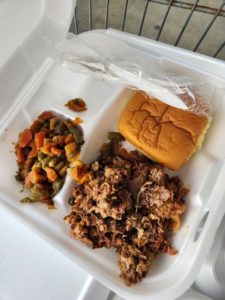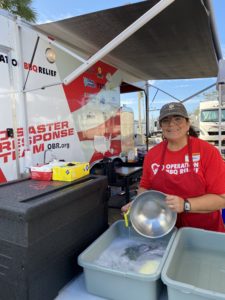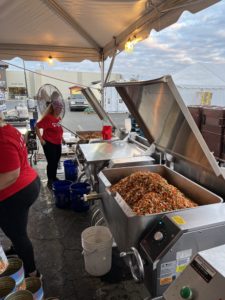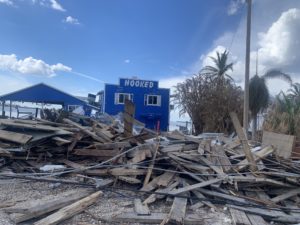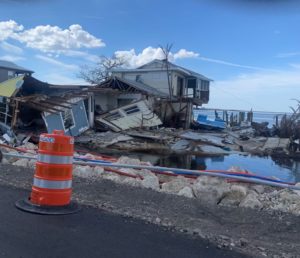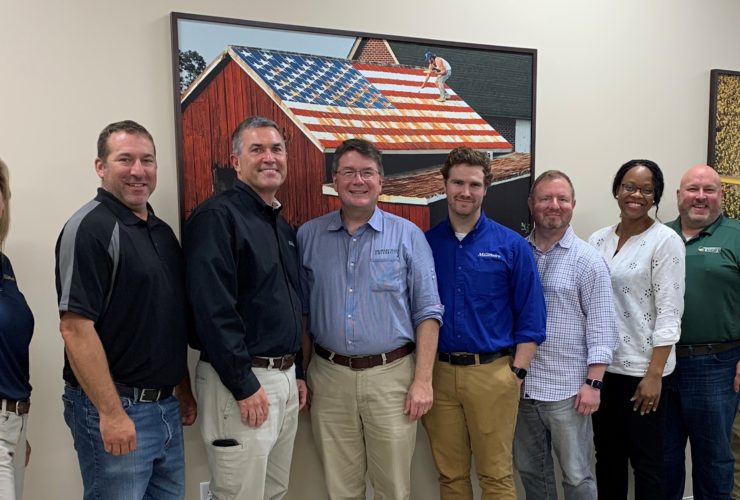 Mountaire Farms has partnered with Delaware Valley University in Doylestown, [...]
Read On »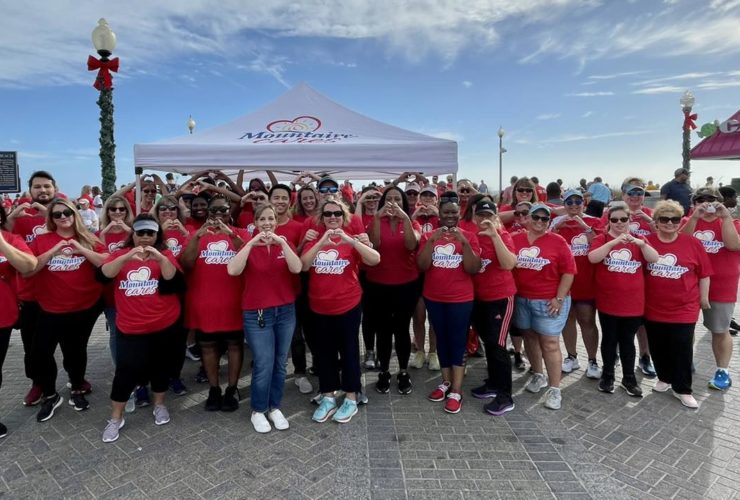 It was a gorgeous Sunday morning in Rehoboth Beach, Del., [...]
Read On »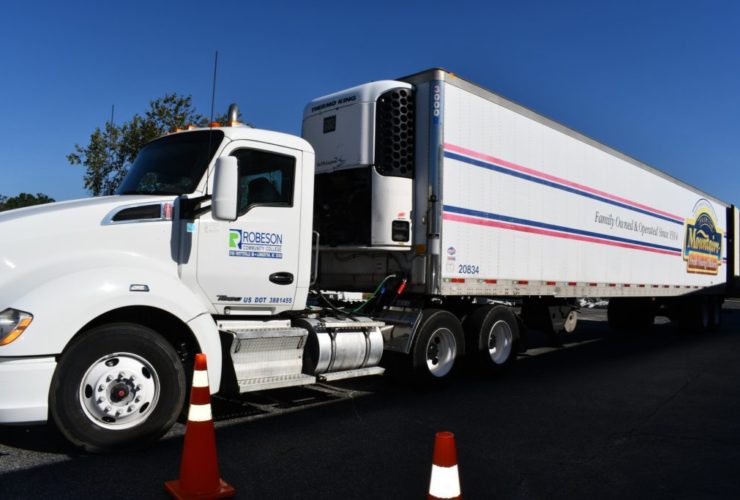 Robeson Community College creates intentional partnerships with local industry Reprinted [...]
Read On »